---
Welcome 2020 Wolf Trap Opera Artists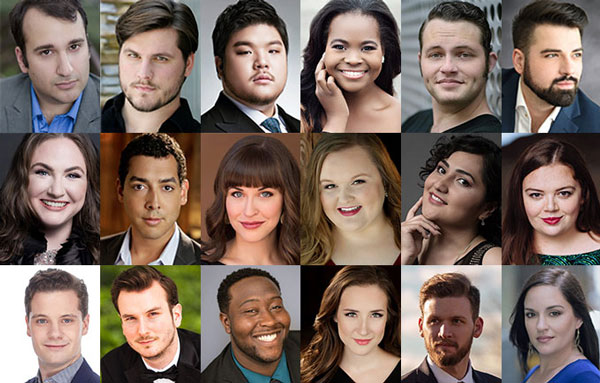 Jun 29, 2020
This week, we're welcoming 15 Filene Artists, 17 Studio Artists, and four Fellows who will join the Wolf Trap Opera (WTO) roster this season. They come from all over the globe and have demonstrated impressive skills and artistry. There are several familiar faces—returning Filene Artists and folks who have been through the Studio program in years past—and new friends that we're thrilled to welcome to the Wolf Trap family. Click through to learn more about these talented Filene Artists, Studio Artists, and Fellows—who knows, maybe you'll find something in common!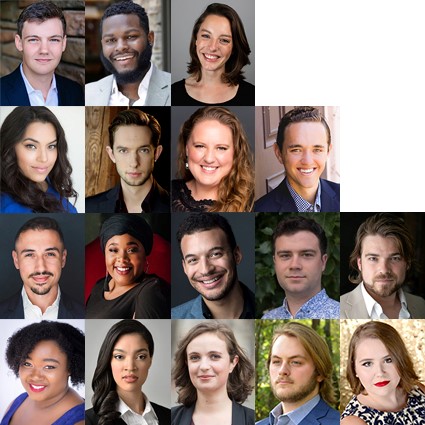 RESIDENCY FOCUS
The challenges of creating and executing a residency program for artists during a pandemic are numerous and varied, and certainly not business-as-usual. WTO has reevaluated its internal processes and protocols, and established new guidelines based on information in health reports from the CDC, the Commonwealth of Virginia, and from colleagues in the field worldwide. The real value for artists during a Wolf Trap residency comes from the quality of our professional staff and the atmosphere of mutual respect we foster. So this season, without live productions to share, we've re-imagined the schedule to focus on the artist training part of what we do so well.
Each artist will be diving into concentrated role study with our professional music staff and guest directors. This will allow them to spend the time required not just to get all the notes right, but to study the historical context, develop characters, and perfect languages. These skills are invaluable for professional artists and WTO is working hard to continue to offer this level of support for our singers.
NEW PROCEDURES
When the singers arrive in Vienna, VA they will immediately begin a two-week quarantine in individual hotel rooms to ensure that no one has been exposed to COVID-19 during their travel. Upon arrival each singer will be given a basket of supplies including thermometers, masks (made by our very own Costume Shop!), hand sanitizer, and wipes. During quarantine artists will participate in virtual coachings and group session with a starry list of guest alumni and faculty. This is followed by four weeks of in-person work to rehearse scenes and record them for future broadcast.
After the quarantine, everyone participates in a daily health screening including a temperature check and symptom questionnaire prior to entering any Wolf Trap facility, indoor or outdoor. Masks made by the WTO Costume Shop will be provided to each artist and are required to be worn at all times when not in a rehearsal or coaching room. Pianists will be separated from singers by large plexiglass shields and Directing Fellows are developing new methods of staging to maintain social distancing practices.
FOR AUDIENCES
Wolf Trap Opera has a few projects in the works that will result in performances, which will be recorded and made available to watch online from the comfort of your home! The beautiful part of our re-imagined season is that these projects have come directly from the artists; their input and curiosity has lead Wolf Trap Opera to create a residency that rivals any other. These offerings will look different than anything you've ever seen because of the unique restrictions due to keeping everyone safe and healthy. But if anyone can overcome the challenges this season presents, it's our incredible company of singers, directors, pianists, and staff.
More details on virtual performances will be available soon. If you're opera-starved in the meantime, you can relive some of your favorite Wolf Trap Opera productions available to watch now through our streaming series, Opera UNTRAPPED Online.
Recommended Posts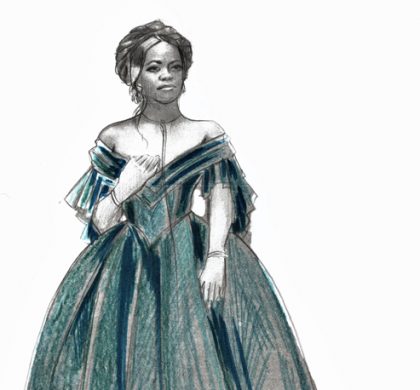 Jul 05, 2022 - Opera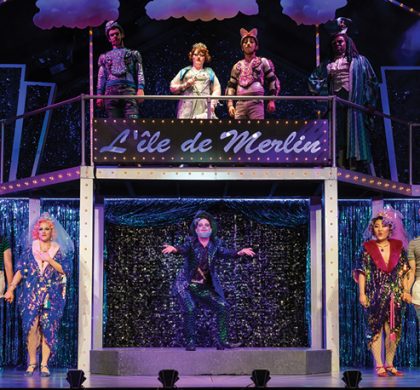 May 20, 2020 - Opera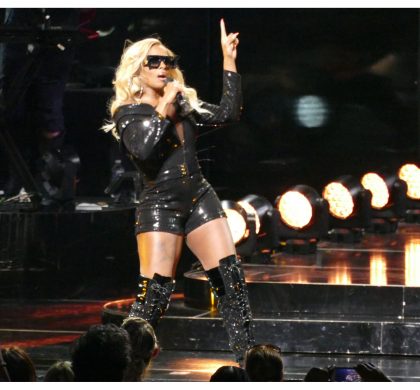 Feb 27, 2020 - Foundation, Opera, Summer, The Barns