---
Strawberry Basil Bourbon Smash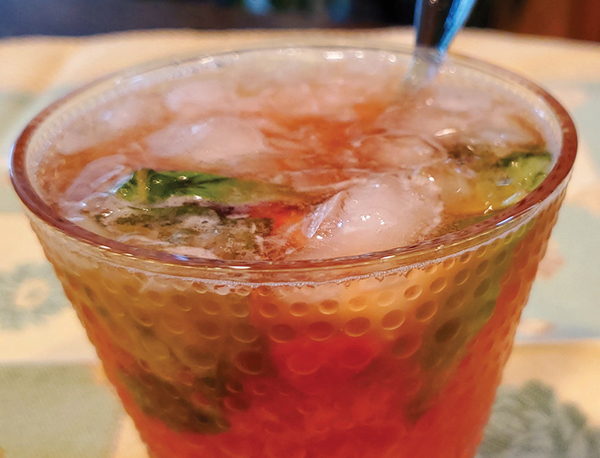 May 22, 2020
Straight from the kitchen of Jaana Moilanen, Wolf Trap's Manager of Special Events Catering, this refreshing cocktail is perfect for spring and early summer—when delicious local strawberries are in season! The delightful drink's bright colors and sweet strawberry scent summon memories of summer picnics and cookouts.
Strawberry Basil Bourbon Smash (serves 1)
¼ Cup fresh strawberries cut into chunks
1 Tablespoon of simple syrup
4-5 Fresh basil leaves
Juice of half a lemon
2 oz. Bourbon
Ice
Sparkling Water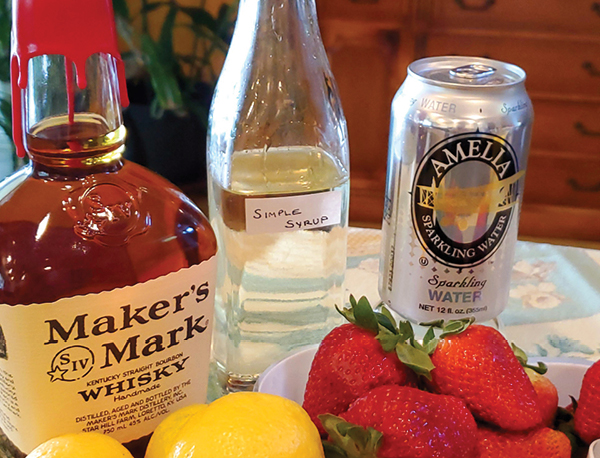 1. Put the chopped strawberries, lemon juice, simple syrup, and basil leaves in a cocktail glass. Using a muddler, smash them together until most of the strawberry pieces are pureed and the basil is fragrant. If you don't have a muddler, a wooden spoon will work for this.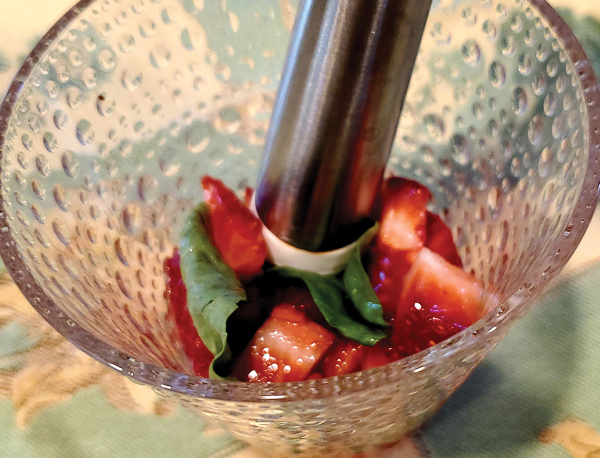 2. Add crushed ice and bourbon.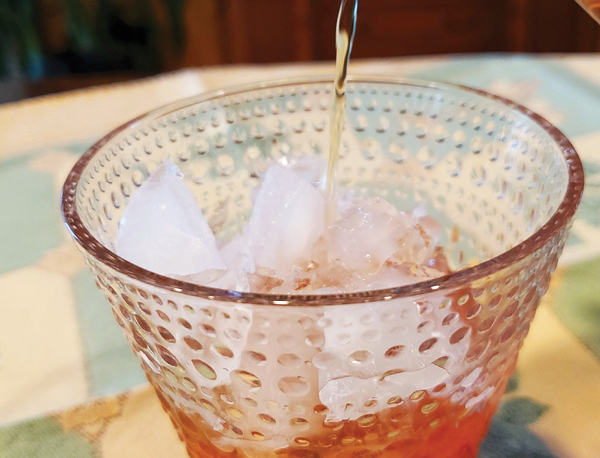 3. Top off with sparkling water, stir gently to mix, and enjoy!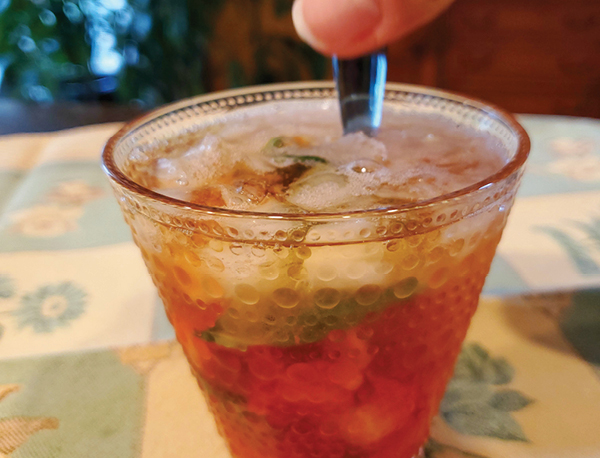 "This cocktail works well with a variety of fresh berries and herbs. Blueberries would also go well with the basil and lemon, and I've made it with blackberries and mint. Try it out with your favorite berries and herbs—cheers to summer!"

A Note from Jaana
Recommended Posts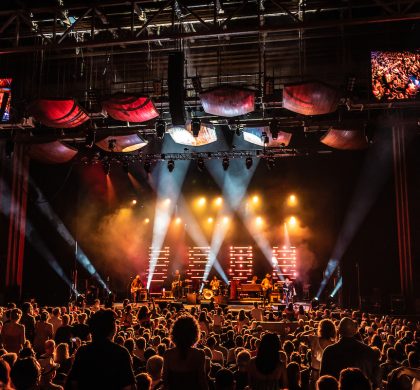 May 23, 2023 - Summer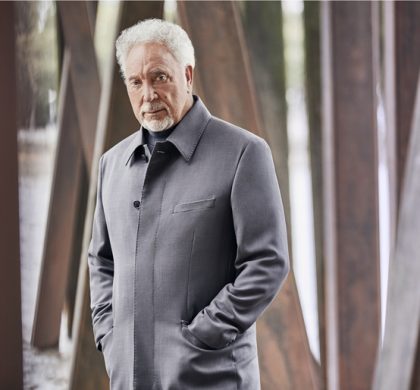 Sep 14, 2022 - Summer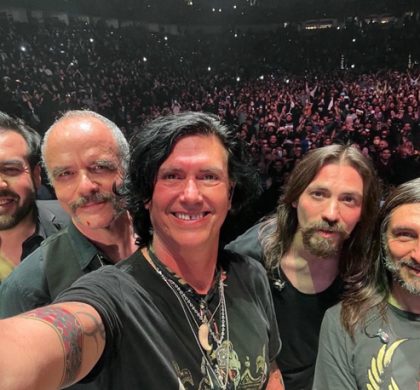 Aug 30, 2022 - Summer