---
The World of Wolf Trap Opera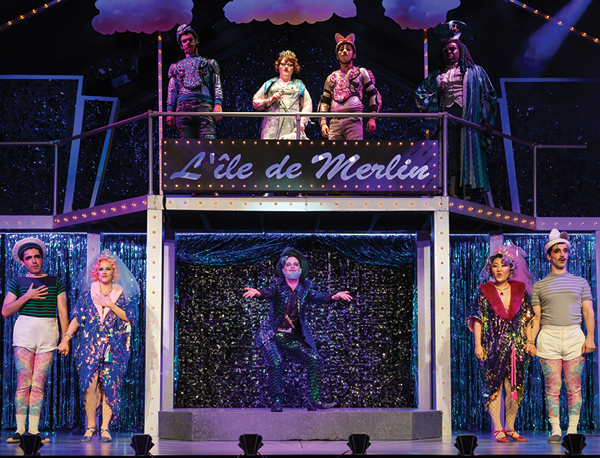 May 20, 2020
When it comes to artist training programs, Wolf Trap Opera (WTO) stands out as one of the best. This stellar program has contributed to the career development of more than 700 early-career opera singers and Wolf Trap Opera's influence can be felt and heard worldwide.
Each year, artists from around the world apply to WTO in hopes of being selected for a coveted spot as a Filene Artist, Studio Artist, or Fellow. WTO's artist-centric approach means performers are selected based on their talent and potential alone, rather than on casting requirements—but the competition is fierce. This year alone, WTO received 1,173 applications for the 2020 audition season and less than 4% of applicants were selected to participate in the season—a lower acceptance rate than some top Ivy League universities!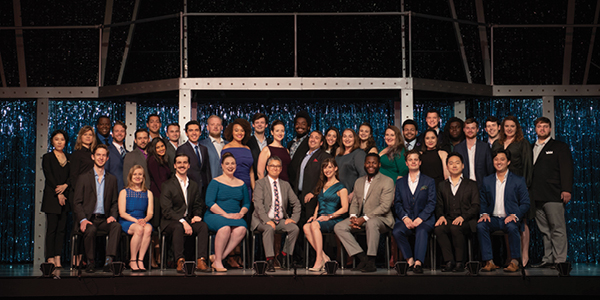 Once artists are identified, WTO selects the season's repertoire based on the selected performers in order to showcase their talents and personalities. Not only does this approach result in astonishing productions with some of opera's best rising talent, but it has made WTO one of the most respected programs in the country.
"Wolf Trap Opera's artist-centric casting approach, offers a unique chance for us to highlight the strengths of our singers and provide them with the greatest opportunities possible," says Lee Anne Myslewski, Wolf Trap's Vice President of Opera and Classical Programming.
WTO alumni can be found working with top national companies like The Metropolitan Opera, Lyric Opera of Chicago, and San Francisco Opera, in addition to performing abroad at leading opera companies in Paris, London, Milan, Vienna, and more. For many emerging artists, WTO is an integral step on the path to a distinguished stage career. Renowned artists including Lawrence Brownlee, Christine Goerke, Denyce Graves, Eric Owens, Will Liverman, and many others have all called WTO home.
See this year's incredible roster of Wolf Trap Opera artists at WOLFTRAP.ORG/OPERA.
Recommended Posts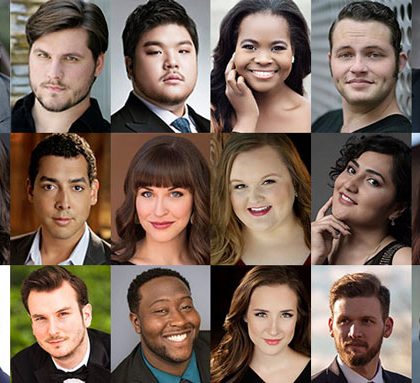 Jun 29, 2020 - Opera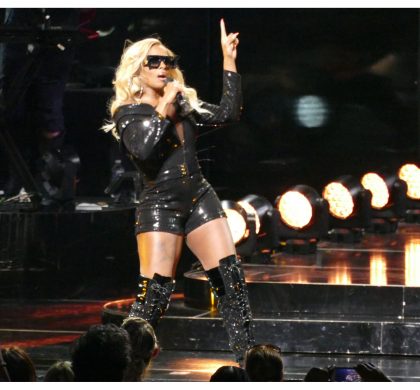 Feb 27, 2020 - Foundation, Opera, Summer, The Barns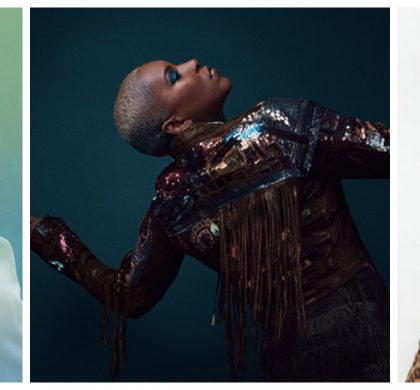 Feb 20, 2020 - Foundation, Opera, Summer, The Barns