---
Mother's Day At Home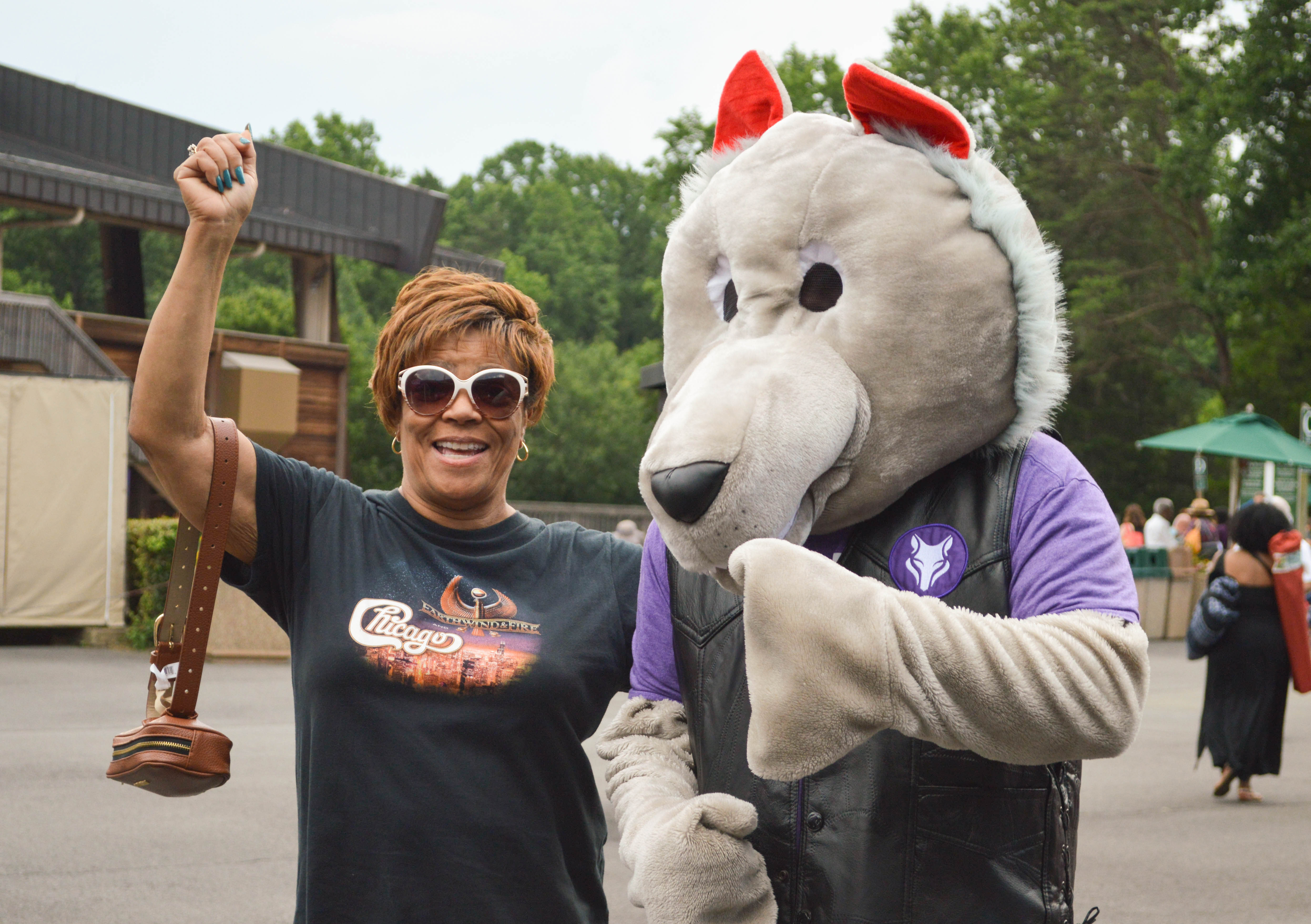 May 07, 2020
Celebrate Mother's Day, and thank mom for all she does, with these unique and creative experiences from Wolf Trap's Special Events team!
Restaurant At Home:
Tell mom to ditch the yoga pants and surprise her with a dress-up brunch or dinner! Whether you opt to bring her fresh eats from a local restaurant or make something delicious at home, your mom will love a meal with her family.
Pro Tip: Dress up the table with her favorite flowers, a few photos, and a homemade card. And don't forget to do the dishes after, so mom can relax!
Outdoor Music Adventure:
Have the kiddos make mom a custom Spotify playlist of her favorite Wolf Trap artists and go for a walk in the park. She'll enjoy an hour or two outside, and when she returns, you can surprise her with a meal, movie, and/or her favorite treat!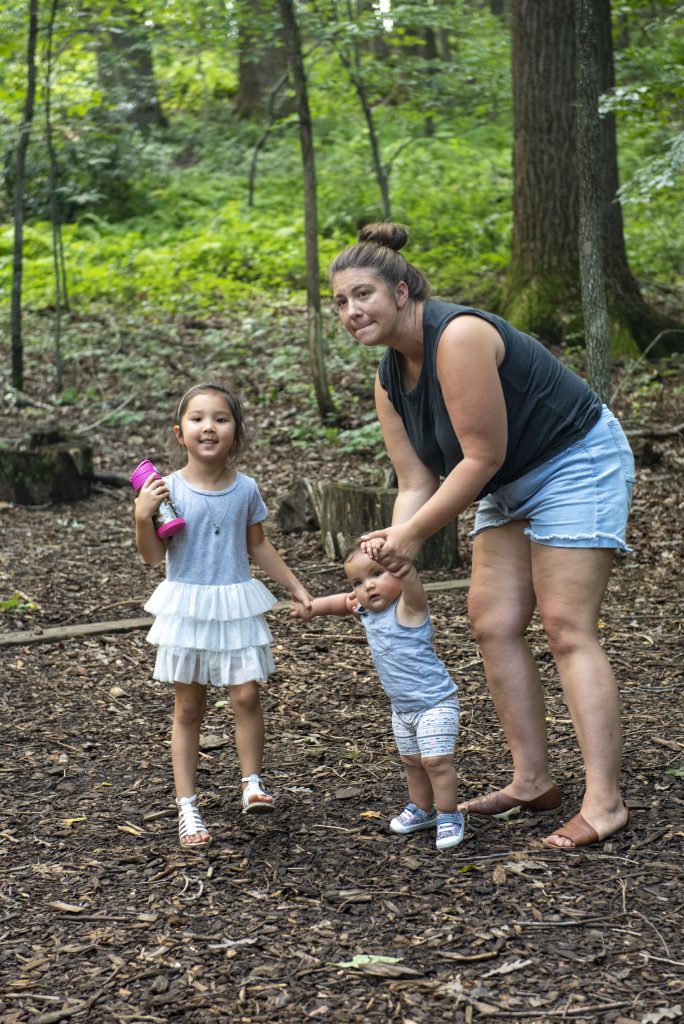 Add these songs to mom's playlist:
"Mother" by Kacey Musgraves
"Power of Two" by Ani DiFranco
"I Believe" by Fantasia
"Mother Like Mine" by The Band Perry
"Mamma Mia" by ABBA
"Dance" by NAS
"The Mother" by Brandi Carlile
"Coat of Many Colors" by Dolly Parton
"Julia" by The Beatles
"Mom" by Meghan Trainor
Pro Tip: Wolf Trap National Park for the Performing Arts is open for hiking and walks! Pack a picnic and invite mom out for a hike with her favorite tunes. But bathrooms at the Park are closed so remember to "go" before you go!
Theater At Home:
Put on mom's favorite movie musical film and set up a cozy viewing area with pillows, blankets, and her most-loved snacks!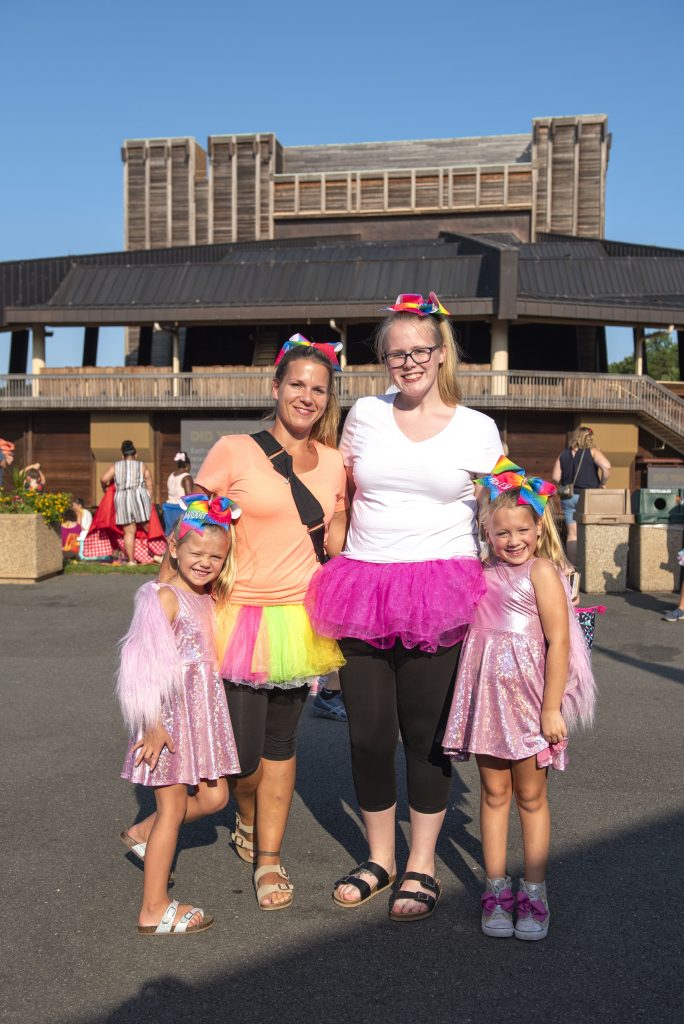 Pro Tip: Have everyone dress up as their favorite character, turn off all phones, and make everyone's preferred treats!
I Love You From Afar:
For the mom who isn't nearby, or for social distancing, arrange home deliveries for brunch, flowers, or even toilet paper! If you or another family member live nearby, surprise her with flower box planters on the porch or by mowing the lawn.
Bonus Treat:
This dessert from Wolf Trap's Chef Chris is the perfect addition to any Mother's Day celebration. Try it today or when you can all be together in the future!
Pear Prosciutto and Goat Cheese Tart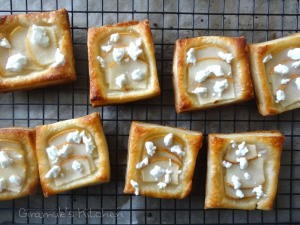 Preheat the oven to 350°F/180°C.
Remove the stem from the pears and slice them length-ways.
Remove the core. Trim the edges off, so you end up with a pear that is about 2.5 inches in diameter.
Using a mandolin or knife, thinly slice the pears and place the slices in a bowl of cold water mixed with lemon juice. You can do this ahead of time and store the pears in the lemon water until you need them.
Cut the puff pastry into 3-inch squares and place the pastry squares on a baking sheet lined with parchment paper.
Place 3 slices of pears on the pastry squares (you can add more if you prefer).
Drizzle a little honey on top and sprinkle the tiniest amount of chili powder (optional)
Bake the tarts in a preheated oven for about 20-30 minutes.
Cut each piece of prosciutto length-ways into 3 pieces, and crumble the goat cheese.
When the tarts come out of the oven, sprinkle the goat cheese on top and place a "ribbon" of prosciutto on top.
Serve while warm.
Recommended Posts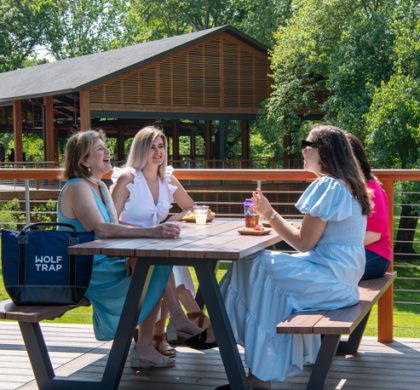 Jul 24, 2023 - Experience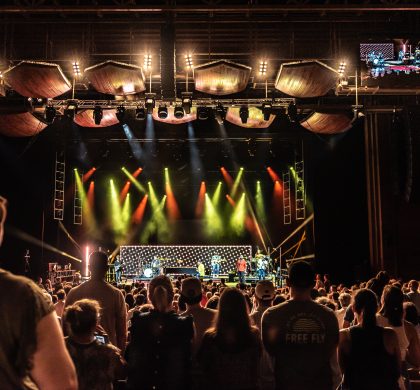 Dec 19, 2022 - Experience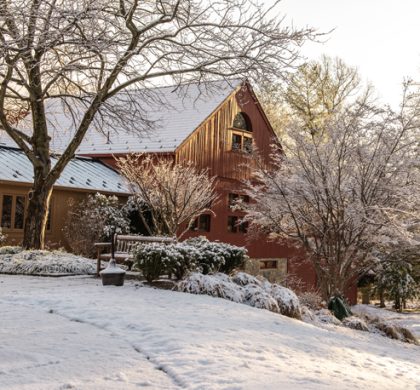 Dec 07, 2022 - Experience