---
Explore the Outdoors Safely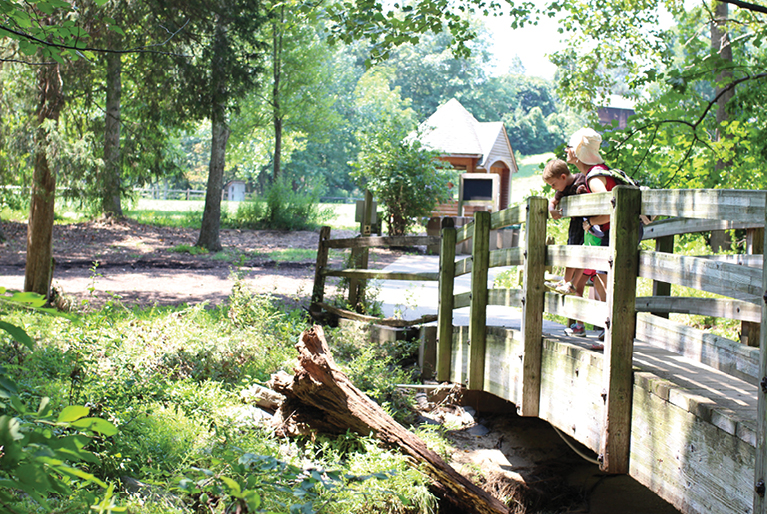 May 07, 2020
In times like these, getting outdoors can help you to feel inspired, to find solace, and to connect with the world around you. Outdoor spaces at Wolf Trap National Park for the Performing Arts including the Wolf Trap Trail and the Meadow remain accessible to the public. However, it remains important for all visitors to adhere to CDC and local public health guidelines regarding social distancing.
Wolf Trap National Park for the Performing Arts has four miles of trails providing visitors opportunities to hike and bird watch. Hike the family-friendly 1.5 mile Wolf Trap TRACK Trail through the Meadow or the longer 2.5 mile Wolf Trap Trail to see the woodlands.
Here are a few things to keep in mind when planning your visit to the park to keep you and your family safe:
Pack out everything you bring into the park.
All public restrooms are closed, so "go" before you go.
Maintain an appropriate social distance from other visitors.
If you encounter a crowded trail-head or picnic area, consider going elsewhere.
Keep furry pets on a leash to protect other visitors and wildlife.
Take lots of deep breaths and enjoy the fresh air!
Check the NPS website for more information about current park conditions.
Recommended Posts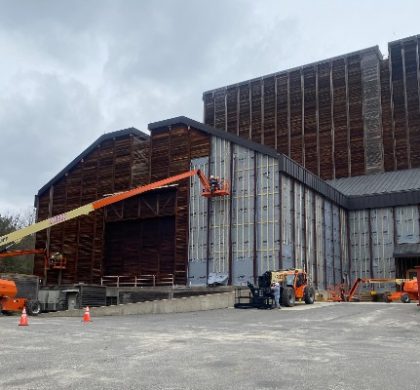 Apr 01, 2021 - NPS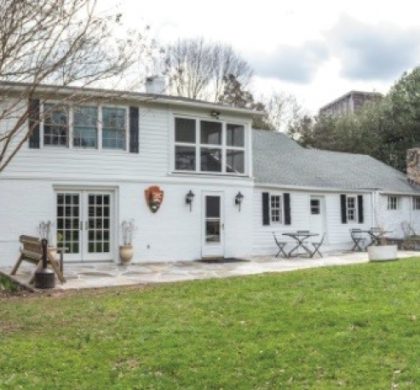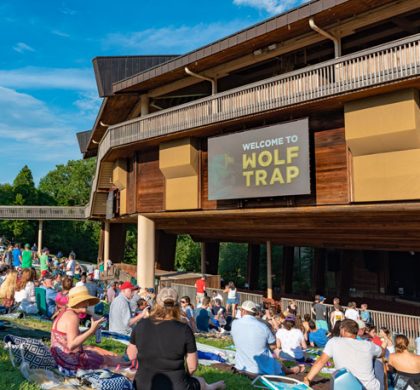 Jul 10, 2019 - NPS