---
Remembering John Prine
Apr 08, 2020
With Deep Respect and Appreciation
We join the world in mourning the loss of and celebrating the career of award-winning singer/songwriter and Wolf Trap fan favorite John Prine. Since 1985, Wolf Trap and its audiences have been fortunate to experience 19 incredible performances by the Americana legend, most recently in summer 2018. His contributions to music are almost incalculable, with a catalog of hits such as "Hello in There," "Paradise," "When I Go To Heaven," and more. Over his 50-year career, Prine has inspired generations of artists, including Jason Isbell, Margo Price, and Ani DiFranco, and is regarded as one of the greatest songwriters of all time. The impact of his music extends to countless fans and artists, and his presence will be missed on our stage and beyond.
"John Prine was a true master of songcraft. A gifted and evocative lyricist, he was the songwriter other songwriters looked to for inspiration. He was a voice of tolerance, inclusion, whimsy, and protest."

Michael D. Higgins, President of Ireland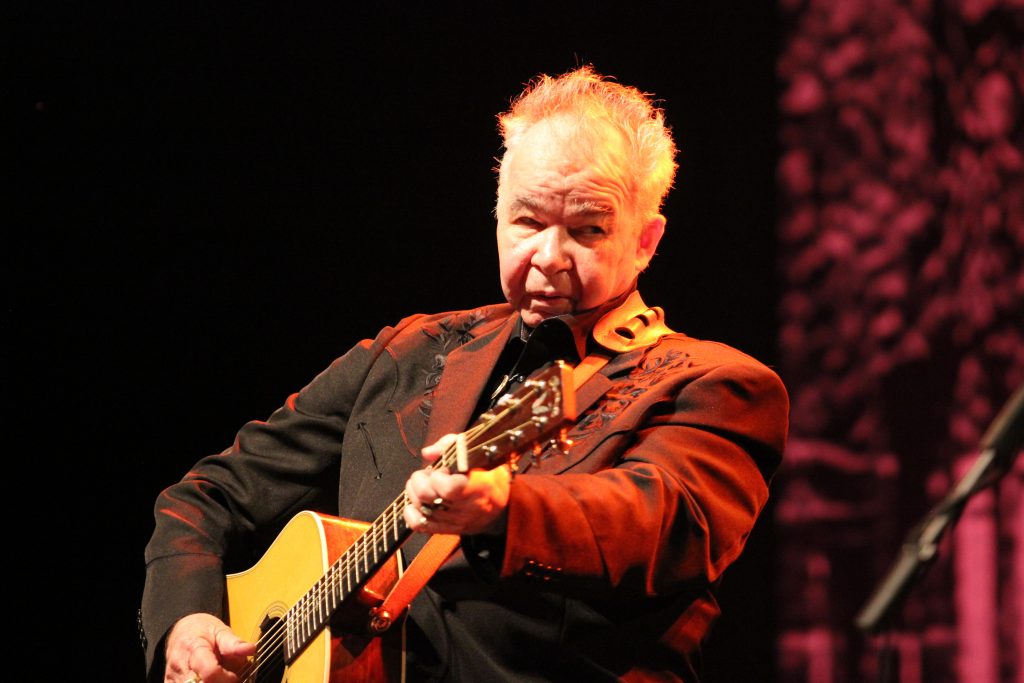 Our deepest sympathies go out to his family, friends, and fans.
The following biography was printed in Wolf Trap's Center Lines program book from his 2018 appearance at the Filene Center:
A two-time Grammy winner, John Prine is among the English language's premier phrase-turners. Almost 50 years into a remarkable career that has drawn effusive praise from Bob Dylan, Kris Kristofferson, Bonnie Raitt, Roger Waters, Tom Petty, Bruce Springsteen, and others who would know, Prine is a smiling, shuffling force for good.

He is a Nashville Songwriters Hall of Fame member and a PEN New England Lyrics Award recipient whose classic debut album, simply titled John Prine (1971), is recognized as part of the Recording Academy's Grammy Hall of Fame and whose songs have been recorded by Johnny Cash, Carly Simon, Bette Midler, Bonnie Raitt, Norah Jones, George Strait, Miranda Lambert, Zac Brown Band, and many others.

Prine's acclaimed new album, The Tree of Forgiveness (2018), is his first featuring new material in over 13 years and was produced by Grammy Award-winning producer Dave Cobb. Upon its release this spring, the album debuted at No. 5 on the Billboard 200 chart with over 54,000 equivalent albums sold in its first week—a career high chart position and sales week for the legendary singer, songwriter, and performer.
Recommended Posts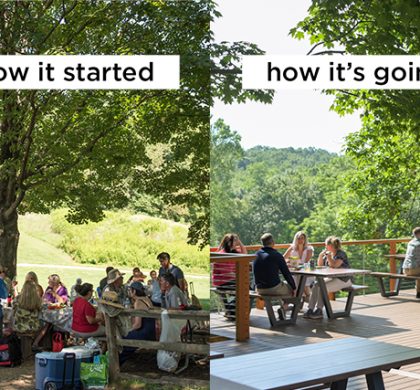 Aug 21, 2023 - Foundation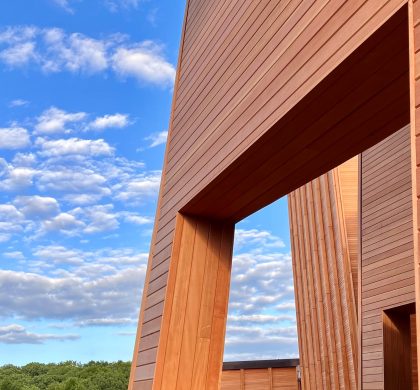 May 28, 2022 - Experience, Foundation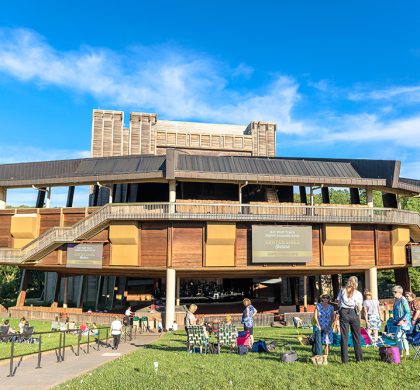 Dec 20, 2021 - Experience, Foundation