---
Celebrate 25 Years of Riverdance at Wolf Trap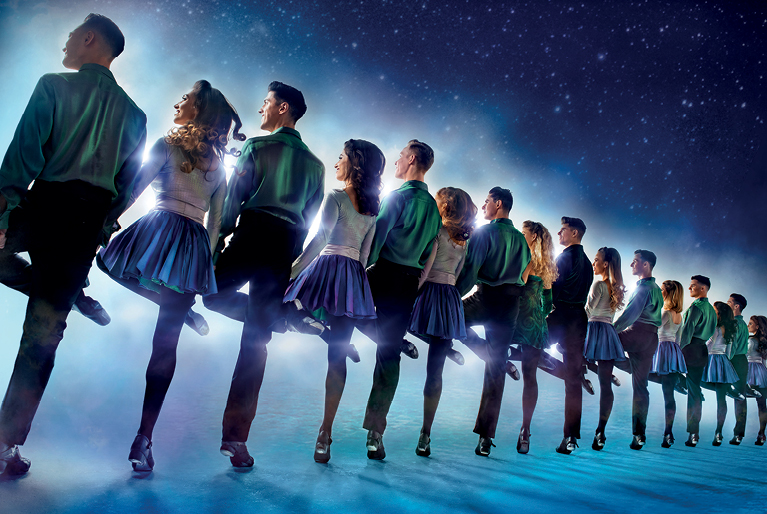 Mar 13, 2020
This summer, Riverdance returns to Wolf Trap to present five performances of the Riverdance 25th Anniversary Show. This will mark the 16th occasion across more than two decades that the worldwide phenomena will grace the Filene Center stage and the first time since the summer of 2016.
Riverdance first performed at Wolf Trap more than 20 years ago in 1997, just over a year after the company began to perform and tour in the U.S. The show was an instant hit with audiences, and the company's two-week engagement shattered box office and attendance records.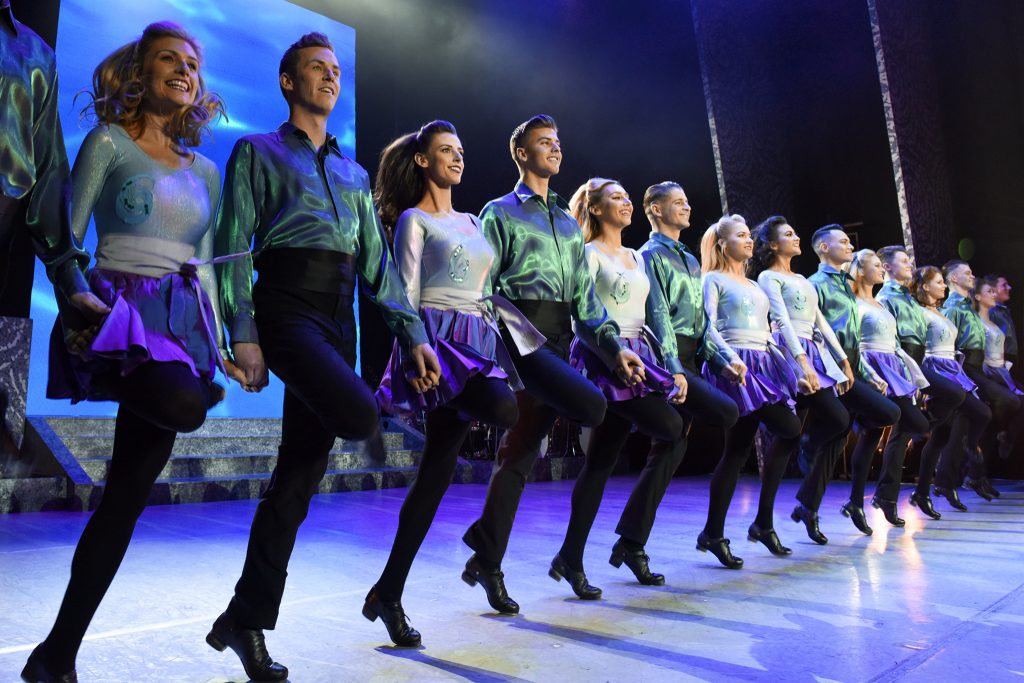 This marked the beginning of Riverdance and Wolf Trap's unique relationship. Riverdancecontinued to tour the country, returning to Wolf Trap almost every summer for the next 14 years. In 2012, Wolf Trap was the location of the final U.S. performances of Riverdance: The Farewell Tour, bringing Riverdance and Wolf Trap's relationship full circle.
The farewell didn't last long though, and much to Vienna audiences' excitement, the Irish dance phenomenon returned once more in 2016 for Riverdance – The 20th Anniversary World Tour.
According to the Riverdancecast, the Filene Center is "one of the coolest venues in the country to perform at" and is considered to be a cast favorite, thanks to the special experience of performing at an outdoor venue like the Filene Center.
After years of Riverdance touringinternationally, the company debuted its 25th Anniversary Show in the U.S. in 2019. After visiting 44 other cities around the country, Riverdance will end its anniversary tour in June with a return to Wolf Trap for five electrifying performances.
Producer Moya Doherty and director John McColgan have reimagined the groundbreaking show with innovative new lighting, projection, stage, and costume designs, and composer Bill Whelan has re-recorded his iconic soundtrack. This immersive performance for all ages is the perfect opportunity to fall in love with the magic of Riverdance all over again.
See the Riverdance 25th Anniversary Show at Wolf Trap's Filene Center June 18 to 21!
Recommended Posts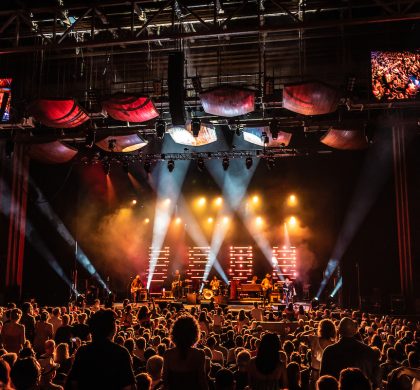 May 23, 2023 - Summer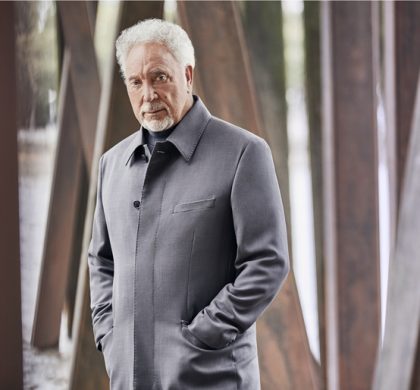 Sep 14, 2022 - Summer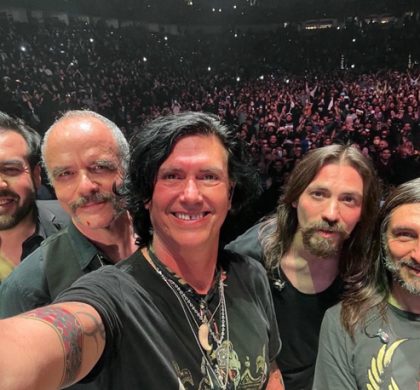 Aug 30, 2022 - Summer