---
Celebrating Black History Month – Part 2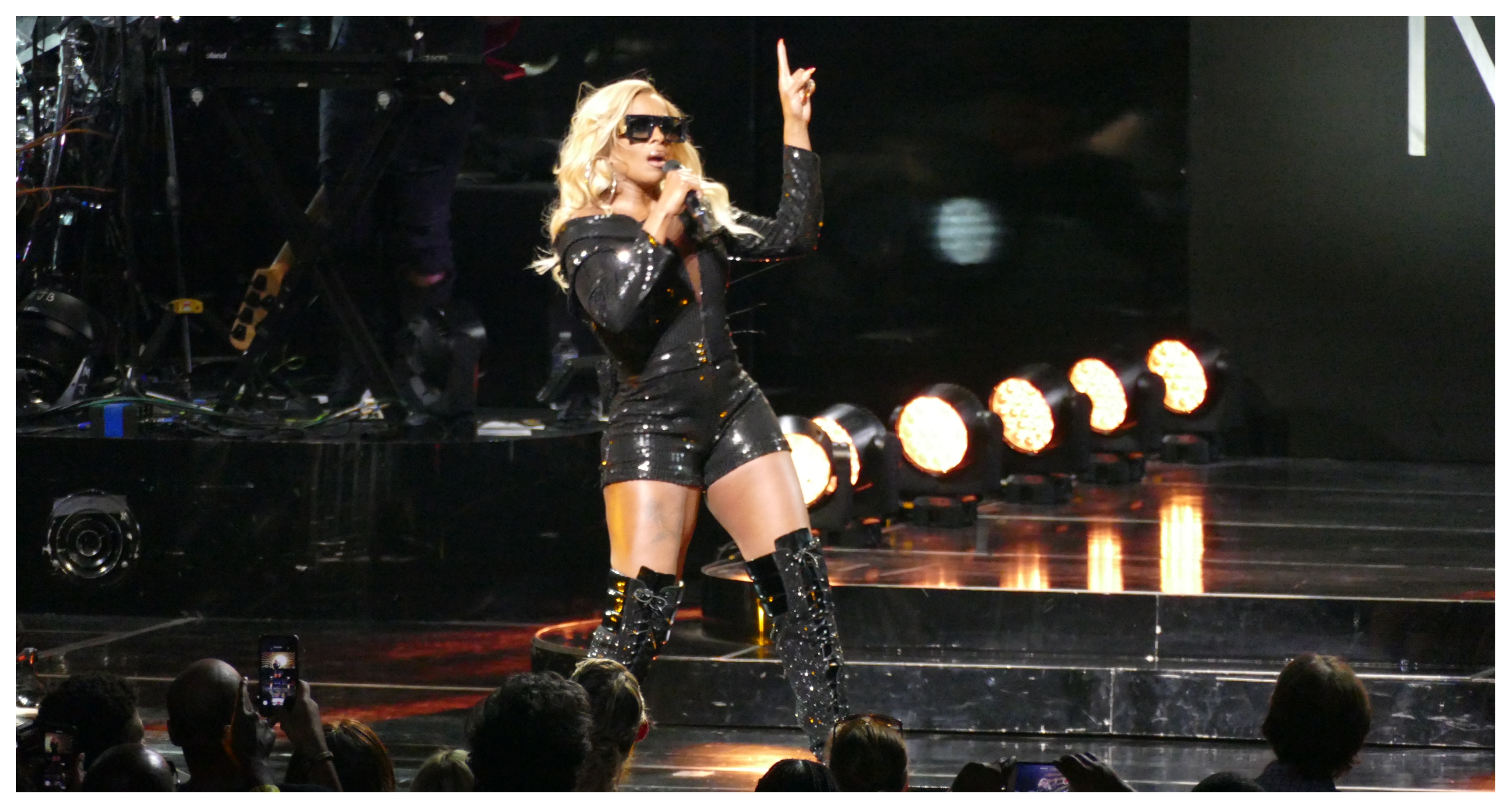 Feb 27, 2020
Legendary African American artists in R&B, pop, country, opera—and every genre in between—have put on incredible performances at Wolf Trap. In celebration of Black History Month, take a look at some of these past great acts:
Diana Ross was the lead singer of The Supremes, the best-charting female group in U.S. history. Motown's most successful act in the 1960s, Ross and The Supremes defined Motown Records—from its sound, style, and cultural significance. Most recently performing at the Filene Center in 2019, Ross showcased her decades of hits including "Where Did Our Love Go," "Stop! In the Name of Love," and "Take Me Higher."
Watch Diana Ross accept the Grammys' Lifetime Achievement Award
Born in Brooklyn, New York rapper Nas first began rapping under the names "Kid Wave" and "Nasty Nas." His rhyming skills gained attention within the hip-hop community, and his music has been met with much acclaim. In 2019, 25 years after the release of his debut album Illmatic (1994), Nas brought one of the most revered hip-hop albums to life at the Filene Center with the assistance of the National Symphony Orchestra.
Take a listen to Nas' "It Ain't Hard to Tell"
Wolf Trap fan favorite Mavis Staples was born to sing. She got her start singing at church and began her career in a family band in 1950. Led by her father, The Staples Sisters became popular gospel singers and one of the most influential spirituality-based groups. The renowned R&B and gospel singer last performed at Wolf Trap with Lyle Lovett and His Large Band at the Filene Center in 2019.
Mavis Staples performs "No Time For Cryin'"
Founded in Chicago in 1969, Earth, Wind & Fire birthed a new era of pop music that blended African and African-American styles. Appealing to a broad audience, the band helped bridge the gap between their listeners. Rolling Stone attributed the band with changing "the sound of black pop." The band became one of the most musically accomplished and critically acclaimed funk bands of the '70s. Earth, Wind & Fire last shared their enduring musical legacy at the Filene Center in 2019.
Boogie down with Earth, Wind & Fire's "September"
DID YOU KNOW?
Earth, Wind & Fire is one of the world's best-selling bands of all time with over 90 million records sold!
Grammy Award-winning singer, songwriter, actress, and philanthropist Mary J. Blige is a defining voice of contemporary music. With 13 studio albums, Blige fuses hip-hop and soul with honest lyrics. Her music is described as personal and spiritual. The groundbreaking artist is now regarded as the "Queen of Hip-Hop Soul." Mary J. Blige last performed at the Filene Center in 2019.
Listen to Mary J. Blige's "I'm Goin' Down"
Lenny Kravitz knew he wanted to be a musician at the age of five, and began playing the drums and guitar shortly after. Combining funk, 1960s psychedelic rock, hip-hop, jazz, and R&B, he produces his own unique style. After a multi-year break, Kravitz returned to the music scene with this 11th album Raise Vibration (2018). He opened his Raise Vibration 2019 US tour with a set of 21+ songs at the Filene Center in 2019.
"Fly Away" with the incredible sounds of Lenny Kravitz
DID YOU KNOW?
Lenny Kravitz won the Grammy Award for Best Male Rock Vocal Performance four years in a row, breaking the record for most wins in that category and setting the record for most consecutive wins in category by a male.
​Virginia native Will Liverman, Wolf Trap Opera alumnus ('15, '16), was always surrounded by music, but it wasn't until he attended Governor's School for the Arts that he was exposed to the wonders of opera. He quickly became entranced with the music and since then has made it his mission to expose young people to opera. As a performer, Liverman has built a reputation for his compelling performances, including his recent January 2020 performance of Schubert's "Winterreise" at The Barns at Wolf Trap.
Wolf Trap Opera alum Will Liverman and Lawrence Brownlee perform "Au fond du temple saint" from Pearl Fishers by George Bizet.
DID YOU KNOW?
The rising star baritone, who made his Met debut in 2018, became the first African American to take on the role of Papageno at the Metropolitan Opera in the company's 469th performance of Mozart's "The Magic Flute" in 2019. He also recently performed the role of Horemhab in the Met's premiere of Philip Glass' "Akhnaten."
Recommended Posts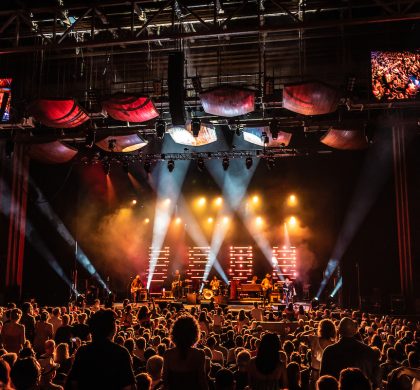 May 23, 2023 - Summer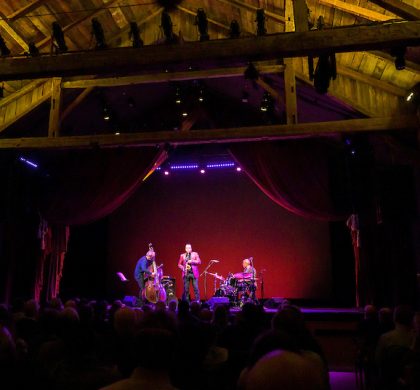 Mar 02, 2023 - The Barns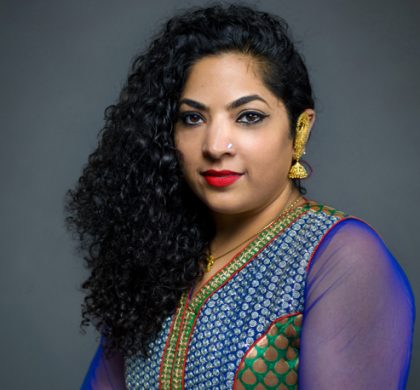 Feb 02, 2023 - The Barns