---
Learning With Wolf Trap Affiliates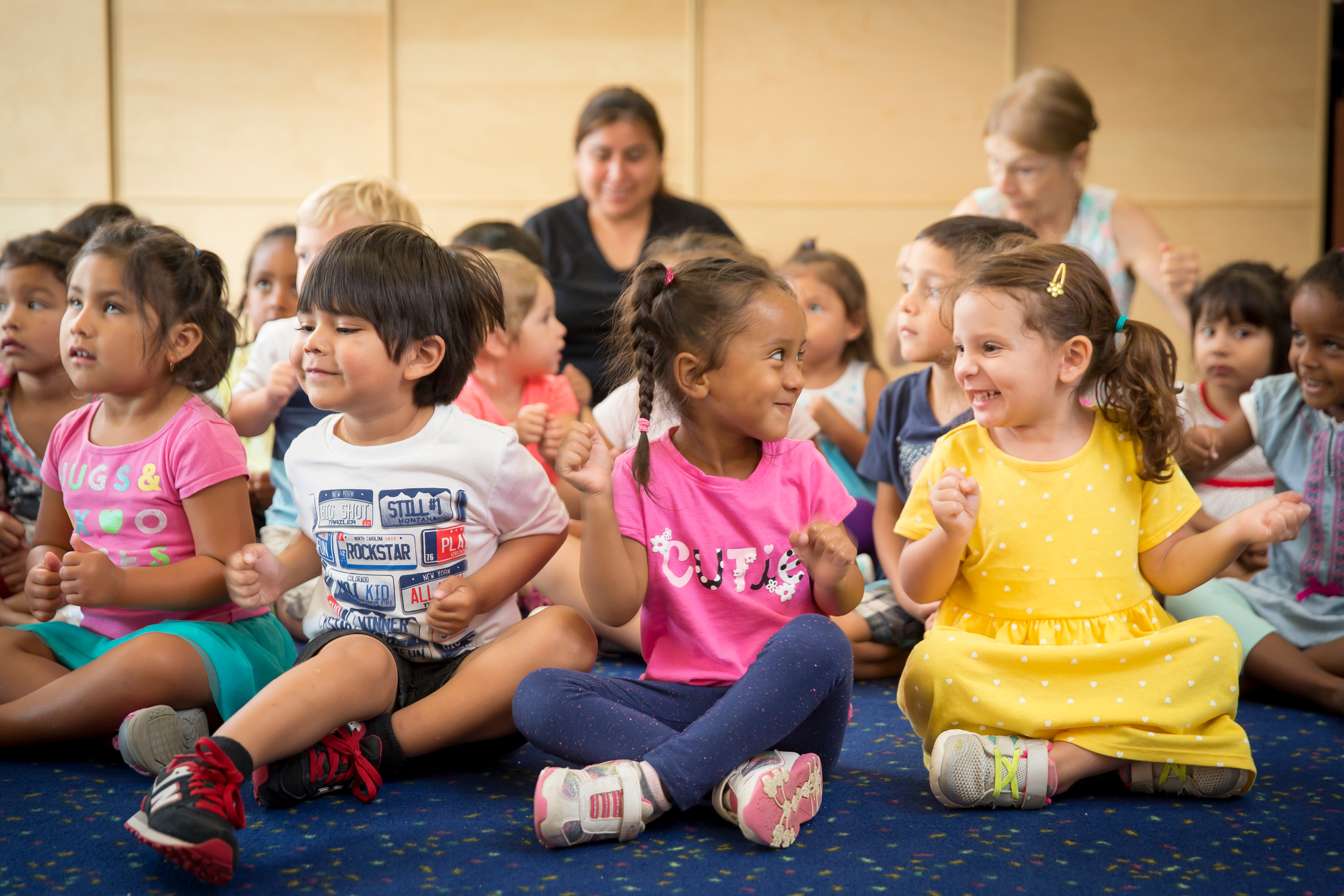 Jan 03, 2020
Each year, Wolf Trap Institute for Early Learning Through the Arts works with teachers to provide them with the tools, resources, and professional development they need to create joyful, active arts learning experiences for young children.
For most of its existence, Wolf Trap Institute has firmly believed that using the arts and high-quality professional development in early childhood education should not be limited to the D.C. metro area. Therefore, Wolf Trap could—and should—serve children, teachers, and communities across the country.
Early on, Wolf Trap Institute recognized that the best way to create systemic change in an educational community is by having a sustainable, long-term presence. Thus in 1986, the Institute started its first two affiliate programs in Tennessee and Arizona. Since then, working closely with the national Institute office in Vienna, VA, other organizations across the country have continued joining Wolf Trap Institute's affiliate network, replicating Wolf Trap's evidence-based arts education model in their own communities. Affiliates around the country receive comprehensive training for their Teaching Artists, participate in an annual affiliate directors conference, and connect with like-minded professionals committed to arts education in early childhood. This growing network of affiliates has allowed the program to reach thousands of children, educators, and parents nationwide.
---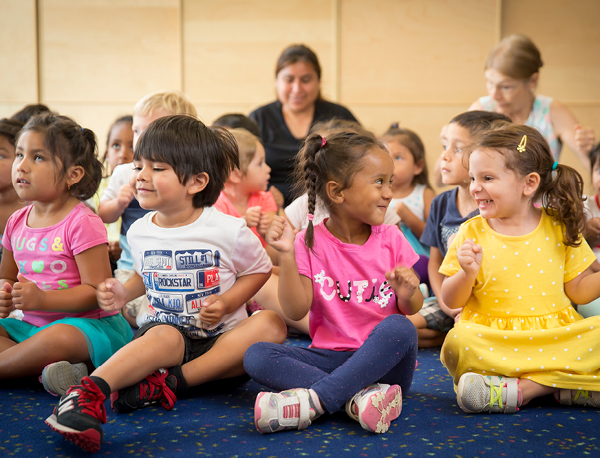 ---
Expanding each year, Wolf Trap Institute now works with a total of 21 affiliate partnerships. Affiliates come in different shapes and sizes—ranging from small arts organizations to universities and large performing arts venues. In 2019, the Institute welcomed two new affiliates to its global network; Chattanooga, TN through the Southeast Center for Education in the Arts at the University of Tennessee at Chattanooga, and the first international affiliate, Singapore Wolf Trap, through a partnership with Singapore Repertory Theatre. To date, Wolf Trap has conducted arts learning in 30 states across the U.S. and internationally in Singapore, India, and Korea. In addition, Wolf Trap Institute continues to use technology to reach beyond its affiliate network. Teachers across the globe have access to free lesson plans, instructional videos, and other learning materials through the Institute's online community at education.wolftrap.org.
---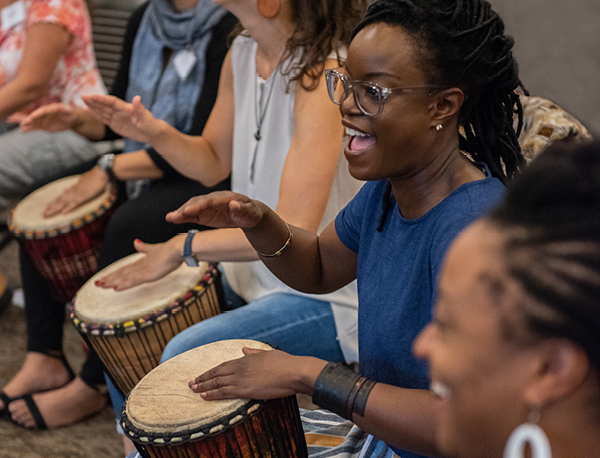 ---
While continuing to grow nationally and internationally, Wolf Trap Institute remains deeply committed to serving the D.C. metro area. Local services have continued to expand with the launch of Greater Richmond Wolf Trap in 2018, serving the city of Richmond, VA and surrounding counties.
Through the collaboration, support, and dedicated work of local community partners, Wolf Trap Institute provides high-quality arts education programs and experiences to teachers, children, schools, families, and communities around the world.
Recommended Posts