---
Philip Glass' The Fall of the House of Usher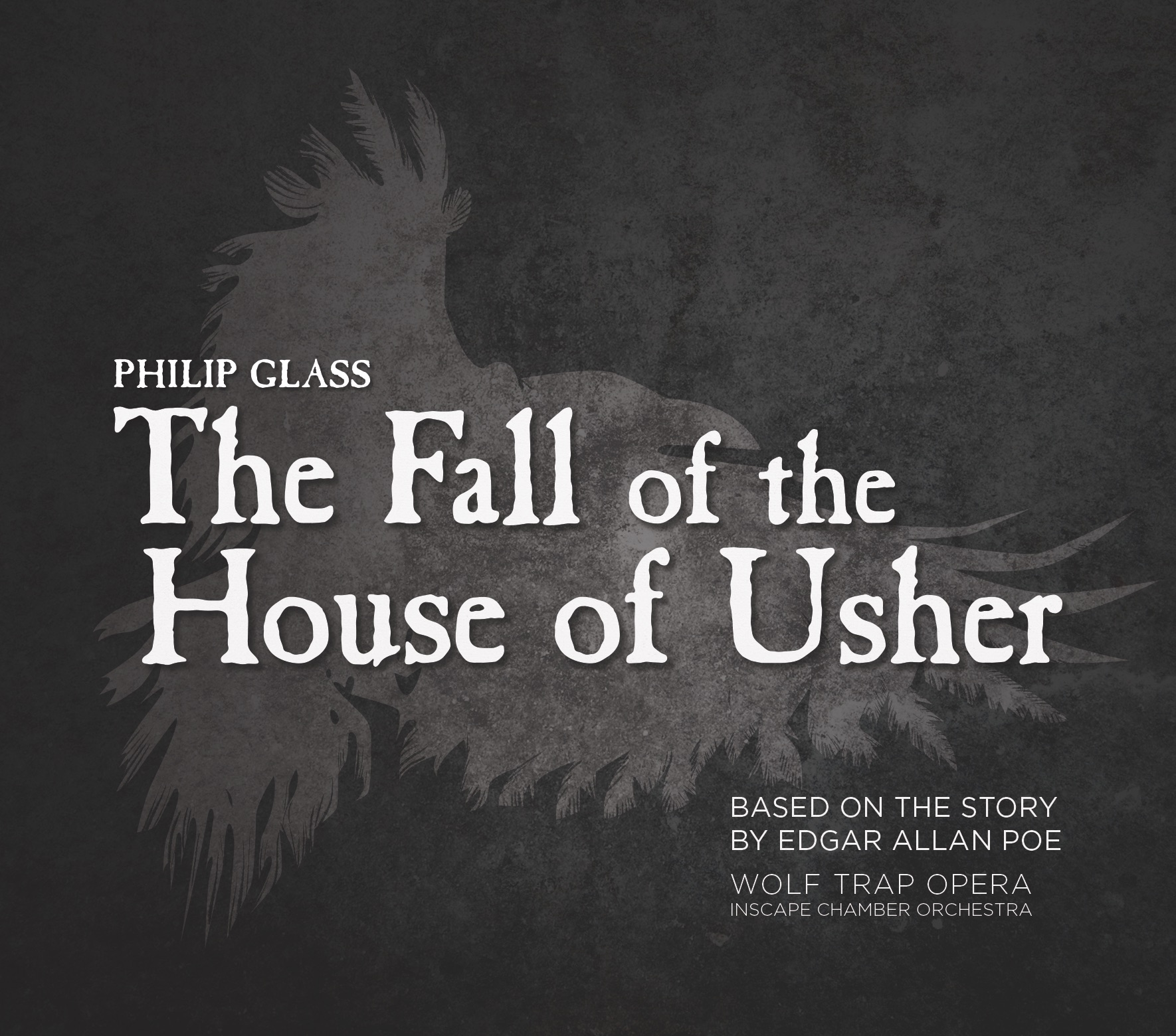 Oct 24, 2019
Philip Glass – THE FALL OF THE HOUSE OF USHER
During the 2017 summer season Wolf Trap Opera produced Philip Glass' 1988 opera based on Edgar Allan Poe's THE FALL OF THE HOUSE OF USHER with a libretto by Arthur Yorinks. When Glass' recording label, Orange Mountain Music, learned of the production, they reached out to inquire about whether we planned to record it. Up until that point, Glass' most popular opera had never had a professional recording!
We were thrilled that Orange Mountain recognized the level of talented musicianship and professionalism Wolf Trap Opera consistently presents and once we heard our cast of artists and saw how special this production was, we couldn't pass up the opportunity to collaborate together. The pairing of our two organizations results in a recording that truly is more than the sum of its parts.
In the fall of 2017, we brought the original cast back to The Barns at Wolf Trap along with the musicians from Inscape Chamber Orchestra under conductor Joseph Li. The Barns is near perfect acoustically and is where we recorded the Grammy-nominated Volpone in 2009. We also brought back Grammy-award winning producer Blanton Alspaugh of Soundmirror, who produced the Volpone recording. The whole team came together for a few days to create this wonderfully spooky recording.
Poe's famous horror story has fascinated poets, dramaturgs, and composers for over a century. Poe hints at much, but states hardly anything at all. Is the story real, or is it a hallucination? What are the relationships between the narrator (William), his friend Roderick Usher, and Roderick's dying sister, Madeline? Has she been buried alive, or is it a demon from hell who takes such a spectacular revenge at the end? And is the vast house in which they live a living malignant entity? Incest, homosexuality, murder, and the supernatural hang in the air, but then again, such things may exist only in the imagination of the audience.
Premiered in 1988, the opera has been one of Glass' most popular, yet has never received a recording until now. The recording features a stellar cast including Jonas Hacker as Roderick Usher, Ben Edquist as William, Madison Leonard as Madeline Usher, Nicholas Nestorak as the Physician, and Matthew Adam Fleisher as the Servant. Glass' gothic opera, part of a trilogy of dark operas including Kafka's The Trial and In the Penal Colony, receives a stunning studio recording produced by Soundmirror. The package includes two booklets with a full libretto and photos of the 2017 production.
Recommended Posts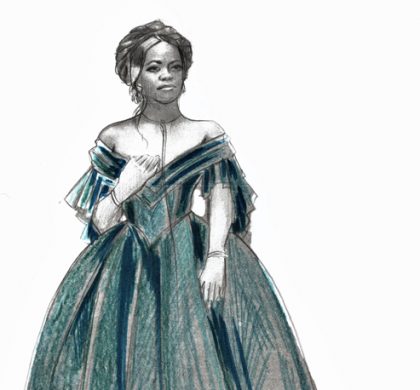 Jul 05, 2022 - Opera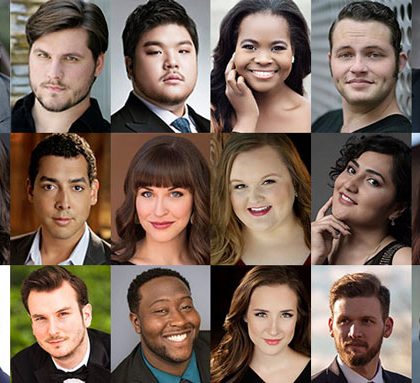 Jun 29, 2020 - Opera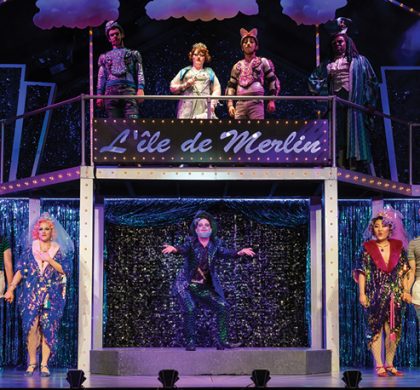 May 20, 2020 - Opera