---
Becoming a Rock Star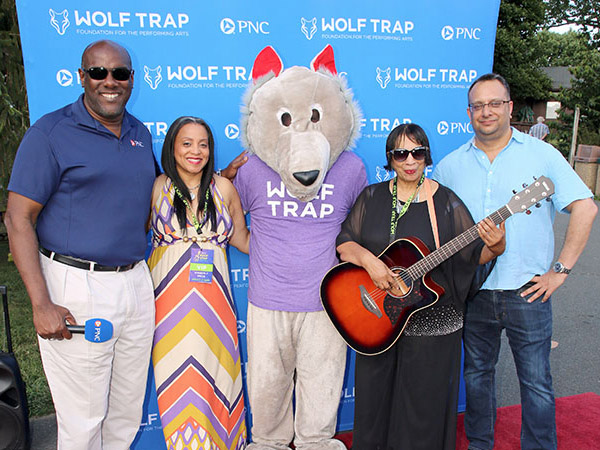 Aug 30, 2019
Thank you to PNC, Premier Sponsor of the 2019 Summer Season, for this year's PNC Rock Star for a Day contest. Winner Signe Fenwick and her daughter received the rock star red carpet VIP treatment around the Ringo Starr and His All-Starr Band concert. Congratulations to our lucky winner who recaps her exciting day:
On Saturday, August 10, 2019, the week before I celebrated my 70th birthday, I was the PNC Rock Star for a Day!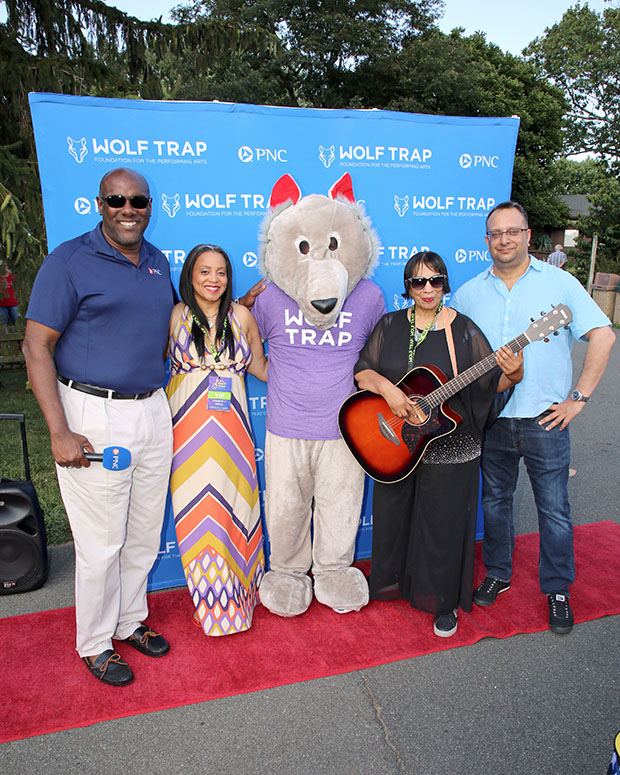 I am a HUGE live music fan. My entire family is musical so it is such an important part of my life. I had entered the contest online hoping to win two front row tickets to see Ringo Starr and His All-Starr Band, but never in my wildest imagination did I think that I would actually win! When Wolf Trap called, I nearly dropped the phone when they said that I was the winner of the PNC Rock Star for a Day contest and that the prize was not only tickets to the show but also the true rock star VIP treatment for me and a guest.
On the day of the show, a limo arrived at my home where I was waiting with family and neighbors to soak up every second of my rock star experience. Sweetening the experience even more was that my guest was my eldest daughter, Kimberly. The limo was stocked with everything we wanted, down to our favorite brands of champagne, tequila, wines, soda, popcorn, chips, pretzels, fruit tray, cheesecake, carrot cake and so much more. "Pop" went the champagne cork and off we went. We truly felt like rock stars!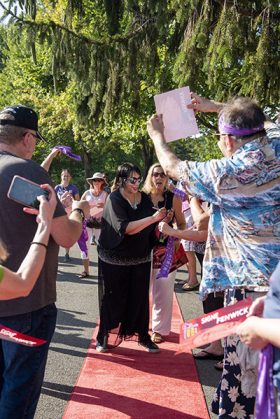 When I arrived at Wolf Trap, I was met by adoring fans, screaming my name and asking for my autograph. Fans were holding album covers with my picture that PNC had created just for me! I walked the red carpet and was greeted by Richard Bynum, President, Greater Washington & Virginia at PNC and Arvind Manocha, President and CEO at Wolf Trap Foundation. They presented me with my very own Yamaha acoustic guitar. Yes, it's a real one!
After my red carpet arrival, we were seated at a private table at the wonderful OVATIONS by America Eats, overlooking the beautiful Wolf Trap meadow and woods. We were served some of the best food I've ever tasted including champagne toast from our personal server, steamed shrimp, cornbread, salad, gourmet macaroni and cheese, along with some of the best collard greens I've ever had. We also enjoyed their salmon and pulled pork barbeque. To top it off I was serenaded and brought a birthday cake!
After dinner, we spent some time in the Encore Circle Lounge, where we met the most amazing people. We relaxed and chatted with PNC and Wolf Trap staff and even got to meet PNC's Executive Vice President and Wolf Trap Foundation Board member, Enrico Della Corna, and his family!
Peace and Love, Front and Center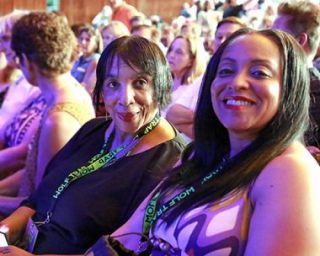 Finally, we were whisked off to the concert. We had the best seats in the house, front row and center pit seats. We could literally reach out and touch the stage.
Ringo Starr and His All-Starr Band were electric on stage. I'd venture to say they are some of the best musicians ever; including, Steve Lukather, Gregg Bissonette, Gregg Rolie, Warren Ham, and Colin Hay. Ringo and His All Starr Band performed so many of my favorites – "Africa," "Matchbox," "Black Magic Woman," "Yellow Submarine," and of course, "With a Little Help From My Friends." The concert had everyone on their feet, singing and clapping along to every song!
At one point, Ringo came directly in front of me, gave me his famous peace and love sign and mouthed "I love you". My daughter and I thought it was one of the best concerts ever!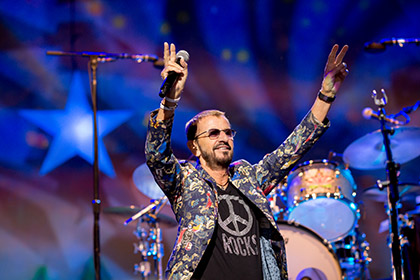 "One of the Best Days of My Life!"
After the concert, we headed back to the Encore Circle Lounge where we had more surprises waiting. PNC and Wolf Trap had a picnic basket with a Ringo Starr and His All-Starr Band 2019 tour book, Ringo Starr t-shirts, a Ringo Starr vinyl album, and the set list from the show! PNC also gifted us a prize package that included blankets, sunglasses, binoculars, wine openers and so much more. Everything was packed in the limo for our ride home.
Thank you PNC and Wolf Trap for giving me one of the best experiences in a lifetime!
Recommended Posts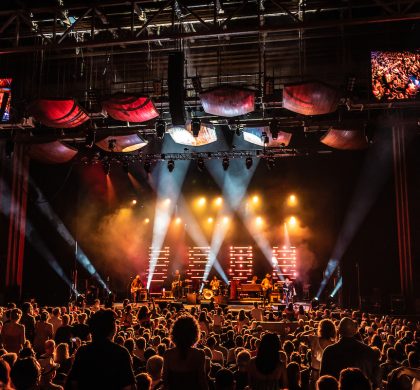 May 23, 2023 - Summer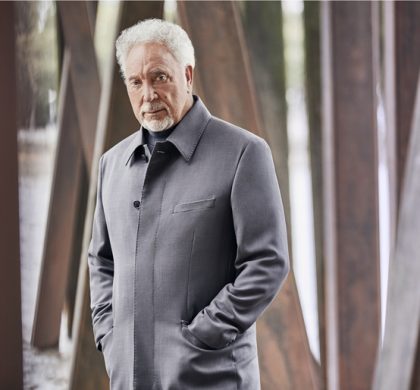 Sep 14, 2022 - Summer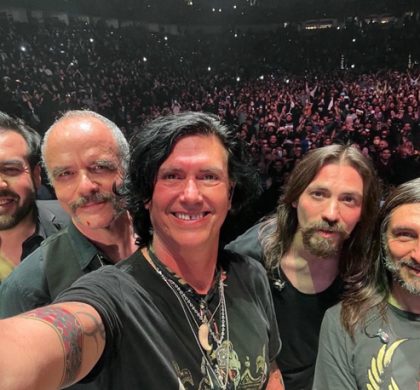 Aug 30, 2022 - Summer