---
Making Musical Moments #MyWTConcert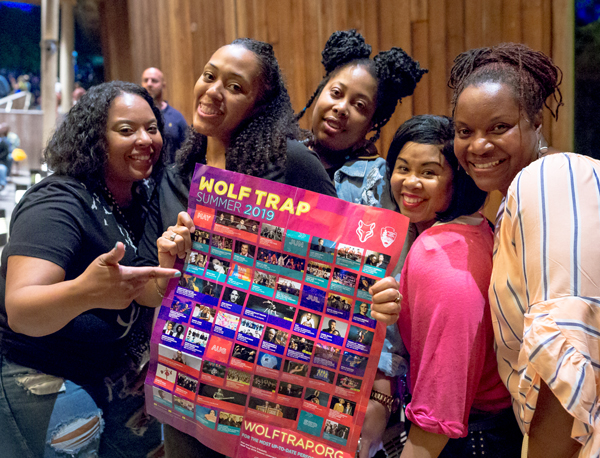 Aug 08, 2019
Picture this: on a warm summer night, you approach Wolf Trap National Park for the very first time. The plaza is bustling with excitement, patrons are picnicking on the lawn, friends are catching up before the show, and you can't wait to see your favorite artist take the stage. Whether it's your first show or your 50th, you'll find almost everyone has a favorite Wolf Trap concert story.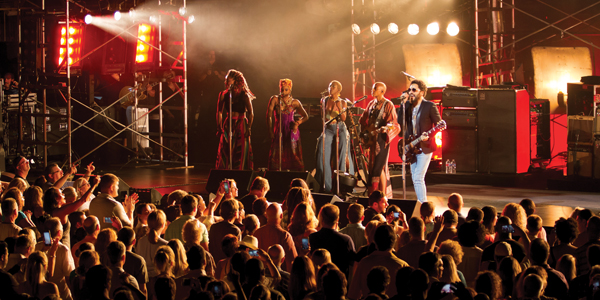 Each summer, families and friends make their way to the Filene Center in eager anticipation of a night of outstanding entertainment. Music has a way of bringing people together and it often weaves itself into the memories of important life moments—it's not unusual to find a birthday, anniversary, or even a graduation celebration taking place with friends singing along to their favorite songs. Longtime Wolf Trap patrons recall seeing beloved artists multiple times, like Tony Bennett, Gipsy Kings, Mary J. Blige, Lenny Kravitz, or The Avett Brothers.
Others remember the moment they witnessed an iconic performance from legends like Sting, Aretha Franklin, or B.B. King. Often these stories make their way onto feeds on Facebook, Twitter, and Instagram to be shared and preserved, but nothing quite beats seeing these artists live.
Before the start of the 2019 season, Wolf Trap asked fans on social media to share their best Filene Center memories and what makes their #MyWTConcert experience so special.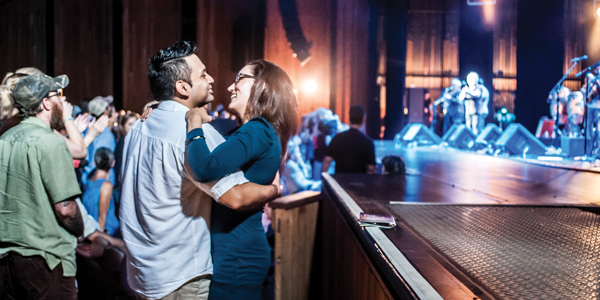 Many fans reminisced about hearing the first notes of a song and dancing the night away:
Many years ago, I had a group of about 30 friends who all went to see the Gipsy Kings on the lawn. I'll never forget us all dancing together and sharing yummy food and drinks.

@Misty M.
"The Avett Brothers last summer. It was a perfect girls night on the lawn and they were epic!"

@Aneliz S.
Definitely seeing Halsey last year!

@Henry S.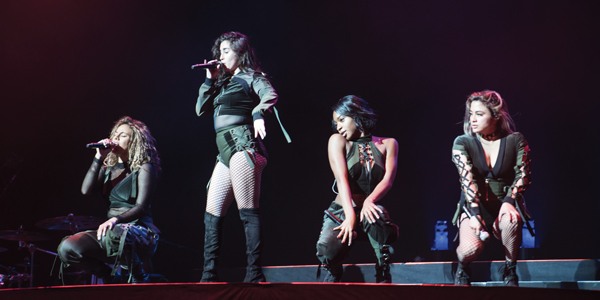 Other audience members remembered special moments shared with loved ones and family. A few even planned to enhance those memories this summer by bringing children or parents along for a returning artist's performance:
Seeing one of Fifth Harmony's last performances as a group at Wolf Trap in 2017.

@Regine S.
When I turned 13, I went to a New Edition concert. This year my daughter turns 13 and we are going to see Bobby Brown and BBD. Full circle. #WolfTrap

@Chantal W.
John Denver with my dad the summer of 1995. It was just John and a bunch of guitars…my dad and I were in heaven! It was a beautiful summer night and the breeze blew in the sides of the Filene Center. It was the perfect place to listen to an artist with such love for nature. I will never forget it. When John Denver died two years later, I was profoundly grateful to have had the chance to see him perform live in such a beautiful place as Wolf Trap.

@Shawn C.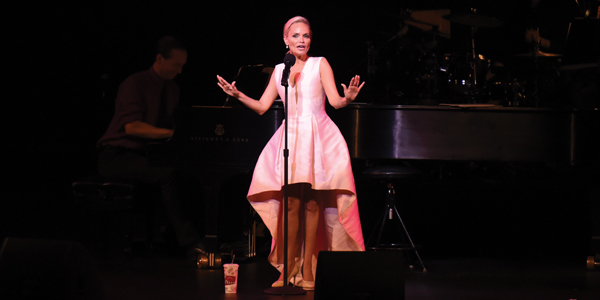 Some patrons recalled the first time they caught a glimpse of the enormous Filene Center or when they watched their favorite artist rock out on stage:
@kchenoweth was the first concert I ever saw at Wolf Trap!

@Olivia N.
When I was a teenager, my brother took me to see B.B. King in concert. The Blues legend. I was front row and danced to every song. At the end of the show, I gave B.B. King a bouquet of flowers. Although it was difficult for him to stand, he got up from his chair, gracefully accepted the bouquet, and gave me a kiss on the hand. He then left the stage for encore, and when he returned he gave me a B.B. King necklace and a pin. I'll always treasure it.

@Lydia R.
Roger Daltrey in the '90s…and I saw him again at #WolfTrap this past summer! Always an awesome show!

@Dana Z.
Whether you attend a few performances this year or you're a die-hard Wolf Trap fan who plans to see 10 shows, you have a unique opportunity to create your own unforgettable concert memories. From the moment you arrive at the Park, you'll know you're in for a one-of-a-kind experience.
What's your #MyWTConcert moment?
Recommended Posts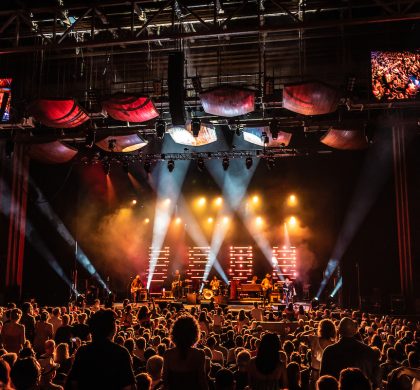 May 23, 2023 - Summer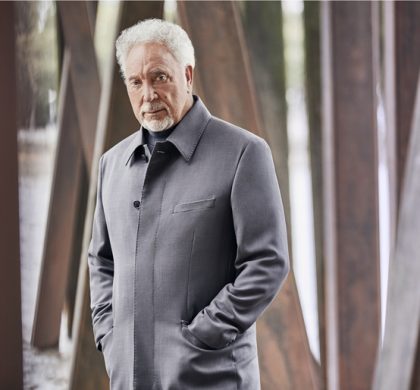 Sep 14, 2022 - Summer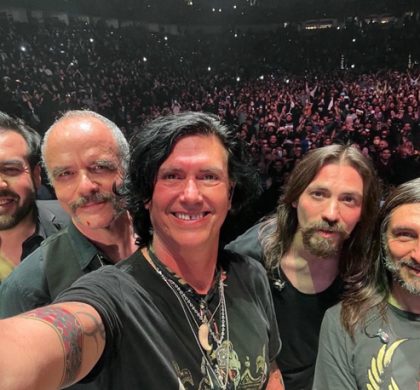 Aug 30, 2022 - Summer