---
4 Reasons Why a Wolf Trap Membership Is Worth It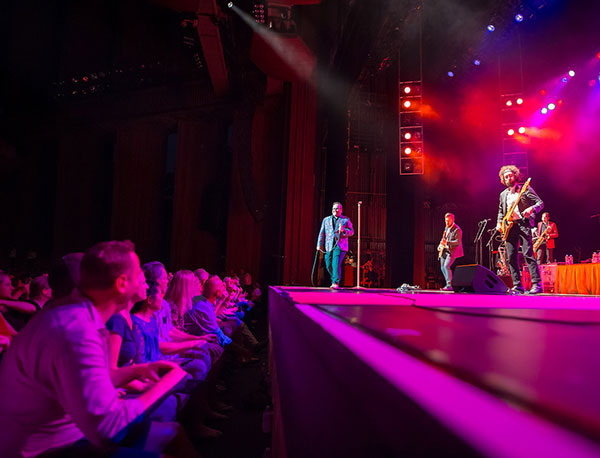 Mar 26, 2019
We've all heard that "many hands make light work" and that "there is strength in numbers", but did you know that our members are the driving force behind the Wolf Trap Foundation? Membership provides the base for all that we do—maintaining the quality and diversity of our programming, nurturing emerging artists, providing a home for the arts, reaching out to underserved populations, and offering a perpetual place of joy and learning for our community. When you become a member, you not only receive all the benefits Wolf Trap has to offer, but you become part of a family. You may ask, "why should I become a member?" Here is a list of 4 reasons why a Wolf Trap membership is worth every penny.
1. It supports the arts and education
A Wolf Trap membership donation helps deliver high quality, diverse, and innovative programming to our stages. It also helps thousands of teachers use the performing arts to improve education for preschool and kindergarten children through our innovative arts educational curriculum. Your contributed gift (Yes, it is a tax-deductible contribution!) can touch tens of thousands of children, parents, and teachers across our county and make a difference in countless lives.
2. You get access to the best tickets
Arguably the most enticing of benefits, presales provide our members with early access to purchase performance tickets before the general public. When a popular show comes to Wolf Trap, this is a great way to ensure that you will not be left without a seat.
3. You receive insider access
For a monthly gift of $6.75 per month–say the cost of a couple of coffees at Starbucks–, you  get special "behind the scenes" access each month featuring exclusive members-only preshow dinners and other events, special news and performance information, ticket offers, discounts, classes, and more!
4. It makes you a philanthropist
Whether you are trying to raise money for a good cause, do something positive for the environment, or support the local community, no act of kindness is too small. Your gift, no matter the size, goes directly towards funding the elements that make Wolf Trap what it is today. Not only do memberships provide significant financial support for Wolf Trap, but they provide benefits to visitors and music-lovers as well. As a whole, membership keeps a large number of people across our community engaged in the arts, and that's huge.
If you are debating whether or not a Wolf Trap membership is worth it, go ahead and try it for one year and know that you are investing in the future generations of Wolf Trap.
Recommended Posts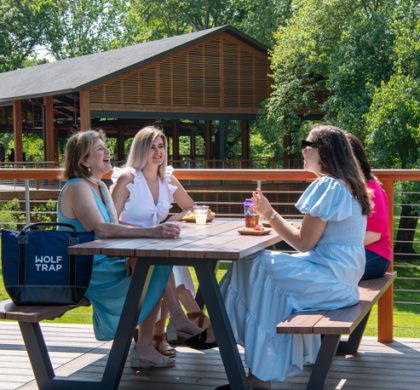 Jul 24, 2023 - Experience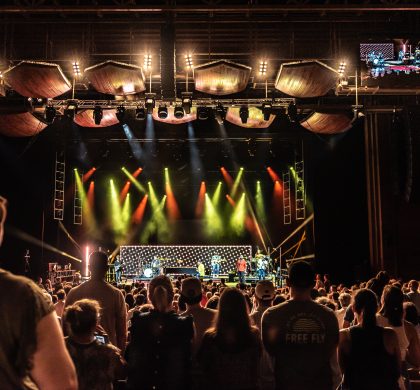 Dec 19, 2022 - Experience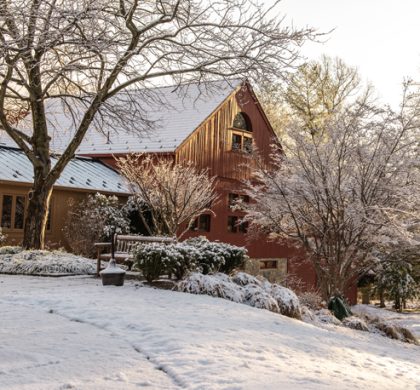 Dec 07, 2022 - Experience