---
5 Tips for the Perfect Wolf Trap On-Sale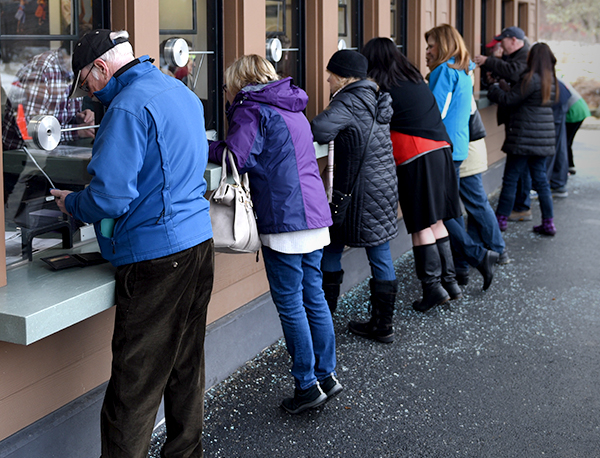 Feb 14, 2019
Believe it or not, Filene Center summer shows go on sale Saturday, February 23 at 10 am!
Fans come from miles around to line up and score the best possible seats for their favorite shows – and skip the service fees! The day kicks off at 10 am, when Bernie (Wolf Trap's Senior Director of Ticket Services) opens the windows for the first patrons. And this year we're doing it all a whole month early! So, how should you prepare for the great on-sale extravaganza?
Here are five helpful tips:
Don't Get Hangry!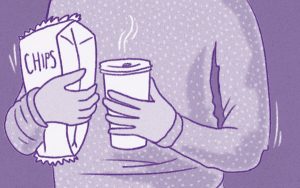 You wouldn't come to a Wolf Trap show without fully-stocked picnic provisions, nor should you come to buy tickets without a bevy of snacks and sippables! Start your morning right with a cup of hot coffee, courtesy of Peet's Coffee, available on site at 8:30 am.* Also, load up on your favorite drinks and munchies to make your experience as yummy as possible.

*While supplies last
Dress Warm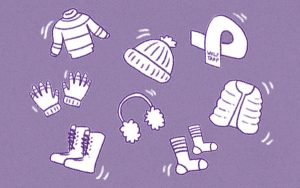 We all know that the DC-area weather can be fickle in February, so make sure you wear your fluffiest hats, snuggest gloves, and coziest coats – just in case Old Man Winter is still hanging around.
Pass the Time – Get Inspired!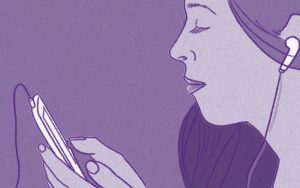 Wolf Trap created this awesome Summer 2019 playlist that will surely conjure up summer nights on the lawn. Check them out, or plan out your favorite tunes to get you in the warm-weather mood!
Come Early, and Plan Your Picks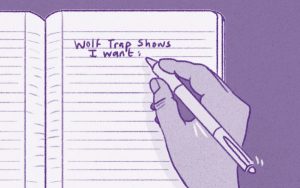 A prepared ticket-buyer is a happy ticket-buyer! You'll be joined by plenty of folks who are equally excited to get those perfect seats – so make sure to show up early, and be ready when the time comes to claim your spots! Make a list with the dates and shows you want to see, and when you arrive, Wolf Trap staff will be there to hand out order forms to complete. This helps the Box Office process your sale faster once you reach the window!
Bring a Friend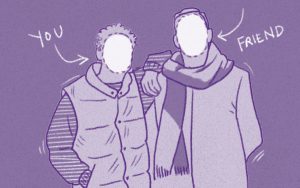 Anyone who has attended a Wolf Trap on-sale day knows that it's a big party to celebrate the coming of a new summer season! So, bring a friend, enjoy the time, and most importantly, have a great summer!
Planning to come to the box office for on-sale now? Let us know and share your pictures on social media – tag us @Wolf_Trap on Twitter and Instagram, and use #WolfTrap!
Recommended Posts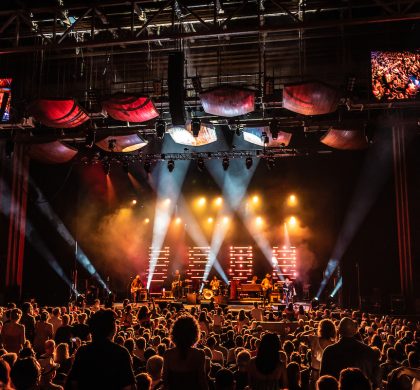 May 23, 2023 - Summer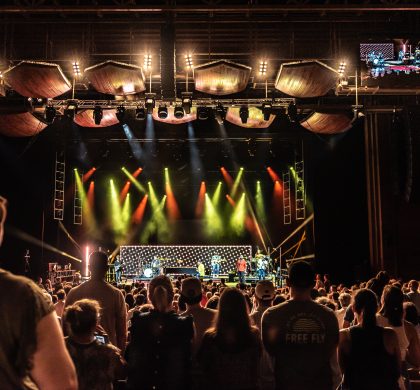 Dec 19, 2022 - Experience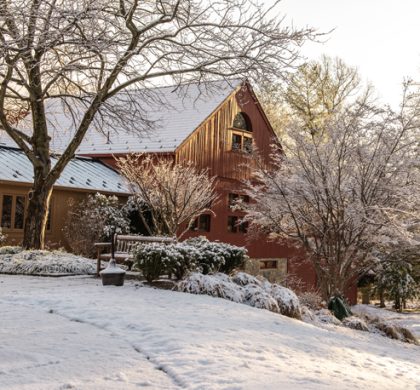 Dec 07, 2022 - Experience