---
Kick Start Your New Year's Resolutions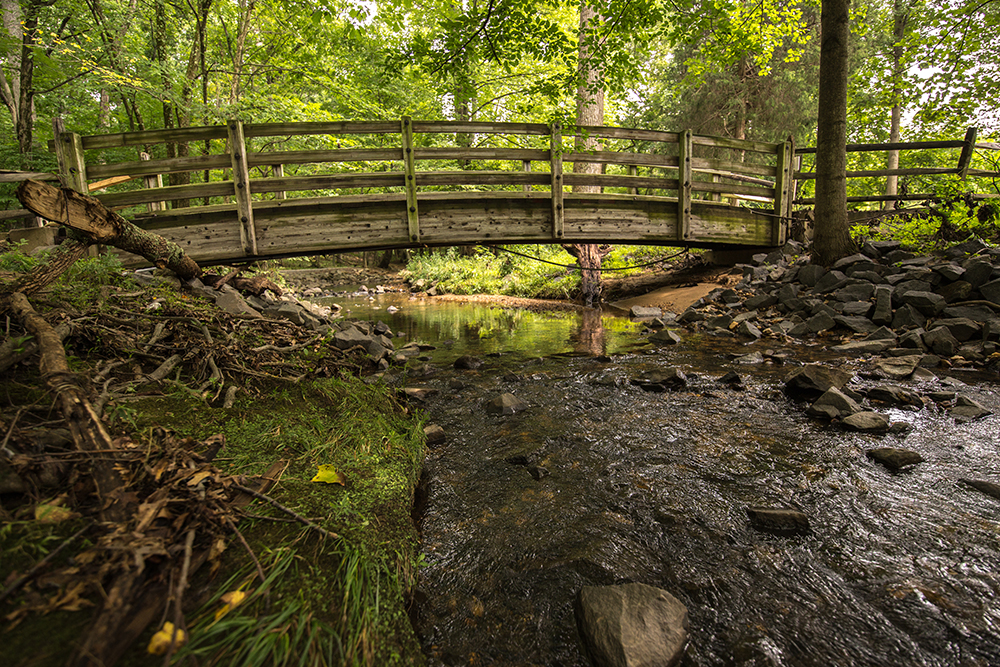 Dec 04, 2018
Goodbye, 2018. Hello, 2019! Now that it's 2019, it's time to kick start your New Year's Resolutions! Here are some tips to help you stick to your goals:
Get healthy
Be more active. Lose a few pounds. Get more fresh air. There are tons of reasons why these are regular New Year's resolutions —but we know, the struggle is real. For a jolt of inspiration, go outside and explore the trails! Unlike the gym, admission to the Wolf Trap National Park is free year-round and your surroundings are naturally beautiful—which also helps lower stress!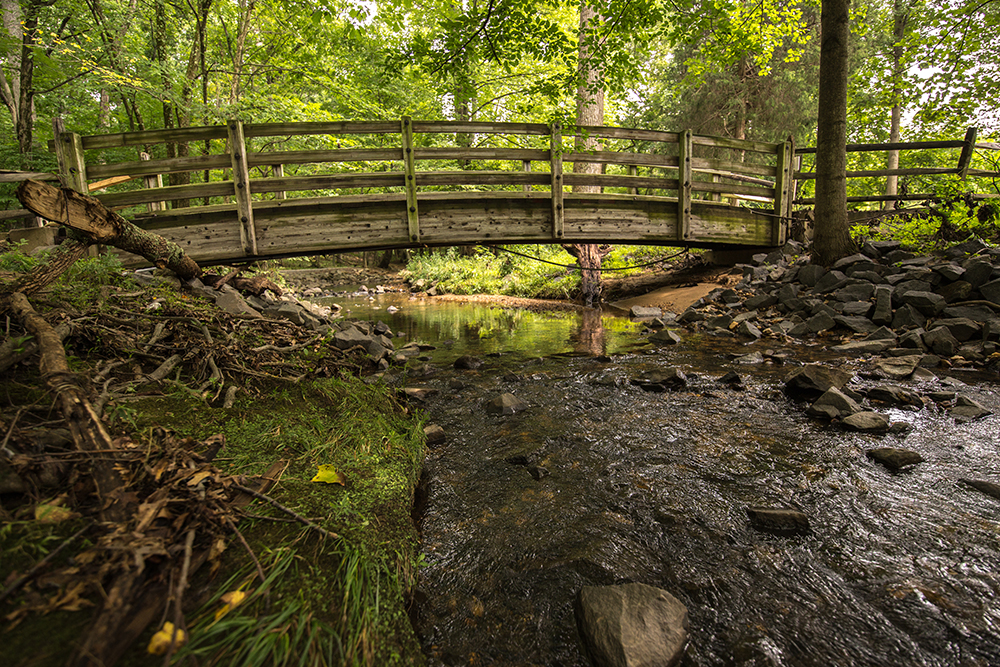 Snow day? No problem! Grab your gear and bring your kids to sled on our famous Wolf Trap hill.
When summer rolls around, dance the night away (and burn a few calories!) while listening to your favorite shows under the stars.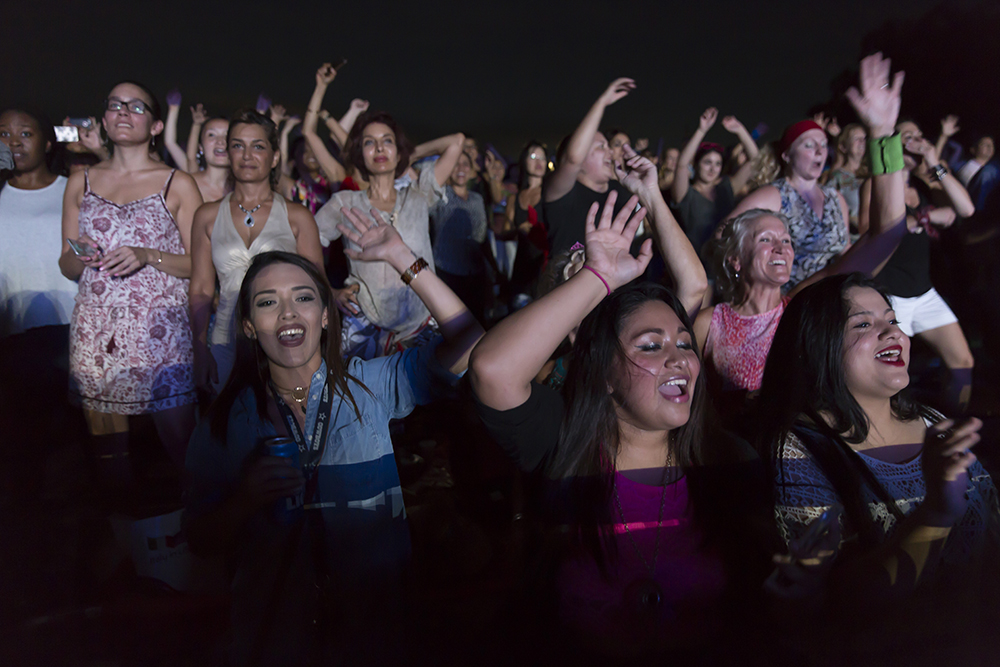 Make memories
Work, school, and life obligations tend to get in the way of what's really important: making memories with your loved ones! Check out the concert schedule to see when your favorite artists are coming or discover a new genre of music together!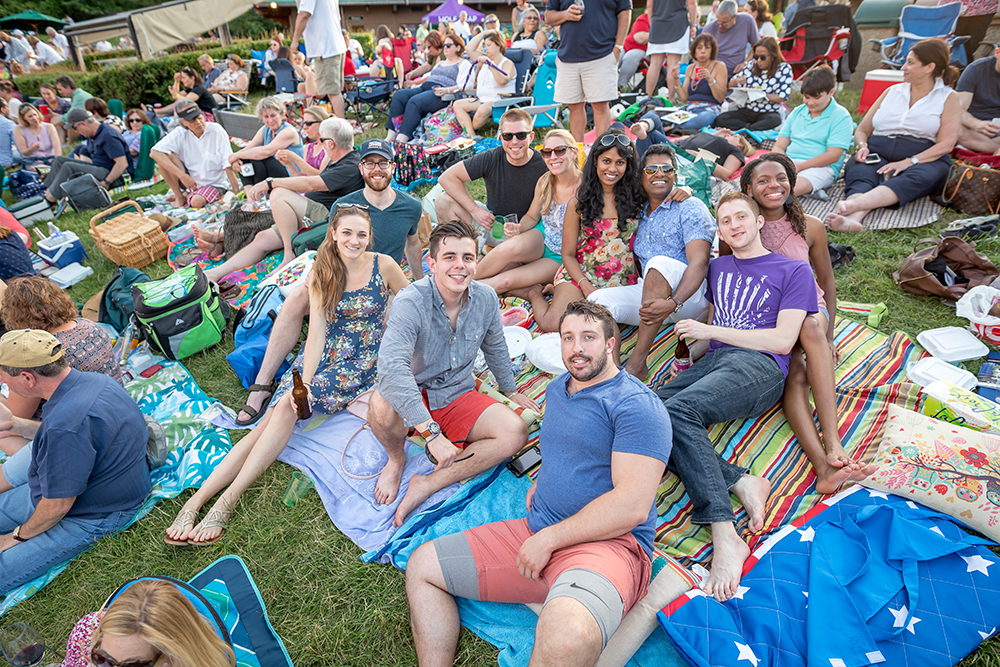 Introduce your children to the joy of the performing arts with Young at Arts! For around the cost of taking your family to the movies you can now attend live performing arts events. Young at Arts allows ticket buyers to receive one free youth (17 and under) ticket for each accompanying adult ticket purchased at select shows. It's the perfect way to connect with each other and create long-lasting memories.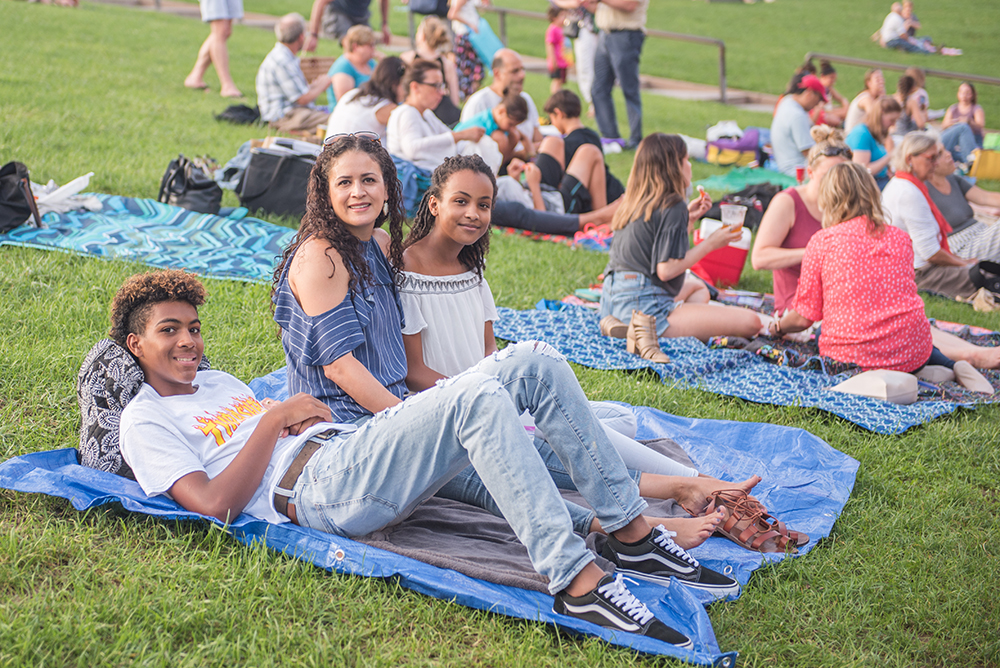 Planning ahead? Wolf Trap's summer shows will be announced soon, with performances starting in May. But you don't have to wait until summer – The Barns offers performances year-round, and the yummy full menu gives you a great chance for dinner and drinks before the show.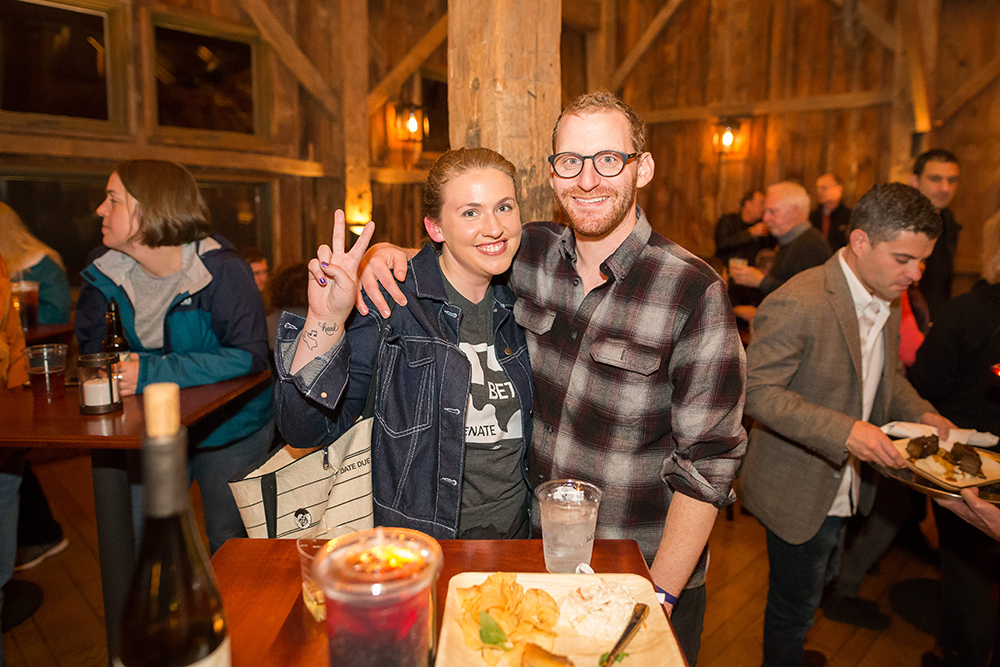 Learn Something New
Ever wanted to learn to sing or play a new instrument? Wolf Trap's private lessons are an excellent place to begin the journey! With classes in piano, guitar, and voice, no matter how much experience you have, Wolf Trap's professional instructors will work with you on your unique goals. Working with an instructor also means you'll have someone to hold you accountable for practicing, which means you're more likely to stick to your resolution!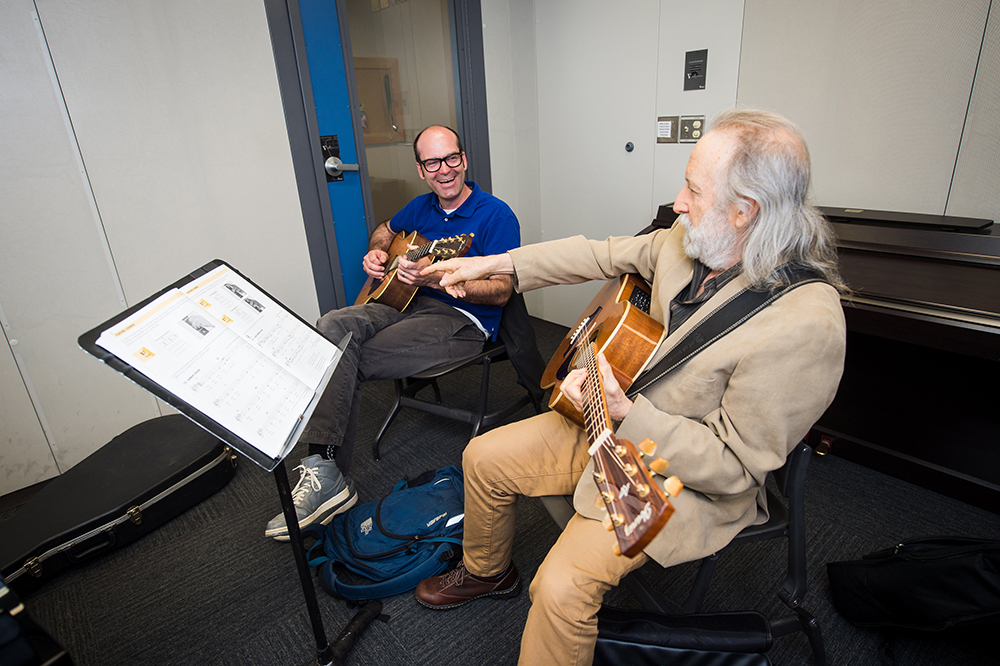 Give Back
It's easy to do good when you're a Wolf Trap visitor! When you buy a performance ticket, become a Wolf Trap member, or volunteer at the Park, you help extend the Wolf Trap experience to hundreds of thousands of people each year, and support arts and education programs that benefit arts lovers of every age.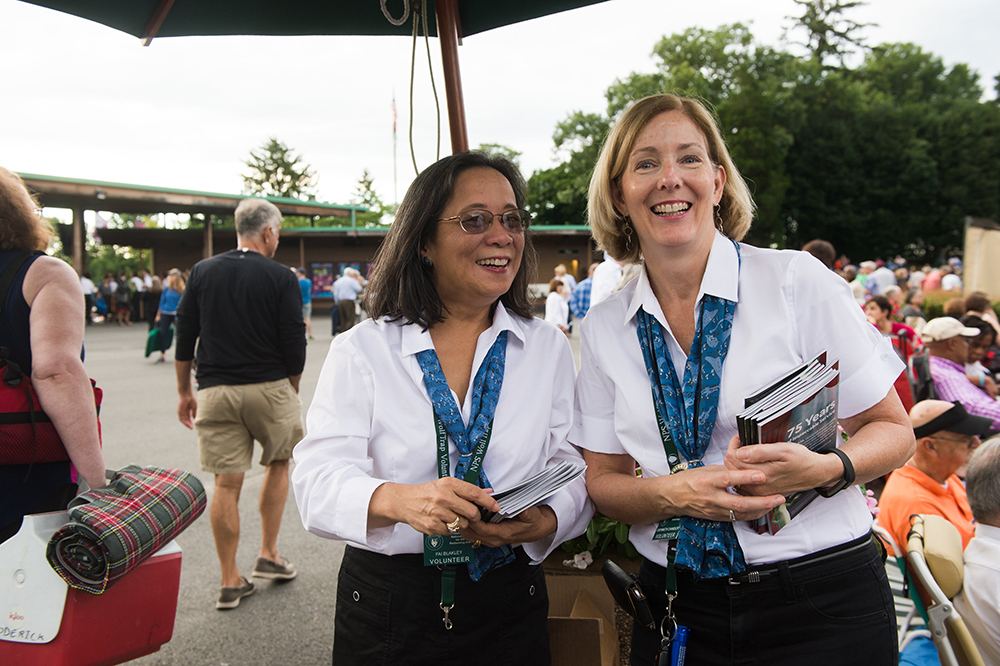 Recommended Posts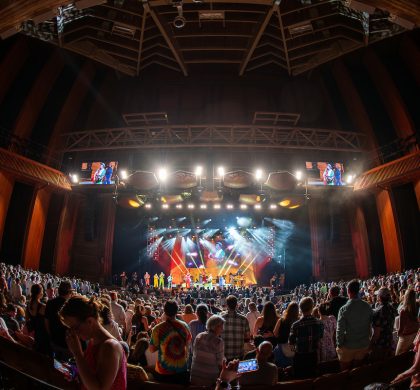 Nov 28, 2023 - Experience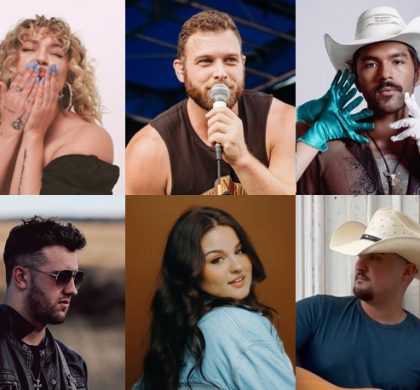 Nov 27, 2023 - The Barns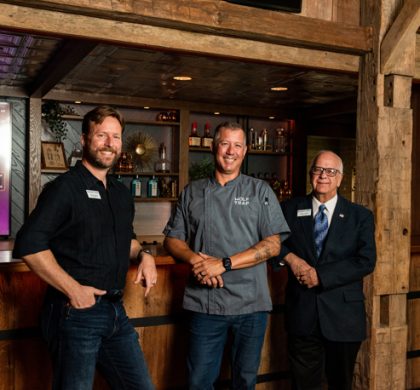 Nov 08, 2023 - The Barns