---
Holiday Cocktail Recipes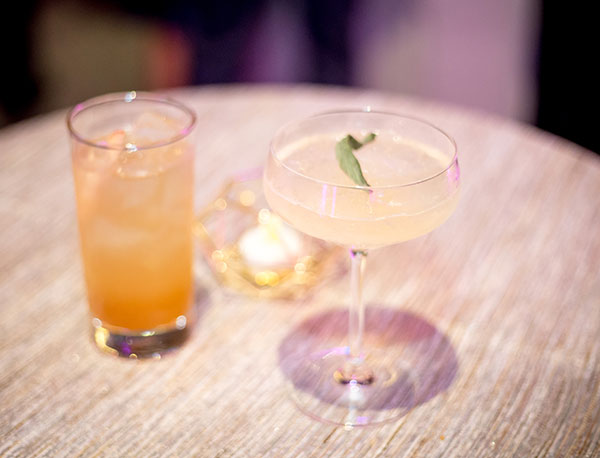 Nov 28, 2018
Wolf Trap's signature cocktails, the Kentucky Buck and Sage Sipper, are packed with seasonal flavors and will pair perfectly with your next holiday celebration!
Wolf Trap's Kentucky Buck
The Kentucky Buck was inspired by the apple trees founder Catherine Filene Shouse grew on her farm. With notes of apple and cinnamon, this drink is sure to be a seasonal favorite!

Ingredients
1 ½ oz bourbon
½ oz apple cider reduction (see recipe below)
½ oz simple syrup
2 ½ oz ginger beer
Serve in rocks glass or copper mug filled with ice and top with ginger beer. Garnish with thin apple slice.
Apple Cider Reduction
2 cups apple cider
1 cinnamon stick
1 clove
1 star anise
1 whole nutmeg
Combine all ingredients in saucepan and simmer until reduced by half. Remove spices and cool. Store in the refrigerator.
Wolf Trap's Sage Sipper
The Sage Sipper (Wolf Trap's twist on a traditional French 75) incorporates sage simple syrup, and would be a welcome addition to any celebration.

Ingredients
1 oz vodka
¼ oz sage simple syrup (see recipe below)
¼ oz St Germain elderflower liquor
½ oz lemon juice
Sparkling wine
Serve in a coupe glass and top with sparkling wine. Garnish with a sage leaf.
Sage Simple Syrup
½ cup sugar
½ cup water
1 ½ tablespoons fresh sage
Stir sugar and water in a saucepan over medium heat until sugar is fully dissolved and remove from heat immediately. Add fresh sage and let steep until syrup is completely cooled. Remove sage and store in the refrigerator.
About Bourbon and Bubbles
A sold out crowd of 300 guests packed the newly renovated Barns for the third annual Bourbon and Bubbles on November 2. Guests savored tastes from over 20 varieties of bourbon, and a dozen sparkling wines and champagnes, while helping to raise a record $135,000 in support Wolf Trap Foundation's arts and education programs.
Thank you to all guests and sponsors for making this event a success!
Recipes created by Sherra Kurtz of Hank's Oyster Bar in Dupont Circle.
Recommended Posts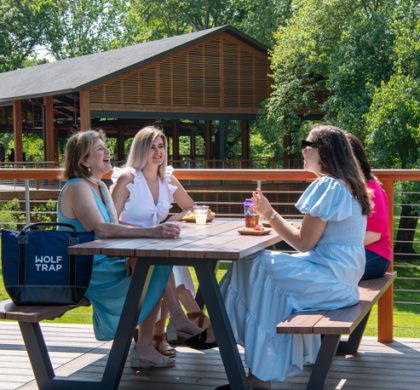 Jul 24, 2023 - Experience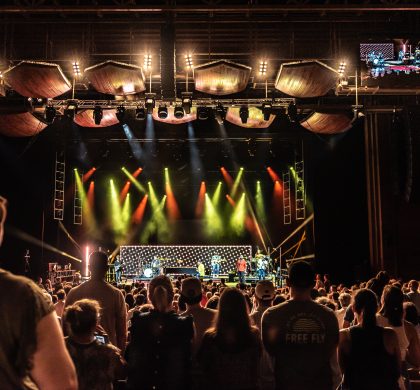 Dec 19, 2022 - Experience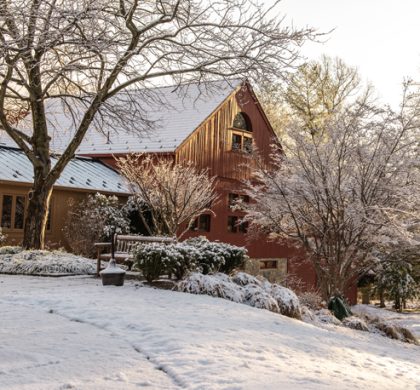 Dec 07, 2022 - Experience