---
Welcome Back to The Barns!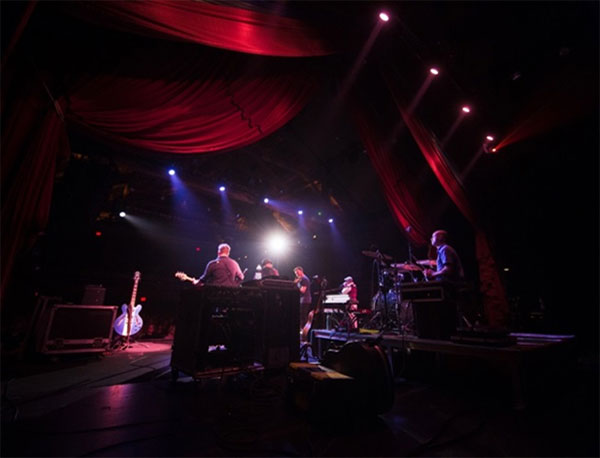 Oct 31, 2018
As we countdown the days until the start of a stellar fall season at The Barns, we're taking a moment to highlight a few returning artists and look at what they've been up to since their last Wolf Trap appearance.
 RED BARAAT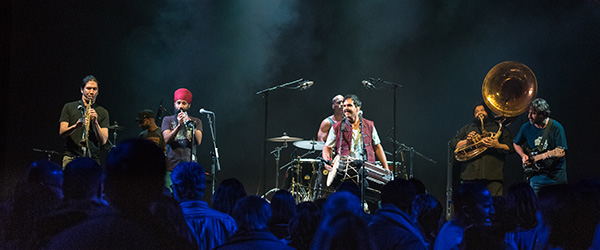 Red Baraat at The Barns in 2017. Photo by Rob Wallace.
Returning to The Barns for the second time, Indian-fusion party band Red Baraat released Sound the People in June 2018. The group's fifth album is an exploration of culture and a catalog of both fun and rebellious feeling music. Fresh from their spring tour that visited cities throughout the United States and Europe, the ensemble recently downsized to six members. Currently, the band is preparing to continue touring their newest music across select cities in the U.S.
Enjoy an electrifying performance by Red Baraat on December 1!
HABIB KOITÉ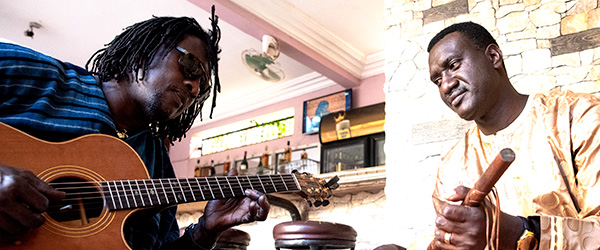 Habib Koité and Bassekou Kouyate. Photo by Michel DeBock.
One of Mali's most famous musicians, Habib Koité, is returning to Wolf Trap for the fifth time with friend Bassekou Kouyate in March. After touring with American musician, Eric Bibb, Koité joined the Acoustic Africa Tour in 2016. Bibb and Koité, who are often compared for their similar musicianship, teamed up again this year to work on "We Don't Care," the first single on Bibb's upcoming album. Koité is also a UNICEF ambassador for his home country and continues to run a business in his hometown of Bamako.
Don't miss two chances to see Habib Koité with Bassekou Kouyate live on March 13 and 14!
ALAN DOYLE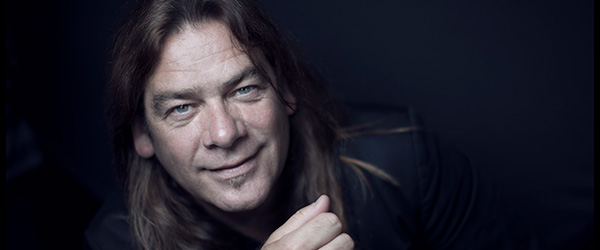 Alan Doyle. Photo by Dave Howells.
Alan Doyle first debuted at The Barns in October 2016 and almost a year later he released his third full-length album A Week at The Warehouse. The album is filled with country and folk tunes, and was reordered to feel just like being at a live show. Since then, Doyle helped launch A Dollar A Day Foundation in February 2018, to help mental health and addiction programs across Canada. If that weren't enough, Doyle also continued his writing endeavors and recently released his second book A Newfoundlander in Canada: Always Going Somewhere, Always Coming Home.
Doyle will play a sold-out show at The Barns on November 15!
MAGGIE ROSE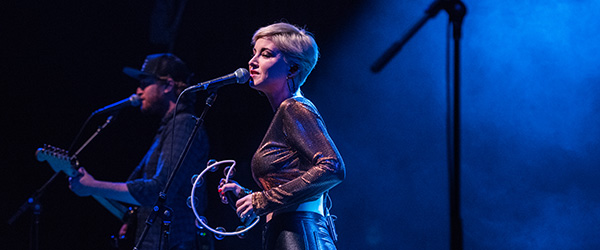 Maggie Rose at The Barns in 2017. Photo by Angelina Namkung.
Following an exciting debut appearance at The Barns in 2017, Maggie Rose has had a whirlwind year, traveling non-stop to play more than 150 shows across the country. Rose garnered additional attention this year when she was named to YouTube's Emerging Artist List and Pandora's Country Artist to Watch 2018 list. In July, she announced working with Land O' Lakes to lend her voice for a national advertising campaign focusing on women's empowerment. Amidst her continued touring, Rose released a new full-length album, Change the Whole Thing in September 2018.
The rising country music star will perform a sold-out show at The Barns on November 16!
HOT RIZE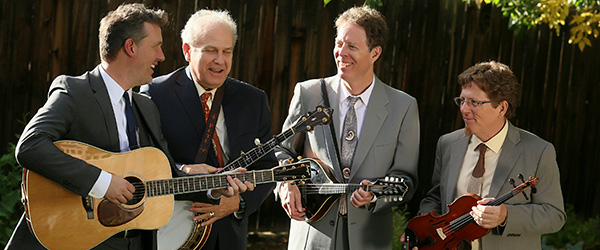 Photo provided by Hot Rize.
Celebrating 40 years of great music, Hot Rize will return to The Barns at Wolf Trap in November with a special anniversary tour performance. Since retiring in 1990, members Tim O'Brien, Pete Wernick, Nick Forster, and Charles Sawtelle have enjoyed solo careers as musicians, producers, songwriters, and businessmen. Following the passing of Sawtelle in 1999, guitarist Bryan Sutton stepped in to fill the guitarist's role. Now spread between Boulder, Colorado and Nashville, Hot Rize continues to collaborate, bringing fresh music and ideas to bluegrass. Their most recent album, When I'm Free, was released in 2014. This spectacular show will mark Hot Rize's third performance at The Barns.
Hot Rize will celebrate their 40th Anniversary Tour with a sold-out show at The Barns on November 17
GRAHAM NASH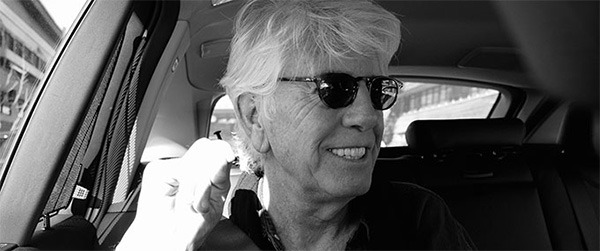 Graham Nash at The Barns in 2016. Photo by Wolf Trap Foundation.
Graham Nash, a music icon and creative genius, returns to Wolf Trap this fall for several nights of intimate music. In 2016 he released, This Path Tonight, his first solo album in 14 years. In October 2017, he was inducted to the International Photography Hall of Fame, honoring his long-time passion for stunning and personal photos. Nash is celebrating his 50 year-long music career with the release of Over the Years, a collection of old hits and unreleased demos. This will be Nash's second performance at The Barns following his debut in 2016.
Watch Graham Nash perform three sold-out shows at The Barns March 25, 27, and 28!
We're thrilled to welcome all of these talented artists and more back to Wolf Trap this year! For the complete list of upcoming performances, check out our full season calendar.
Recommended Posts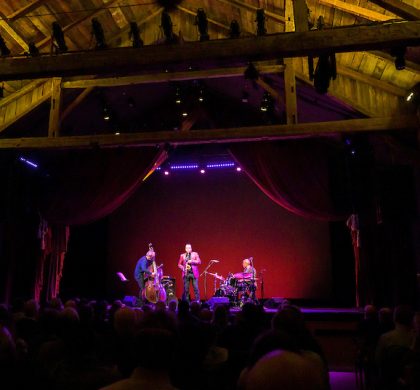 Mar 02, 2023 - The Barns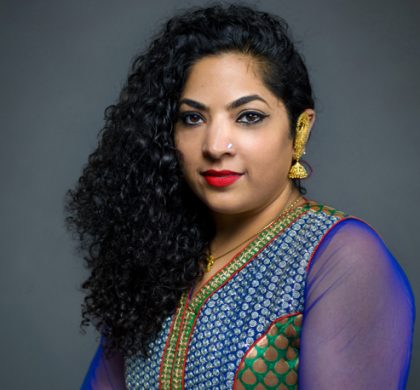 Feb 02, 2023 - The Barns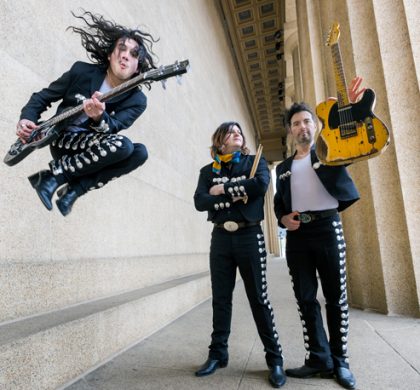 Jan 20, 2023 - The Barns