---
Storytellers On and Off the Stage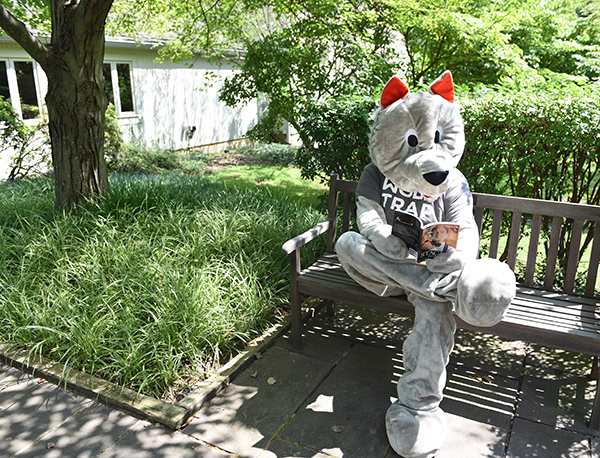 Oct 31, 2018
Here at Wolf Trap we're proud to present artists that are multi-talented and capable of storytelling both on and off the stage. In celebration of National Author's Day we've put together a list of current and past Wolf Trap performers that are more than musicians; they also share their stories as authors of written works including novels, children's books, and memoirs.
Grab a blanket and a cup of tea, this is going to be a good read!
Alan Doyle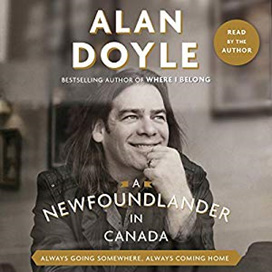 Intrigued by the natural writing ability displayed on Alan Doyle's blog, Random House publishing approached Doyle about writing a book and from there his career as an author took off. Doyle's debut book, Where I Belong (2015) is a detailed narrative of Doyle's childhood in Petty Harbour, Newfoundland and his journey to become a renowned musician. Doyle's second book, A Newfoundlander in Canada: Always Going Somewhere, Always Coming Home (2017) is another candid memoir, but this time about the experience of leaving his home island of Newfoundland and discovering mainland Canada while touring with his band. Both books have received rave reviews from fans and critics.
Enjoy Alan Doyle on November 15 at The Barns!
Bernadette Peters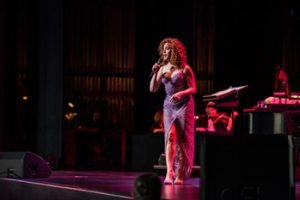 Best known for her work in musical theater, Bernadette Peters added author to her resume in 2008. Peters began writing children's books to support Broadway Barks, a "pet project" that she cofounded with Mary Tyler Moore to promote the adoption of shelter animals in New York City. The first book Broadway Barks (2008) was recognized by The New York Times on the Children's Best Seller list as a top picture book of the week. Peters also wrote Stella is a Star (2010) and Stella and Charlie Friends Forever (2015) both inspired by her real-life pit bull, named Stella.
Peters has appeared live at Wolf Trap several times with her most recent visit to the Filene Center in 2017.
John McCutcheon
Singer-songwriter John McCutcheon is an author of three children's books. His first book, Happy Adoption Day (1996) was adapted from a song he wrote to honor friends and families celebrating adoption. Two of his works, Christmas in the Trenches (2006) and Flowers for Sarajevo (2017) began as songs about real historical events. McCutcheon chose to modify these songs into picture books so he could share the stories with young children who were growing up. Flowers for Sarajevo was recognized with a gold award from Parents' Choice and named to the Best of 2017 list by Kirkus Reviews. McCutcheon's wife, Carmen Agra Deedy, is an award-winning author of children's literature as well.
See John McCutcheon at The Barns on April 25!
Steve Martin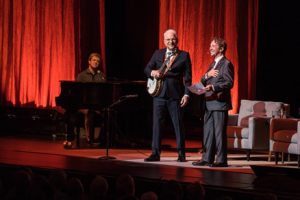 The multi-talented Steve Martin is not only a Grammy and Emmy Award-winner, but he has long been a writer for his own films and other works of fiction. In 2001, his first novel Shopgirl recounts the narrative of a female protagonist trying to find herself in California. The novella was later developed for a film of the same name, in which Martin starred and wrote the screenplay. In 2003, Martin followed with another novel, The Pleasure of My Company—a story about an introverted young man with obsessive-compulsive disorder. In 2007, Martin finally shared his own story with his memoir Born Standing Up. Now focused on bluegrass music and his craft as a banjo player, Martin continues to write musicals, plays and screenplays which have received much critical acclaim.
Martin last performed at Wolf Trap with Martin Short at the Filene Center in 2017.
Tom Paxton
Grammy Lifetime Achievement Award winner and folk icon, Tom Paxton is also an accomplished author of over 10 children's picture books. Inspired by the life of his two daughters and eventually his three grandsons, Paxton began to produce children's music and literature in the early 1980's. His most popular stories, Going to the Zoo (1996), Jennifer's Rabbit (2001), and The Marvelous Toy (2009) are also beloved songs for young children. Paxton has worked with illustrators such as Steve Cox and Karen Lee Schmidt to create beautiful images for his written works, making them timeless stories for children and families.
Experience Tom Paxton and the Don Juans at Wolf Trap on April 4.
We hope you're as impressed as we are about these artists' accomplishments as storytellers both on and off stage. Pick up a copy of their written works to celebrate National Author's Day don't forget to check out the artists who will play at The Barns this fall and spring!
Recommended Posts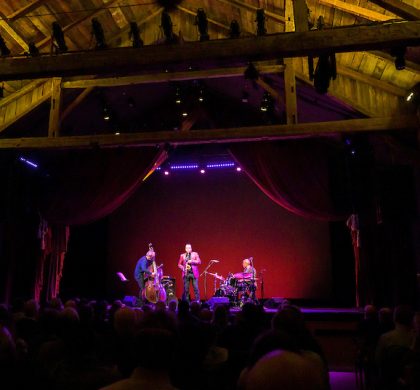 Mar 02, 2023 - The Barns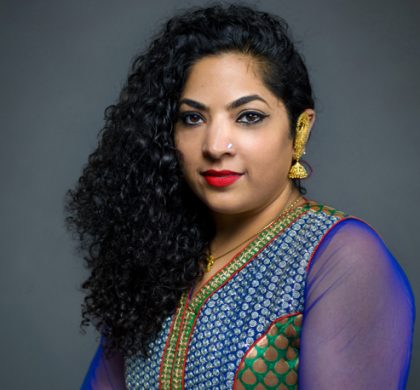 Feb 02, 2023 - The Barns