---
9 Snapworthy Spots That Have Nothing to do With the Stage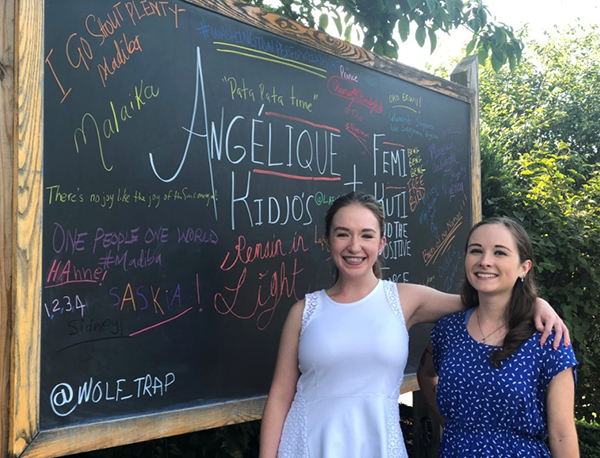 Aug 27, 2018
With over 120 acres to play in, there are lots of great spots around the park to take photos. Here are some of the best as chosen by a few of Wolf Trap's interns this summer.

National Park Sign
After you park your car and before you walk up to the Filene Center, take a picture by the Wolf Trap National Park sign to commemorate your visit. After all, it is the nation's only National Park for the Performing Arts.

Catherine Filene Shouse's Historical Marker
Snap a shot at the Virginia Historical Highway Marker on Trap Road honoring Wolf Trap's founder Catherine Filene Shouse and have a history lesson too!

Chalkboard
Stop by the chalkboard outside of the Filene Center's gates to interact with the evening's chalk art. Draw a picture, share your experience, and, of course, snap a selfie! It's the perfect way to remember your experiences at your favorite shows!

Anywhere in Front of the Filene Center
Once you're through the gates, anywhere on the plaza area in front of the Filene Center is a great place to take a selfie with the gorgeous amphitheater in the background.

OVATIONS Deck
OVATIONS by America Eats is a perfect spot to overlook the meadow by the woods. If you're dining, you get a beautiful view and delicious food from José Andrés' ThinkFoodGroup.

On the Path to Children's Theatre-in-the-Woods 
Walking beyond OVATIONS by America Eats there is a path that leads into the woods, and you can get a great shot of the trees and the majestic Filene Center. It's also the perfect picnic spot.

On the Bridge
You can really head "over the river and through the woods" for an afternoon at Children's Theatre-in-the-Woods and/or a hike.

On the Wolf Trap Track Trail
Explore the beautiful trails! The light shining through the trees creates the perfect shot. Great for while you're on a 1st Sunday Wolf Trap Hike with a park ranger.
Recommended Posts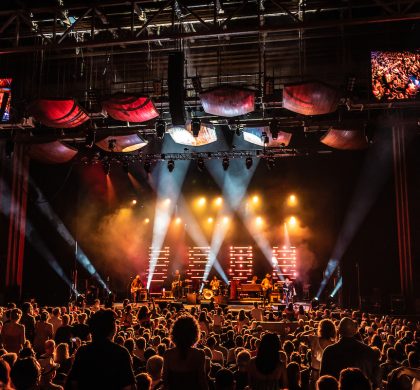 May 23, 2023 - Summer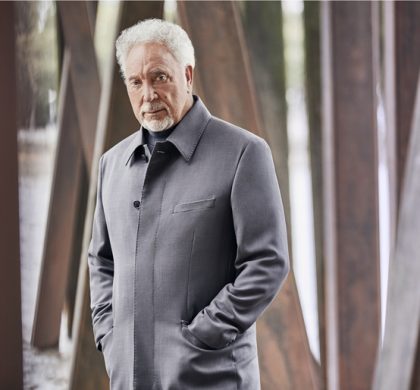 Sep 14, 2022 - Summer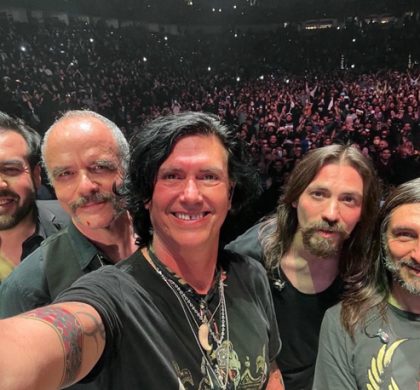 Aug 30, 2022 - Summer