---
Aug 16, 2018
With Deep Respect and Appreciation
We join the world in remembering and celebrating Aretha Franklin, the undisputed "Queen of Soul." Wolf Trap and its audiences have been fortunate to experience many wonderful performances at the Filene Center. Ms. Franklin brought her talent and amazing performance skills to our stage 12 times since the 1971 inaugural season, including her Farewell Tour in 2017. Her contributions to music are almost incalculable, with a catalog of classic hits such as "Respect," "Think," and "(You Make Me Feel Like) A Natural Woman" she is considered by many as one of the greatest voices ever heard. She has impacted countless fans and her presence will be missed on our stage and beyond.
Our deepest sympathies go out to her family, friends, and fans.
The following biography was printed in Wolf Trap's Centerlines program book from her 2017 Farewell Tour appearance at the Filene Center:
She is both a 20th and 21st century musical and cultural icon, known over the world simply by her first name: Aretha. The reigning and undisputed Queen of Soul has created an amazing legacy that spans an incredible six decades, from her first recording as a teenage gospel star to her current RCA Records release, Aretha Franklin Sings the Great Diva Classics.
Her many countless hits include "(You Make Me Feel Like) A Natural Woman," "Chain of Fools," and "I Never Loved a Man (The Way I Love You)." She has had chart success with many of her own compositions, including  "Think," "Daydreaming," and "Call Me." She has cut definitive versions of "Respect" and "I Say a Little Prayer." And she has scored global hits like "Freeway of Love," "Jump to It," "I Knew You Were Waiting (For Me)," her worldwide chart-topping duet with George Michael, and "A Rose Is Still a Rose."
The recipient of the United States' highest civilian honor, the Presidential Medal of Freedom, Franklin is also an 18-time (and counting) Grammy Award winner, having received the Lifetime Achievement Award and being recognized most recently in 2008 for Best Gospel Performance for "Never Gonna Break My Faith" with Mary J. Blige.
Recommended Posts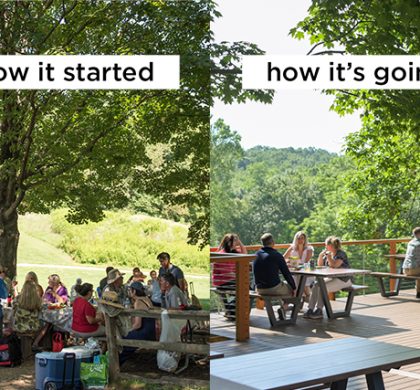 Aug 21, 2023 - Foundation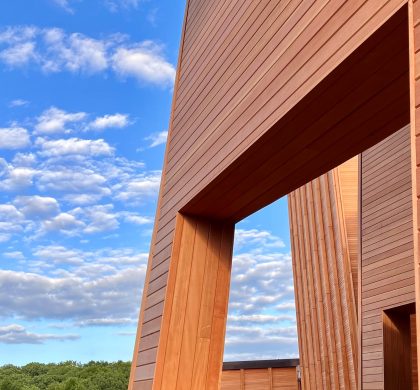 May 28, 2022 - Experience, Foundation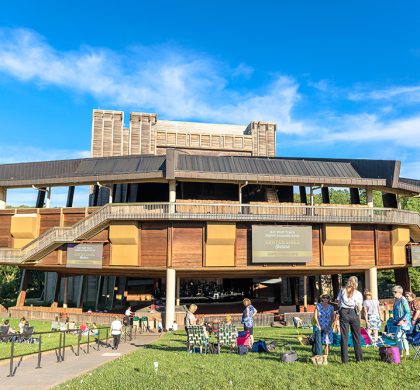 Dec 20, 2021 - Experience, Foundation