---
A Lifetime of Stories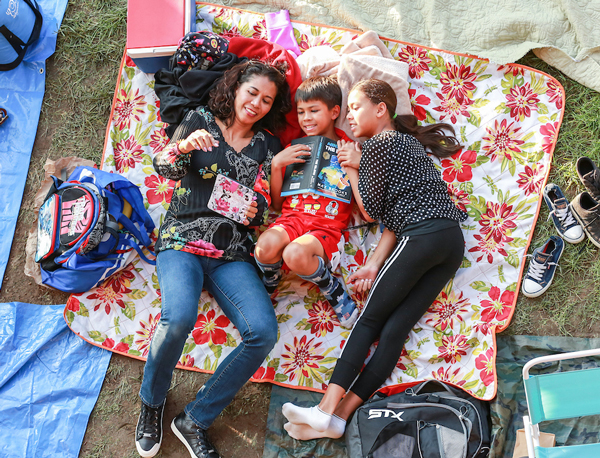 Aug 15, 2018
Every summer, Wolf Trap welcomes hundreds of thousands of new and familiar faces to the Filene Center and National Park bringing friends and family together to enjoy the best of times.
From young fans to those who are a bit more experienced, Wolf Trap is a summer home for making lifelong memories. Take a look around the lawn and plaza before showtime and you'll find various generations taking family photos, dancing in the grass, cheering with friends, and reveling in the anticipation of seeing their favorite artists perform outside on a starry night.
Many returning patrons treasure the memory of their first Wolf Trap performance, like Paula Delmerico who remembers "going with [her] parents years ago to watch the National Symphony Orchestra play scores for classic movies like Gone with the Wind and The Wizard of Oz." For Delmerico, trips to Wolf Trap remained a tradition as she grew from adolescence into adulthood. Today, Delmerico delights in creating new Wolf Trap stories when she brings her parents and friends back to the Filene Center for exciting shows like Nile Rodgers & CHIC with Chaka Khan, Motown The Musical, and Reba McEntire.
One of Wolf Trap's greatest charms is its ability to create long-lasting experiences that connect generations of friends and family together. Returning acts like Roger Daltrey, Tony Bennett, Alison Krauss, and Gavin DeGraw allow parents and grandparents to share musical favorites with their children, while newer acts like Charlie Puth, Halsey, Dawes, and 5 Seconds of Summer offer an opportunity for younger audiences to embrace a unique and special night out at Wolf Trap.
Great memories are not only found among patrons, but some of Wolf Trap's best stories come from those who have taken their summer experience a step further as volunteer ushers. Beverly Naylon, an usher since 1986, fondly remembers when she was officially "hooked on Wolf Trap" after seeing favorites like Perry Como, Ray Charles, and Ella Fitzgerald. Since then, Naylon has spent 33 years volunteering, watching beloved shows (including 16 performances of Riverdance), and making memories with the patrons and artists who enjoy the Filene Center each summer.
Several longtime Wolf Trap fans have also spent summers introducing their new family members to the Park, like Francine Ludt who frequents the Filene Center now with three generations. Ludt, a volunteer usher since 1988, reminisces about taking her daughter to Children's Theatre-in-the- Woods and later watching her fall asleep on a blanket under the stars during a late-night Filene Center show. In more recent years, Ludt has enjoyed bringing her grandson and daughter back for performances like Sing-A-Long Sound of Music and family picnics to watch fireworks during the ever-popular Summer Blast-Off concerts.
While each season at Wolf Trap brings new changes—an expanding list of fresh artists and new patron amenities, like the much-loved Pavilion Cup—the memory-making experience remains the same. Regardless of the season or the show, Wolf Trap audiences know they can always count on having an unforgettable story to share with friends and family for generations to come.
Recommended Posts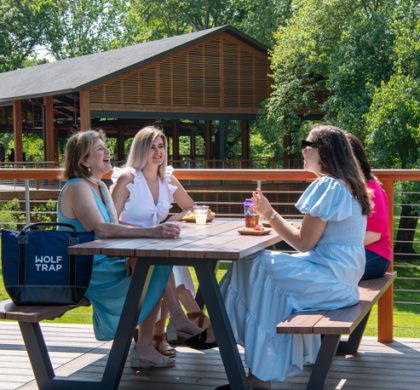 Jul 24, 2023 - Experience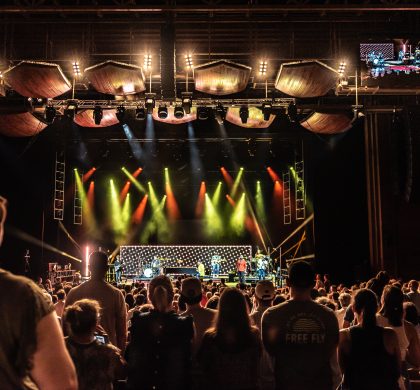 Dec 19, 2022 - Experience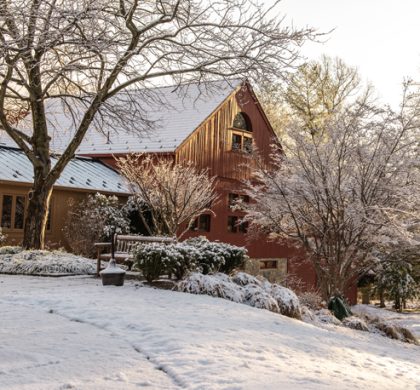 Dec 07, 2022 - Experience