---
Summer on Shuffle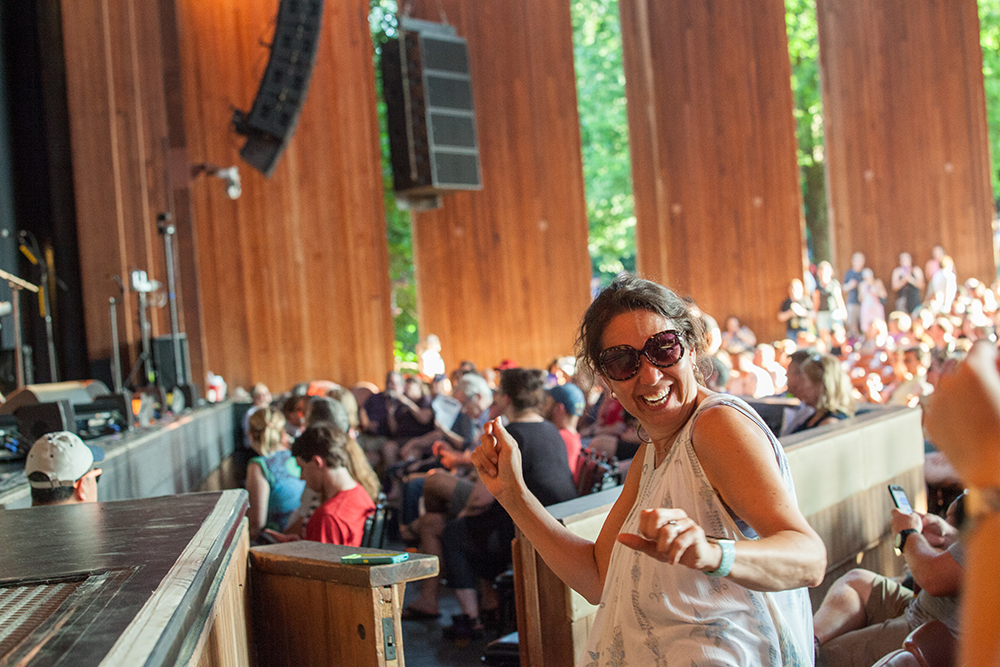 Aug 03, 2018
How's your summer groove? From reggae to rock 'n' roll, plus everything in between, summer at Wolf Trap is an electric blend of genres. Fill your nights with these eclectic and diverse group of artists.
Ready?
Sit back, relax, and press play!
Saturday, August 4
Pop rock trio Hanson will be performing a debut program of their greatest hits from the last 25 years! See them with the National Symphony Orchestra for STRING THEORY!
Tuesday, August 7 with Femi Kuti and The Positive Force
Angélique Kidjo is known for her West African tradition of music that weaves in elements of American R&B, funk, and jazz. See her with Femi Kuti and The Positive Force for a show filled with energetic big-band arrangements.
https://www.youtube.com/watch?v=P7Om538lGCE&t=141s
Sunday, August 12
ABBA is one of the most iconic groups of our time and their music continues to dazzle listeners everywhere. Break out your inner Dancing Queen in a stunning tribute at ABBA The Concert!
Trombone Shorty & Orleans Avenue
Friday, August 17 with Galactic, Preservation Hall Jazz Band, and New Breed Brass Band
Get ready to party like it's Mardi Gras! Trombone Shorty's genre-busting street rhythms and brass-filled jams pay tribute to Louisiana sounds.
Frankie Valli & The Four Seasons
Friday, August 24
With a career spanning six decades of incredible hits, it can be hard to choose a favorite song from Frankie Valli & The Four Seasons…but this is the way we are feeling.
Thursday, August 30 with The Tenors
Grammy Award-winning saxophonist Kenny G grafts elements of R&B, pop, and Latin to create the sounds of the premiere artist in contemporary jazz. Similarly creating a powerful crossover sound, The Tenors join him for a night of undeniable charm and diverse local styles.
Friday, August 31
With catchy rhythms and soulful lyrics, singer-songwriters Gavin DeGraw and Phillip Phillips bring us two sweet hits that bring this playlist home.
Saturday, September 1 with Steel Pulse
One of the most successful reggae artists of all time comes to Wolf Trap with Grammy Award-winning band Steel Pulse with a message of love and justice for all people.
Wednesday, September 5
Hailed as the hottest rock band in the world, 5 Seconds of Summer command the stage with their latest sizzlin' pop rock hit.
Recommended Posts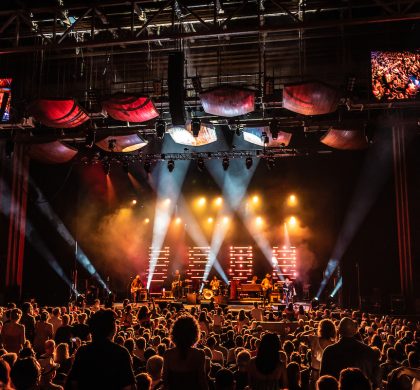 May 23, 2023 - Summer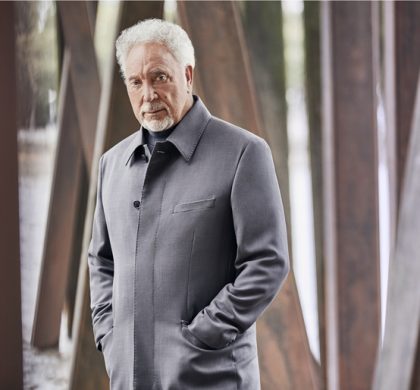 Sep 14, 2022 - Summer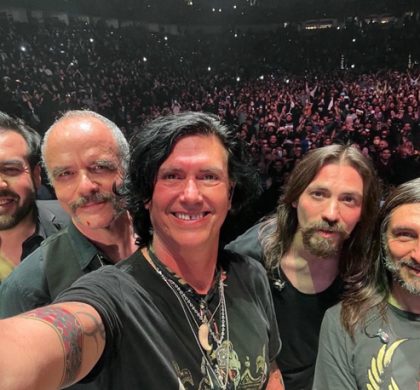 Aug 30, 2022 - Summer