---
Tips for First-Timers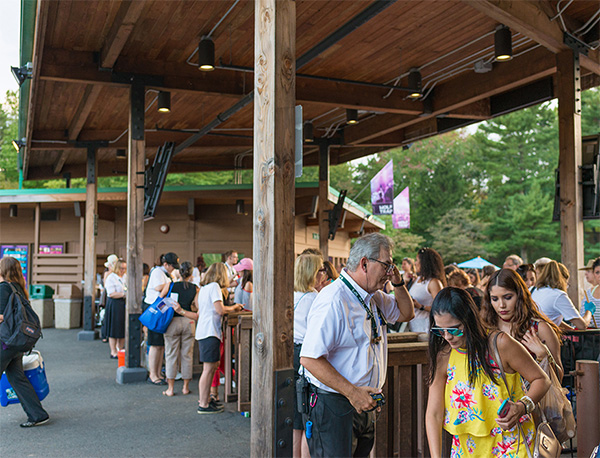 May 17, 2018
There's a first time for everything – including your first Wolf Trap show! Here are some tips that will have first-timers navigating the Filene Center like a pro:
Wolf Trap is:
The only National Park for the Performing Arts!
Washington D.C. area's favorite outdoor music destination
Committed to creating excellent experiences for a diversity of arts fans
Your home for some of the top names in pop, rock, R&B, country, classical, opera, jazz, and more.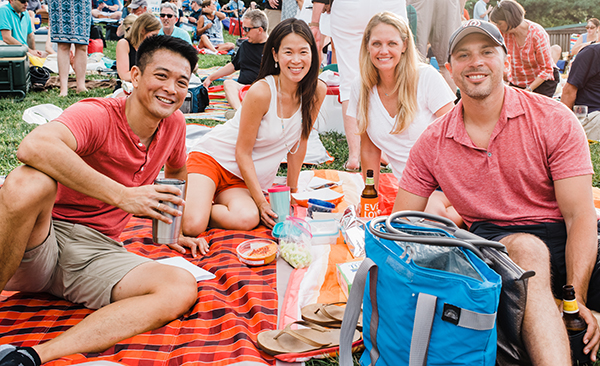 1. Bring Your Own
Here at Wolf Trap, we encourage patrons to bring their own food and alcoholic/non-alcoholic beverages to enjoy in picnic areas or on the Filene Center lawn. Whip up or pick up your favorite foods and pack them in your cooler (be sure to check the size limits) to have on the lawn before, during and after the show – if there's anything left!

2. Getting here – what you need to know
Wolf Trap is just 3 miles from the Capital Beltway and 16 miles from downtown D.C., so you have several options for getting here! You can drive, take the Metro to West Falls Church (Orange/Silver lines) and hop on the The Wolf Trap Express Shuttle , or use a ridesharing service like Lyft.  All parking is free. If you access Wolf Trap from the Dulles Toll Road, be prepared to pay a toll ($2.50) and be aware that the toll booths can get crowded. No matter how you get here, it's always a good idea to leave plenty of time to park, pick up your tickets at Will Call (if necessary), pass through the gates, and make it to your seats. The earlier you arrive, the more time you'll have to hang out and enjoy the Park! For more information, visit the website.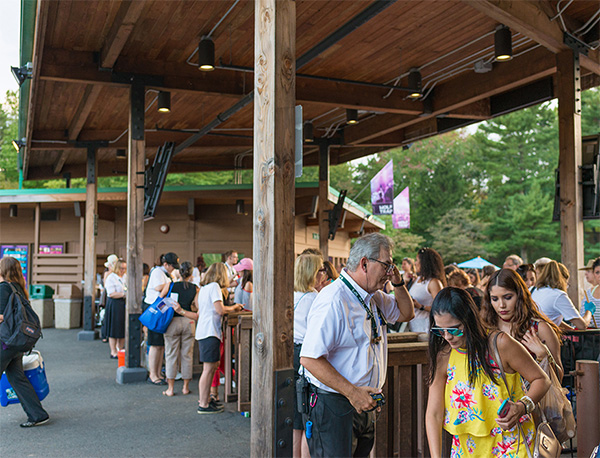 3. When should I arrive?
It's always a good idea to arrive early. Main Gates open 90 minutes prior to show time, allowing all patrons to enter and enjoy the Park. If you purchased a lawn ticket, seats are 'first come, first served' so patrons often line up at the gates prior to opening in order to get their preferred spot. If you purchased in-house tickets, you may access your reserved seats 30 minutes prior to show time, when the house opens.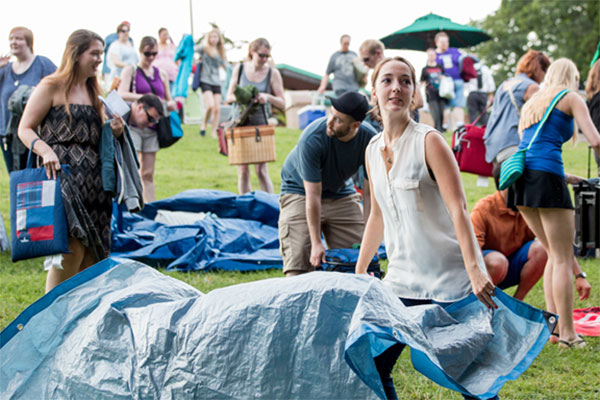 4. Rain or shine, the show goes on!
Performances take place in all weather—rain or shine. If you are sitting on the lawn, prepare yourself for rain by bringing a poncho, or use the 'burrito' method: sit on the front half of your tarp, and use the back half to cover your heads so no rain flows underneath! If there are in-house seats available, lawn ticket holders may exchange their lawn seats for in-house seats, and pay the difference in price. For the warmer days, be sure to drink lots of water, bring a hat, and wear sunscreen and breathable fabrics.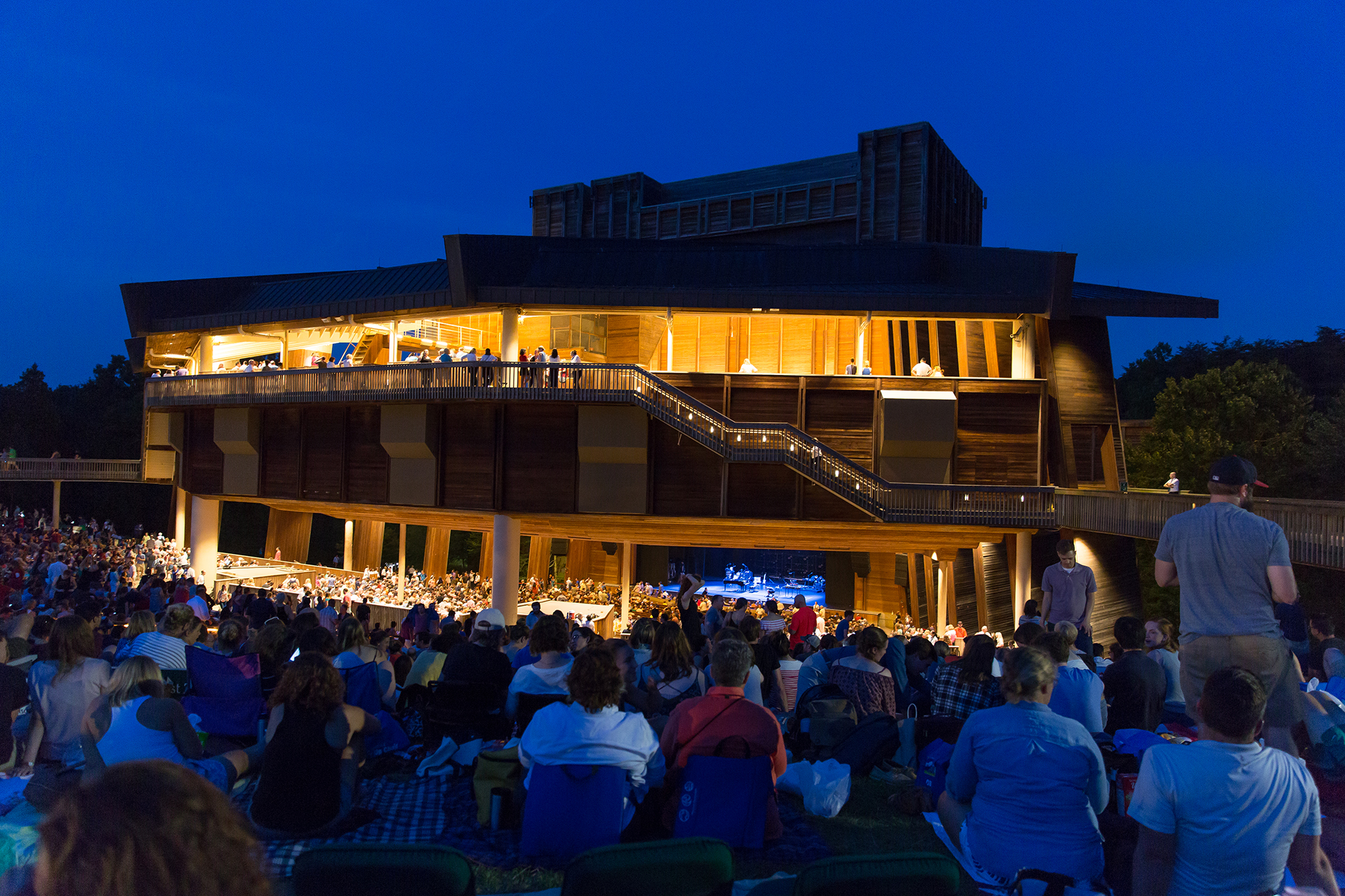 5. Where is my seat?
If you've purchased lawn (GA) tickets, you are sitting on the beautiful Filene Center lawn. These seats are first-come first-served, and are open air and under the stars. Any other section (Orchestra, Loge, Box) has assigned seating in chairs and is under cover, but is still open air. Every seat is a good seat!
6. Forget to Bring Something?
Yes, you can bring your own food, chairs, blankets, etc., but if you are coming to the show empty-handed –don't fret! Wolf Trap has all the essentials. For food and drink, stop by concessions on the plaza or Wolf Trap's on-site restaurant, OVATIONS By America Eats. The Gift Shop also offers seat cushion rentals and other items to purchase on site.  If you have questions when you're there, Wolf Trap Ushers are always there to help. Also, if you plan to bring your kids, don't forget that everyone needs a ticket!
If you still have questions check out the FAQ's page on the website, and connect with us on Facebook, Twitter, and Instagram. We are here to ensure your experience at Wolf Trap is one to remember. Enjoy the show and we hope to see you back again soon!
Recommended Posts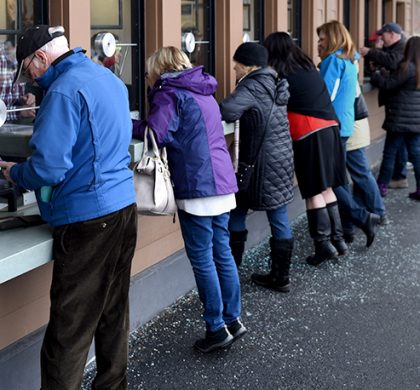 Feb 14, 2019 - Experience, Summer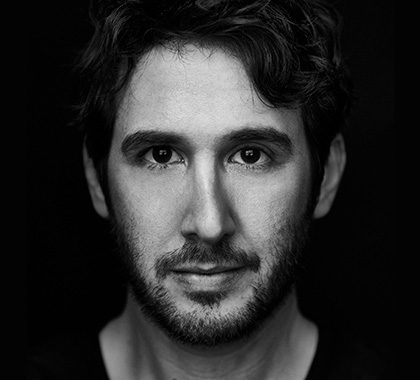 Feb 12, 2019 - Summer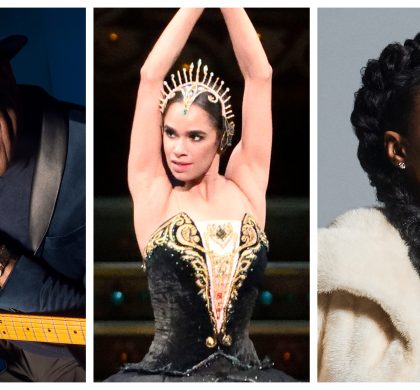 Feb 12, 2019 - Experience, Foundation, Summer