---
March Music Mix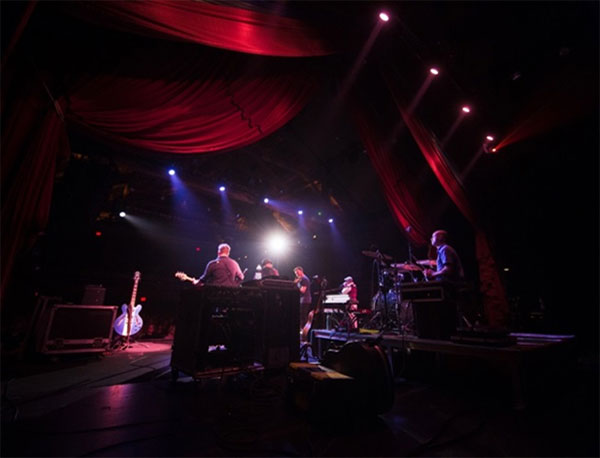 Mar 05, 2018
March is an exciting month at Wolf Trap, filled with an assortment of new artists and returning favorites! The Barns will even see a few Celtic inspirations take the stage this month, just in time for St. Patrick's Day. Listen to our March Music Mix for a taste of the musical talents that will soon make their way to The Barns!
Tue, Mar 20
A blend of Tex-Mex, rock 'n' roll, and Beatles-esque harmonies with the quartet's "ferocious new track" (Rolling Stone)
Wed, Mar 21
Legends of Irish music
Fri, Mar 30
"Deliriously infectious" Baroque pop complete with electronic beats, horns, strings, and flourishes (Pitchfork)
Sat, Mar 31
Blurring the lines between soul, ska, reggae, pop, and punk—bet you can't stop dancing to this one!
Recommended Posts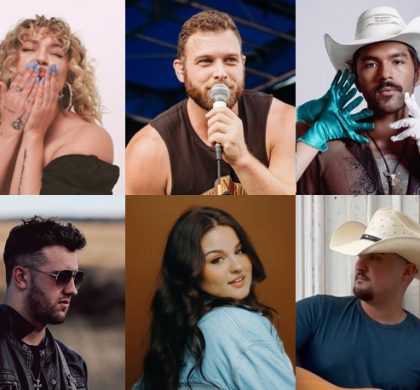 Nov 27, 2023 - The Barns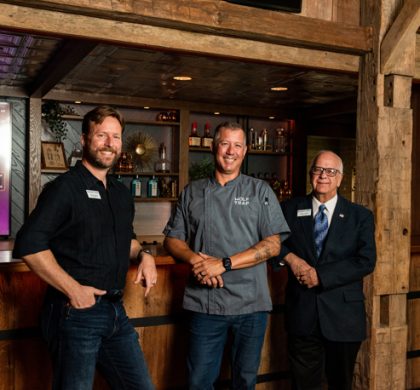 Nov 08, 2023 - The Barns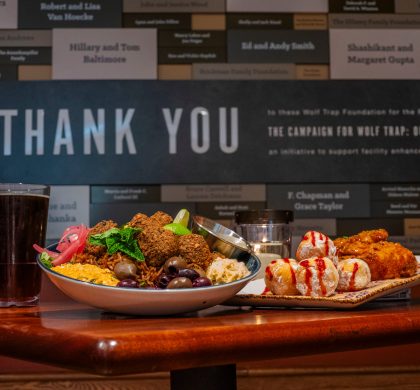 Nov 03, 2023 - The Barns