---
Celebrating Cinema: Spotlighting Wolf Trap's Oscar Nominees
Feb 27, 2018
Lights! Camera! Action! Celebrate the best movies of 2017 during the Oscars on March 4, as well as the achievements of many recent and future Wolf Trap artists. Fun fact: Every nominee for original song shares a Wolf Trap connection.
Common
Sharing a nomination with Diane Warren, 2018 Wolf Trap debut artist Common looks to win another Oscar with "Stand Up for Something," performed with 2016 Lenny Kravitz opener Andra Day.
Nomination: Original Song – "Stand Up For Something" (Marshall)
John Williams
John Williams' scores are so iconic that Summer 2018 will host not one, but two films (Harry Potter and the Prisoner of Azkaban and Jaws) featuring his Oscar-worthy scores.
Nomination: Original Score (Star Wars: Episode VIII – The Last Jedi)
Mary J. Blige
2017 favorite Mary J. Blige may be a first-time nominee, but she makes Oscar history by becoming the first person ever nominated for an acting role and original song in the same year.
Nominations: Original Song – "Mighty River," Best Performance by an Actress in a Supporting Role (Mudbound)
Sufjan Stevens
He took over the Filene Center stage in 2016 clad in neon and feathers and now looks to take home his first Oscar from an equally colorful movie.
Nomination: Original Song – "Mystery of Love" (Call Me by Your Name)
Benj Pasek, Justin Paul
After winning Best Original Song last year for "City of Stars" from La La Land, which was seen at Wolf Trap last summer, can this songwriting pair on the rise take home statues in back-to-back years?
Nomination: Original Song – "This Is Me" (The Greatest Showman)
Kristen Anderson-Lopez, Robert Lopez
Though they haven't performed at Wolf Trap, Frozen fans may remember another one of their Disney anthems "Let It Go" from Disney in Concert in 2016.
Nomination: Original Song – "Remember Me" (Coco)
Recommended Posts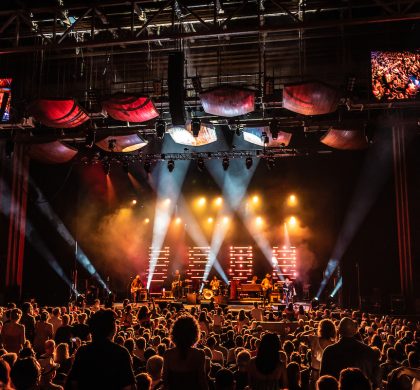 May 23, 2023 - Summer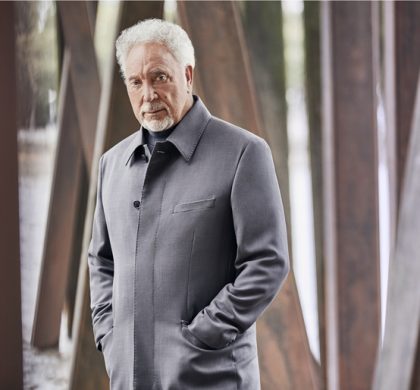 Sep 14, 2022 - Summer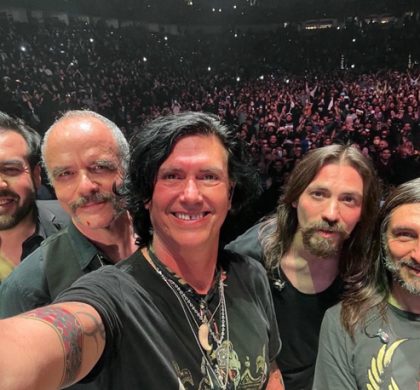 Aug 30, 2022 - Summer