---
Creativity Connects: Arts in Early Learning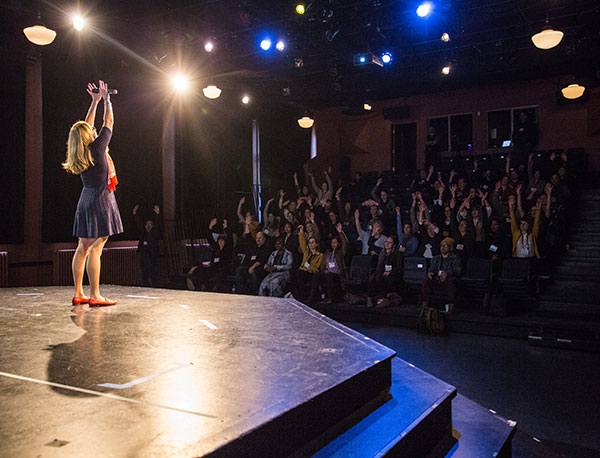 Jan 16, 2018
Late last year, Wolf Trap completed the first of five legs of an exciting project entitled Creativity Connects: Arts in Early Learning. The project is part of a highly competitive grant from the National Endowment for the Arts, designed to spur partnerships between arts organizations and organizations from non-arts sectors, all in an effort to examine ways in which the arts contribute to the nation's creative ecosystem, and explore how the arts can connect with other sectors that want and utilize creativity.
In partnership with the Institute for Child Success, Wolf Trap will host symposia in five cities: Seattle, Los Angeles, Denver, Milwaukee, and Charleston, that aim to bring together community leaders to spark a dialogue about early learning through the arts.
The first symposium took place in Seattle, WA at the Youngstown Cultural Arts Center on November 29, 2017, and focused on two topics selected by leaders in the Seattle arts and education communities: STEM and family engagement. Stay tuned to the blog to see more from the first symposium.
Check out the video below to learn more about the project, and be sure to visit AllAccess and wolftrap.org/creativityconnects for more updates!
Recommended Posts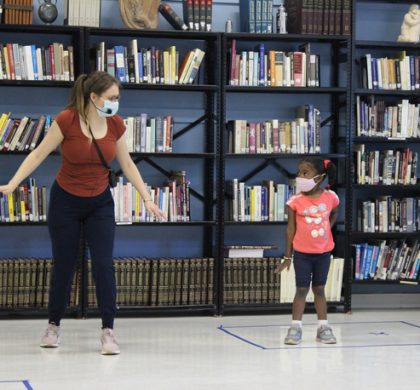 Nov 28, 2023 - Education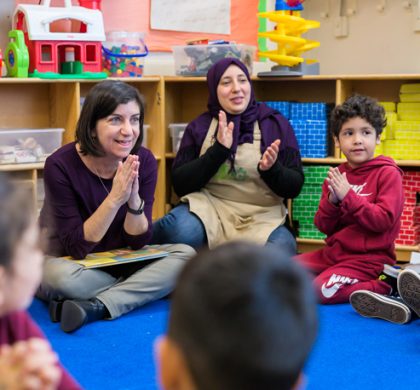 Nov 08, 2023 - Education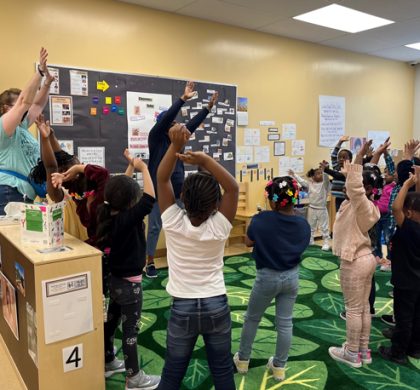 Nov 08, 2023 - Education