---
Looking Back: Our Favorite Moments From 2017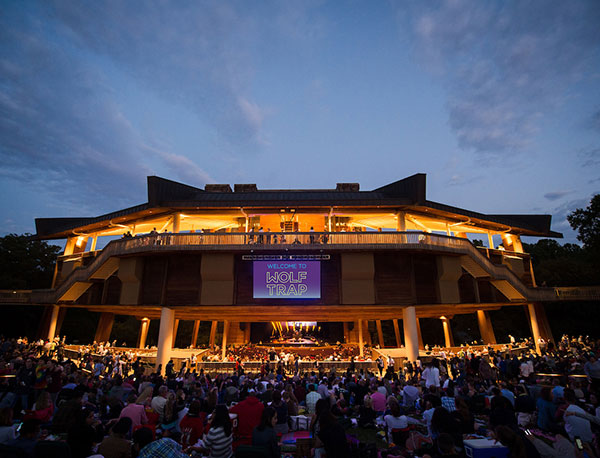 Dec 13, 2017
As we get closer to a brand new year, we're taking a minute to look back at some of our favorite 'grammable memories from 2017! Did your favorite moment make the top 10?
10. Opening the season with a sold out crowd with the incomparable R&B star Mary J. Blige
9. Seeing the talented young artists of Wolf Trap Opera light up a perfect summer night with a moving production of Tosca.
8. Celebrating the opening of the 2017 Children's Theatre-in-the-Woods season dancing with Wolfie!
7. Having the cast of Disney's The Little Mermaid take over our Instagram for a day to share a behind-the-scenes glimpse of performing at the Filene Center.
6. Giving R-E-S-P-E-C-T to the Queen of Soul and bidding farewell to the legendary Aretha Franklin at a spectacular sold-out performance at the Filene Center after announcing this would be her last year touring.
5. Ben Folds giving us this beautiful view while performing with fellow piano storyteller Regina Spektor.
4. Audiences embracing their inner fandom dressed as dinosaurs and video game characters for Jurassic Park™ – In Concert and The Legend of Zelda: Symphony of the Goddesses.
AND
3. Celebrating local and sustainable concessions, including locally sourced all-beef kosher hot dogs, which was honored in our most watched summer video on the 4th of July!
2. A magical takeover of the Meadow for a game of Quidditch prior to Harry Potter and the Sorcerer's Stone- In Concert™ with the National Symphony Orchestra.
1. And of course, who could forget Sting's unprecedented, sold-out, three-performance debut?
Thanks for making 2017 such a wonderful year at Wolf Trap! We can't wait to see what great moments occur in 2018 with our amazing artists and patrons. Follow us on Instagram to see the latest behind-the-scenes photos.
Recommended Posts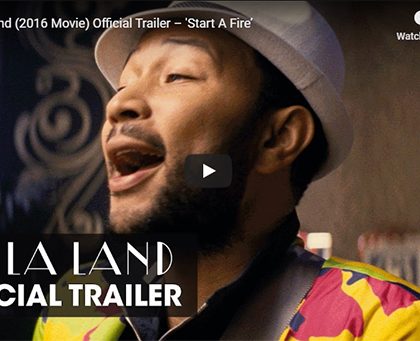 Jul 07, 2020 - Summer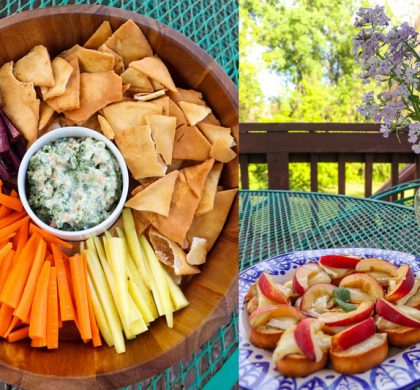 Jul 01, 2020 - Summer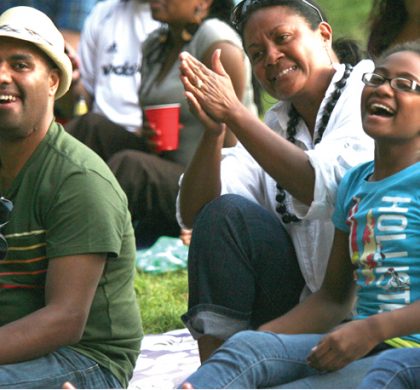 Jun 11, 2020 - Summer