---
7 Tips for a More Relaxing Holiday Season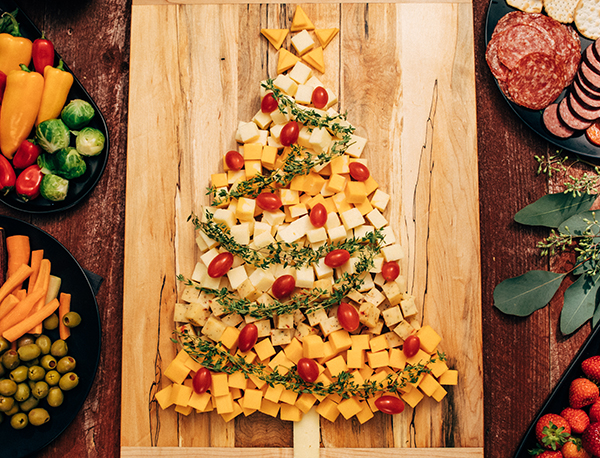 Dec 08, 2017
It's the most wonderful time of the year, when families and friends gather together to celebrate the holidays. Our friends at Cabot (everyone's favorite creamery and a Wolf Trap sponsor) have put together some tips for how to help make this holiday season a little less rushed and a little more joyful and filled with love and good cheer.
Make a list. Santa shouldn't be the only one to use this organizational tool at Christmas time. Lists – whether they are for groceries, gifts, or tasks – are a great time management tool, especially at this busy time of year.
Keep things simple. It can ease the pressure we sometimes feel at the holidays. From menu planning to gift giving, something simple from your heart will always win the day.
Make it a party. Are you dreading addressing those holiday cards or making Christmas cookies? Why not invite friends over and make an afternoon of it? Tea and conversation with good friends will make the time fly by.
Be prepared. Have a few gifts that anyone would love to receive on hand for last-minute giving. A pretty box of homemade cookies, locally sourced jams, or your favorite bottle of Prosecco will have you covered for unexpected gifting.
Make time for yourself. Don't get so stressed that you can't enjoy this special time of year. Be sure to schedule a little "me time." Go to bed an hour earlier. Soak in a scented bath. Get a manicure.
Give to receive. It's true that it is often more rewarding to give than to receive. Remember those less fortunate than you during the holidays. Your generosity – with time, talents, or resources – will make the season brighter for everyone.
Count your blessings.
Check back next week for some holiday recipes from Cabot. For more tips, tricks, and holiday recipes visit the Cabot website.
Recommended Posts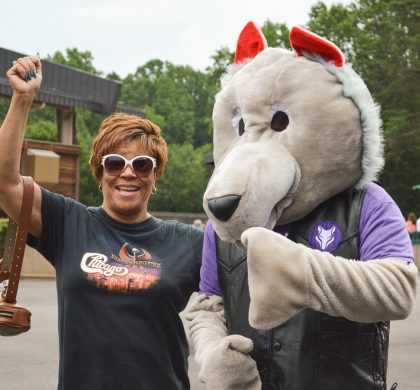 May 07, 2020 - Experience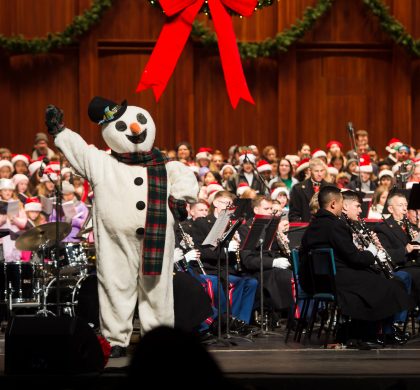 Dec 03, 2019 - Experience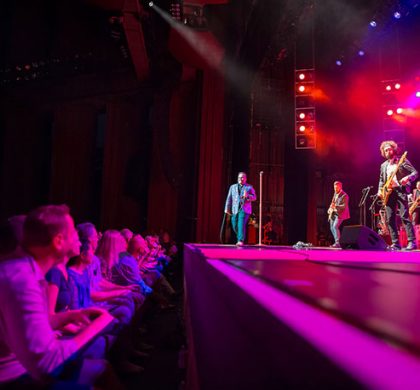 Mar 26, 2019 - Experience