---
6 Barns Shows That Keep Summer Going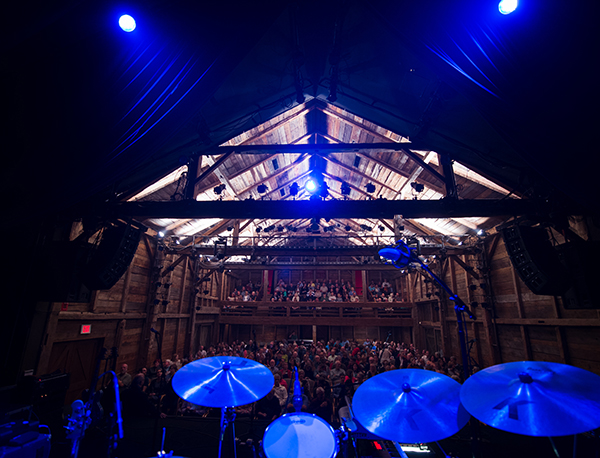 Aug 24, 2017
Summer concerts are winding down at Wolf Trap, but the music never stops! In October, it all moves inside to The Barns. Yearning to see new artists similar to your favorite summer acts? Here's a rundown of shows you may want to see.
Released in May, Joan Shelley's self-titled fifth album was actually produced by Wilco's Jeff Tweedy and features his son Spencer on drums, as well as her support act James Elkington. Paste calls Shelley "a tremendous talent, poised for a long and productive career in folk music, with a breakthrough into much bigger things very easy to envision."
Killer guitar riffs and blues-rock your thing? Tommy Castro & The Painkillers create a rollicking good time wherever they go and hit a soulful sweet spot with music that has won multiple Blues Music Awards.
Like Peters, Cheyenne Jackson has been a lead in numerous Broadway shows and is known for his charm and impeccable pipes, while also having a successful television career. This fall, Jackson can be seen on American Horror Story, as well as in the cabaret-esque Barns.
Gipsy Kings → Troker on Oct 18
What's the biggest thing these bands have in common? They like to party, and if you do too, look no further for a high-energy dance party filled jazz, rock, funk, mariachi, and even hip-hop.
Buy an adult ticket, get a youth ticket for free through Young at Arts for this performance and other select shows!
One of the hottest trends in music right now is the retro-soul revival. Taking influence from legendary soul acts like Stevie Wonder, Son Little, his support act ALA.NI, and Bernhoft give new life to the sounds of the past in a fresh, invigorating way.
Recommended Posts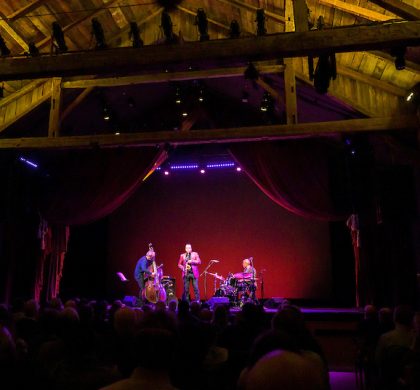 Mar 02, 2023 - The Barns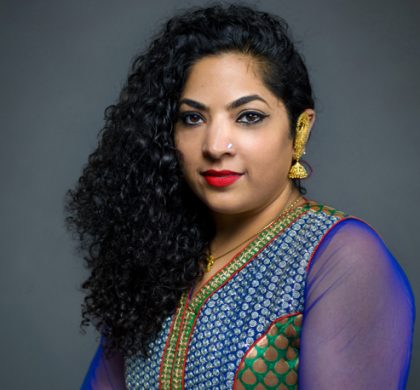 Feb 02, 2023 - The Barns