---
Ticket-Free Fun
Aug 18, 2017
Many people come to Wolf Trap, ticket in hand, ready to see a show at the Filene Center or The Barns – but did you know there are several ways to enjoy Wolf Trap without having to purchase a ticket?
From sledding down the "big hill" to exploring Wolf Trap National Park trails to enjoying the gardens, check out how some of our patrons embrace ticket-free fun:
Explore the many gardens around the Filene Center.
Take a walk on the Track Trail.
Relax and enjoy nature among the 117+ acres of parkland.
Get in a workout – the trails make for great running paths.
Take your dog on a walk.
Enjoy a picnic in the meadow.
Become a junior ranger.
When it snows, grab a sled and race down the hill into the meadow.
All parking lots and facilities are open and can safely accommodate visitors. Still be careful getting around. pic.twitter.com/cXeZDCGtCh

— Wolf Trap Natl Park (@Wolf_Trap_NPS) March 14, 2017
Get your National Park Service passport stamped at the ranger office!
Attend one of our two annual free concerts – Blast Off! in May and Holiday Sing in December.
Take a backstage tour in the Fall or Spring.
Join a backstage tour of the Filene Center, 1/29 at 11 am. See more dates and plan your behind the scenes visit at https://t.co/fjDamJpAGN pic.twitter.com/w9pScUxnm2

— Wolf Trap Natl Park (@Wolf_Trap_NPS) January 26, 2017
Have you had a chance to experience the Park outside of attending a show? Share your pictures with us on social media – tag us @Wolf_Trap on Twitter and Instagram, and use #WolfTrap!
Recommended Posts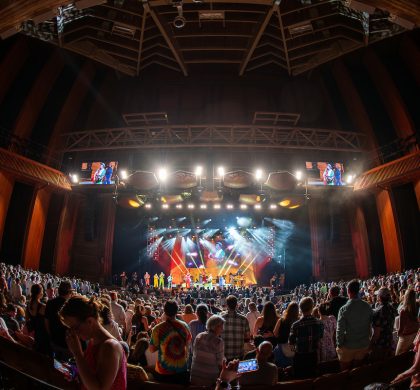 Nov 28, 2023 - Experience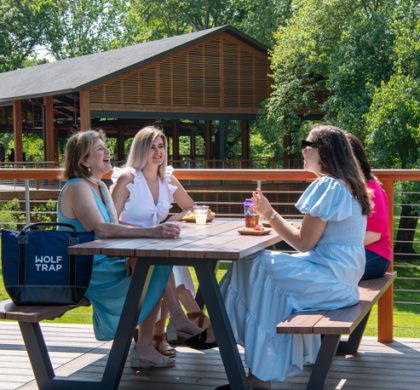 Jul 24, 2023 - Experience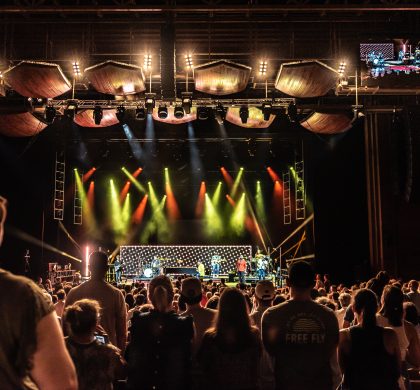 Dec 19, 2022 - Experience