---
Whole Foods Market Food and Beer/Wine Pairings for Your Summer Concerts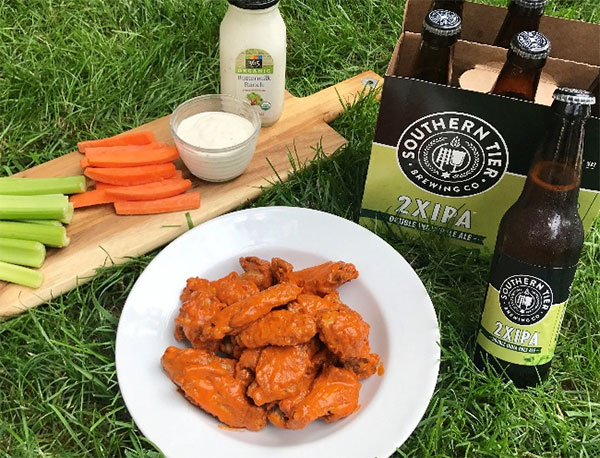 Aug 08, 2017
Our friends at Whole Foods Market put together some fabulous suggestions for your next #WolfTrap picnic! Grab all the items for your perfect picnic:
Goo Goo Dolls: August 8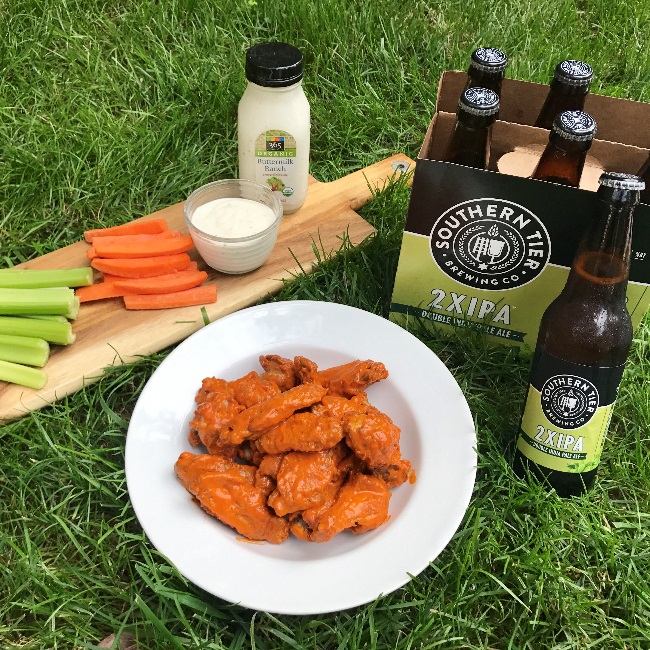 The Goo Goo Dolls hail from Buffalo, NY, so obviously you'll need to pick up some Buffalo wings for this concert! Serve them with a side of celery sticks and 365 Everyday Value Organic Buttermilk Ranch or Blue Cheese dressing for dipping. Pro Tip: Wash those wings down with 2XIPA from Southern Tier.
Dashboard Confessional: August 10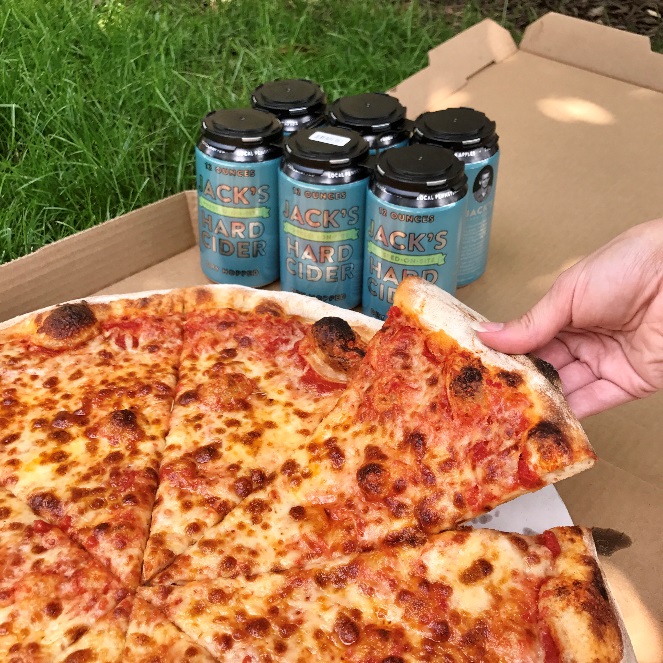 To pair with the alt rock/emo vibes of Dashboard Confessional + The All-American Rejects, we suggest classic comfort food! Whole Foods Market wood-fired pizzas (2 for $24!) are the best way to enjoy the nostalgia AND eat away your feelings. Drown your sorrows with a Jack's Dry Hopped Hard Cider.
The Beach Boys: August 20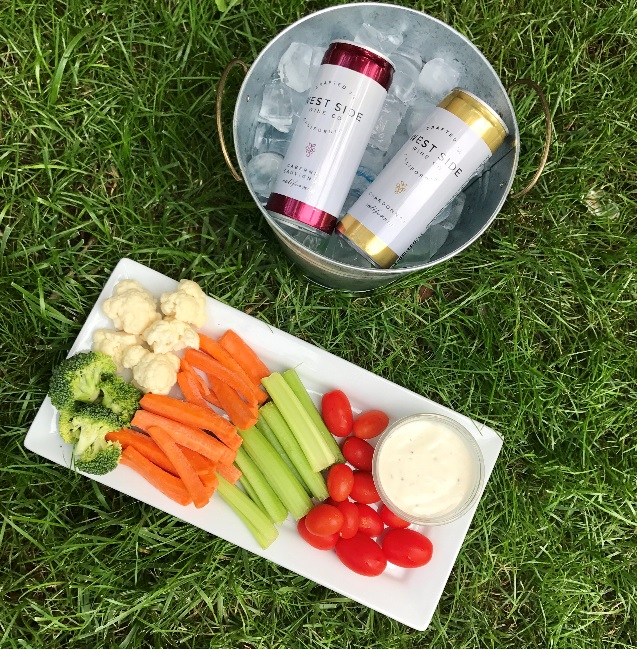 Did you know that the Beach Boys have a song called "Vegetables?!" It was written by Brian Wilson and released as the second track on their 1967 album Smiley Smile! At Whole Foods Market, we LOVE our veggies so we recommend a crisp crudité platter made of fresh seasonal produce and dipping sauces. Assemble your own or grab a pre-made one!  And don't forget to pick up Westside Chardonnay or Cabernet Sauvignon—they are canned so no corkscrews or glassware are necessary. Oh and don't worry… these wines are "California girls". 😉
I Love the 90's: September 3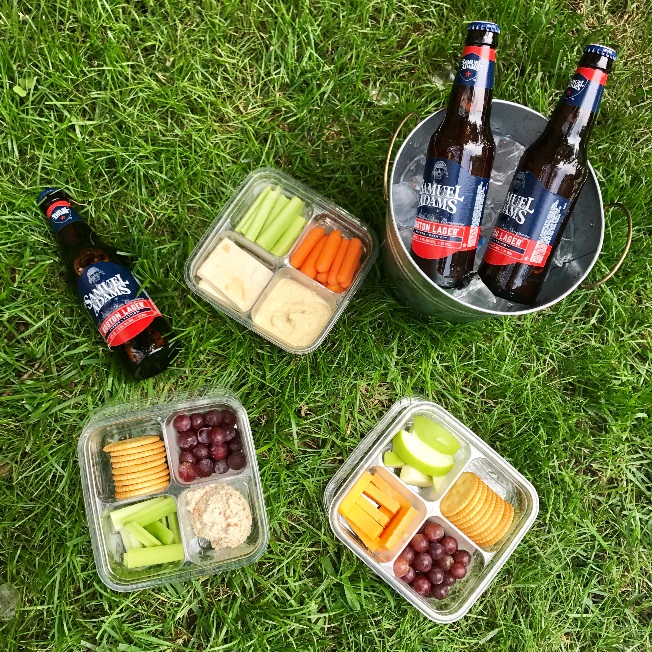 Somewhat regrettably, the 90's were all about processed food. Do you remember "lunchables"? Well we've updated lunchables with healthier and tastier treats! Pick up a snack pack from Whole Foods Market that's full of delicious, unprocessed snacks. Enjoy it with a beer that was loved in the 90's – and is still loved today – Sam Adams Lager.
2Cellos: September 12

What's better than a classy picnic platter? Choose a variety of olives, spreads and anti-pasta from our olive bar, some cheese selections and serve them with crostini! Pair this picnic platter with a sparkling rosé – like the one by De Chanceny.
Daddy Yankee: September 17

Ramón Luis Ayala Rodríguez a.k.a. "Daddy Yankee" hails from Puerto Rico – tostones paired with our guacamole (made in-house!) and your favorite 365 salsa is the perfect meal! Pair your food with a Piña Colada (the national drink of PR) or a minty mojito using a handcrafted mixer from Powell & Mahoney Limited!
You can find all of these great products and more at your local Whole Foods Market. And, don't forget, you can join Whole Foods Market every Saturday from 12-4pm for a free tasting event: Taste of Whole Foods Market. Stop in and taste our 365 Everyday Value® brand, unique finds for foodies and take & go favorites made fresh in our kitchens. The sample lineup is different each Saturday, so come visit and find your next great picnic lineup!
By Kathleen Wood, Whole Foods Market
To view the full Summer 2017 Wolf Trap lineup, click here.
*Beer and Wine available only at DC and Virginia Whole Foods Market stores.
Recommended Posts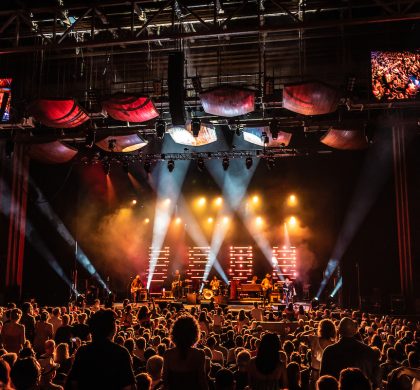 May 23, 2023 - Summer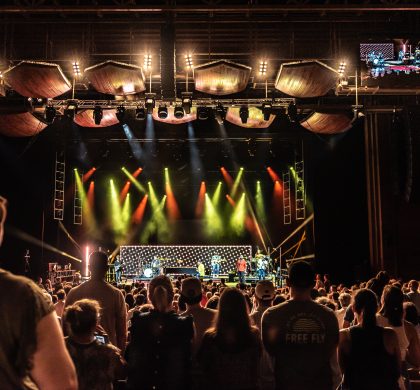 Dec 19, 2022 - Experience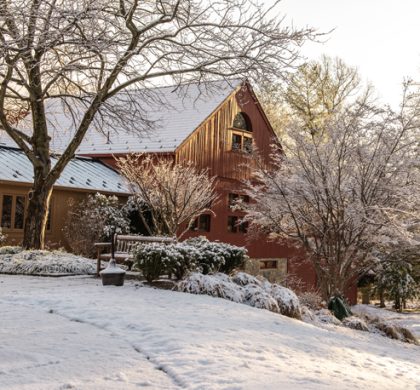 Dec 07, 2022 - Experience