---
Blasts from the Past Making a Comeback: '90s Edition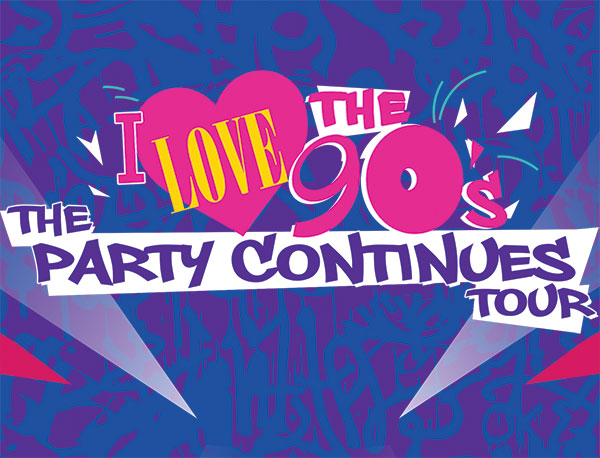 Jul 31, 2017
Ready for nostalgia to kick in? Wolf Trap has several shows that will send you back to the '90s while partying in 2017.
Here are some blasts from the past that have returned and making waves like they did before:
1. TV Shows
Who could forget Roseanne, Will & Grace, Twin Peaks, and other classics?
2. Jurassic Park
The prehistoric adventure continues with Jurassic World: Fallen Kingdom—in 2018. Can't wait? Experience where it all began with Steven Spielberg's original Oscar-winning classic, Jurassic Park, in high definition as the National Symphony Orchestra brings John Williams' iconic music to soaring, scaly life on Saturday, August 5.
3. Neon Accents
Fluorescent colors and bright hues were a "must-have" in a wardrobe (and pretty much everything else).
4. Disney Classics
After the success of Beauty and the Beast, expect more classics coming soon to theaters, including The Little Mermaid, Aladdin, and more.
5. Nokia Phone
Before Snapchat and smartphones, there were hours and hours of Snake—and battery life. The Nokia 3310 returns to life as a modern classic.
6. The Original Tamagotchi
These virtual pets celebrate their 20th birthday—don't forget to feed yours this time.
7. Nintendo, Atari, oh my!
Nintendo unleashed the Nintendo Switch along with its best-selling game, The Legend of Zelda: Breath of the Wild. And if gamers don't think that's enough, Atari revealed its teaser for Ataribox. Here's to hoping the days of blowing at the end of game cartridges are over.
8. More Movie Remakes…
Whether it's Power Rangers, It, Jumanji, or The Mummy, does the remake stack up to the original? We'll let you be the judge of that.
9. Music Groups
Ah, that great feeling of nostalgia every time you check out the #ThrowbackThursday playlist on Spotify or when you're scanning through radio stations. But what could be better than a chance to hear it live? As a matter of fact, many iconic groups are still rockin' and on tour, including Blondie & Garbage (8/3), Goo Goo Dolls (8/8), TLC (9/3), and more!
Wondering what other shows you can experience live?
View the Summer 2017 calendar
Recommended Posts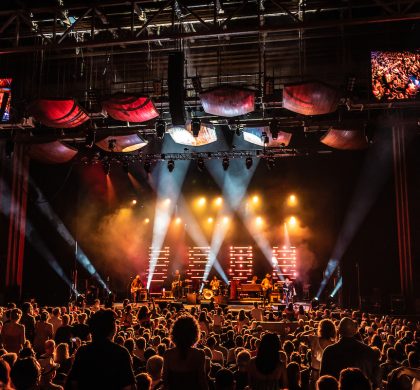 May 23, 2023 - Summer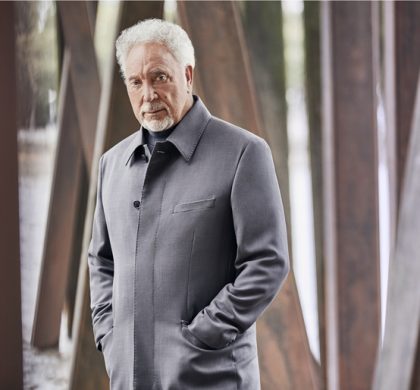 Sep 14, 2022 - Summer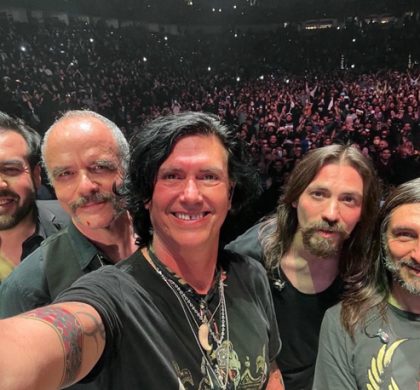 Aug 30, 2022 - Summer