---
The Art of a Perfect Picnic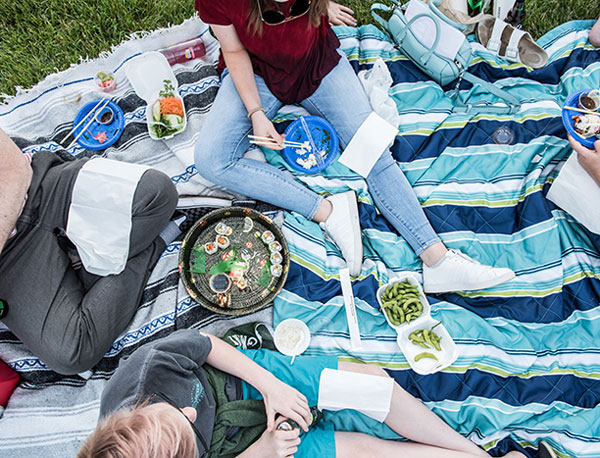 Jul 18, 2017
Putting together a pre-show picnic can be half the fun of attending a show at Wolf Trap – just look at some of the spreads our fans have put together! There is no wrong way to pack a picnic, from the quick grab-and-go section at the grocery store, to meticulously planning a menu that goes with the theme of the show – our patrons have done it all. Get inspired and learn some pro tips from these picnics shared by our followers on Instagram:
Pro Tip: From traditional picnic fare to sushi and tea sandwiches, anything goes!  At Wolf Trap, you can bring-your-own food and drink to the park.
Pro-Tip: Don't forget about your refreshments! From wine and craft beers, to specialty cocktails – let your drinks be the main act.
**Reminder: Picnicking before the show but have seats inside? Grab a Pavilion Cup from concessions to bring your drinks inside!
Pro-Tip: Picnic accessories are almost as important as food. Don't forget your blankets, coolers, baskets, wine holders, corkscrews, cheeseboards, tables, and more.
Don't have the drink holder stakes yet? Pro-tip: a shoe can double as a drink holder!
What are your picnic tips and tricks? Share your picnics with us on social media – tag us @Wolf_Trap on Twitter and Instagram, and use #WolfTrap!
Recommended Posts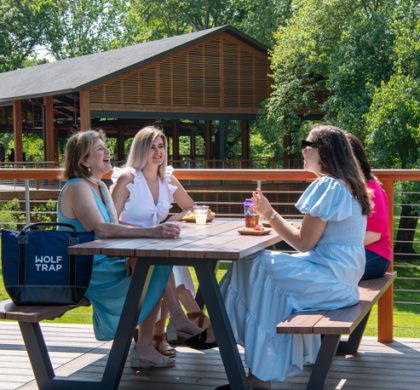 Jul 24, 2023 - Experience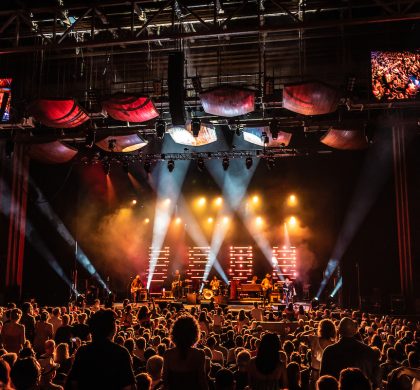 May 23, 2023 - Summer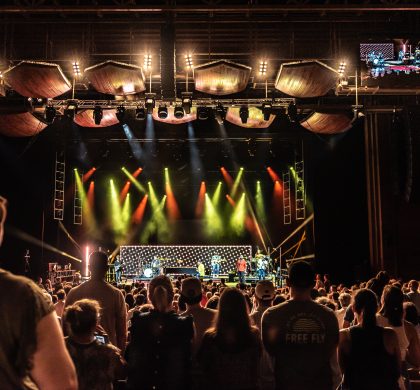 Dec 19, 2022 - Experience