---
Wolf Trap Teaching Artists: Bringing the Arts into the Classroom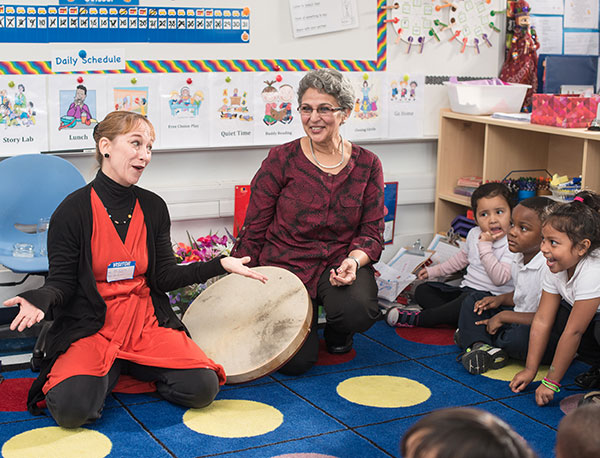 Jul 17, 2017
Some songs stay with you all your life. They may be
simple, but they are unforgettable. Paige Hernandez starts
singing one she learned more than 30 years ago, when
she was a 4-year-old in a Baltimore Head Start classroom:
"Friends, friends, 1, 2, 3
All my friends are here with me…"
It's a catchy tune, designed to put children at ease and get them in the
frame of mind to work together. Hernandez learned it from the man
who wrote it, John "Kinderman" Taylor. A singer, songwriter, musician,
dancer, and actor, Taylor was one of the first Wolf Trap Teaching Artists,
having been with the program since its inception in 1981. He had come
to Paige's classroom both to engage and to educate young minds.
The two aims go hand in hand. Research shows that children learn
better when they are interacting with the lesson and enjoying
themselves. High-quality arts education measurably improves student
outcomes, boosting retention and increasing student achievement.
And because most brain development occurs before a child starts
kindergarten, that's where Wolf Trap Institute for Early Learning
Through the Arts focuses its efforts, preparing teachers with firstrate
arts-integrated teaching strategies and customized, in-classroom
professional development.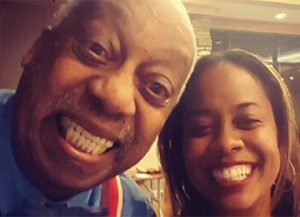 Thanks to Kinderman and other teachers who opened Hernandez's mind
to the power of the arts, she set out on a path that ultimately led her
back to where she started. Now she's a performer whose work fuses
theater, hip-hop, dance — and education. For a dozen years, she too has
been a Wolf Trap Teaching Artist. At Institute gatherings, she reconnects
with Kinderman, who at 81 has now been a Teaching Artist for 36 years.
Over the years, Hernandez and other Teaching Artists have conducted
Institute residencies in the classrooms of thousands of early childhood
educators, including Kalpana Kumar Sharma, at Brightwood Education
Campus, a public school in Washington, D.C. Ms. Kumar credits
Wolf Trap Teaching Artists with showing her how to integrate the arts
into her curricula. "My whole teaching style has been transformed," she
says. "I loved dancing and music, but I didn't really know how to use it in
an early childhood classroom. Now I do."
By incorporating Wolf Trap strategies into her teaching throughout
her career, Ms. Kumar has directly impacted hundreds of children. And
by sharing these strategies with other early childhood educators she
mentors, she extends her impact beyond her own classroom.
And Ms. Kumar is just one teacher. Wolf Trap Institute multiplies its
influence through affiliate programs across the nation. All told, the
Institute reaches more than 75,000 children, teachers, parents, and
caregivers a year.
That's a lot of learning. That's a lot of friends.
Recommended Posts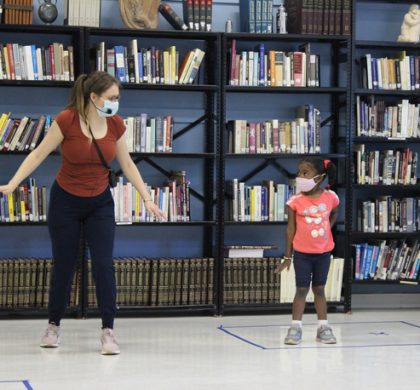 Nov 28, 2023 - Education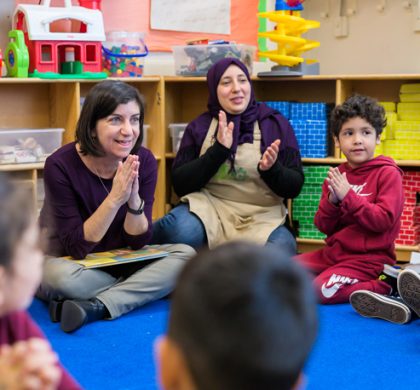 Nov 08, 2023 - Education