---
Ingredients for a Unique Tosca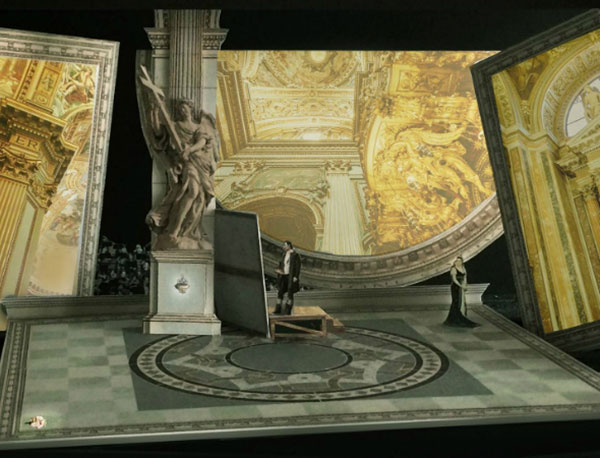 Jul 06, 2017
On any given night at the Filene Center, you can catch amazing artists on stage, ranging in genres from classic rock and pop to comedy and dance.  And on one special evening every summer, audiences are treated to a magical performance by Wolf Trap Opera (WTO), designed and staged specifically for the Filene Center stage.
This year's production of Giacomo Puccini's Tosca takes place on Friday, July 14 in collaboration with the National Symphony Orchestra.  After producing operas at the Filene Center for over two decades, Kim Witman, Senior Director of Wolf Trap Opera & Classical Programming, and her team have a unique recipe to create a compelling, large scale production, crafted to highlight the talent of the individual singers in the company.  As easy as this recipe sounds, it is not actually a piece of cake.
The Perfect Recipe
Leading up to opening night, many ingredients are considered before the audience can taste the "opera cake." Before baking a cake, many chefs are often first inspired by specific flavors.  Kim and her team hear hundreds of singers every fall, and specific voices help shape what you see on stage.  This year's production of Tosca is specifically inspired by the voices of three emerging opera stars.
Soprano Alexandra Loutsion returns to the Filene Center in the title role of Tosca. You may remember her from her stunning portrayal of Cio-Cio San in the 2015 production of Madama Butterfly. Baritone Kihun Yoon, a native of Seoul, South Korea, who portrayed Delirio in last season's L'Opera Seria, also returns as the quintessential villain Scarpia. New to Wolf Trap is tenor Mackenzie Gotcher in the role of Tosca's lover, Cavaradossi.
Another important ingredient to create this production is the design.  The Filene Center is a large space and the set needs to not only fill the space, but also create a world into which the entire audience can escape.  To do this, WTO employs the use of video projections.  These projections for Tosca, created by videographer S. Katy Tucker, employ images to help transport the audience into the world of the characters. Additionally, these projections are further customized with video footage shot specifically for the production.
A Place like None Other
Producing opera at the Filene Center gives WTO the opportunity to serve singers at various stages in their career.  A majority of the season's productions are created for Wolf Trap's more intimate venue, The Barns, but the Filene Center offers an important opportunity for a different kind of performers.
Many singers whose voices are ideal for the roles found in Tosca are not often given the chance to sing these roles at the beginning of their careers – especially not in a venue as large as the Filene Center.  By giving artists like Ms. Loutsion, Mr. Yoon, and Mr. Gotcher the opportunity to perform these iconic roles in a venue like the Filene Center, WTO helps to cultivate emerging talent in a unique way.
The three leads are accompanied by a cast of singers from both the Young Artist and the Studio Artist programs, including Richard Ollarsaba, Anthony Schneider, Nicholas Nestorak, Megan Mikailovna Samarin, Geoffrey Hahn, and Matthew Fleisher.
Preparing for Your Tosca Experience
To learn even more about this unique production, plan to arrive at 7:15 pm to enjoy a free pre-performance discussion held on the Old Farmhouse Lawn. Lee Anne Myslewski, Director of Artistic Administration for Wolf Trap Opera, will answer your questions and provide even more insight into the evening's performance.
In the meantime, please enjoy these additional behind-the-scenes stories:
Be sure to mark your calendars for Friday, July 14 – you won't want to miss this once-in-a-lifetime Filene Center performance!
Recommended Posts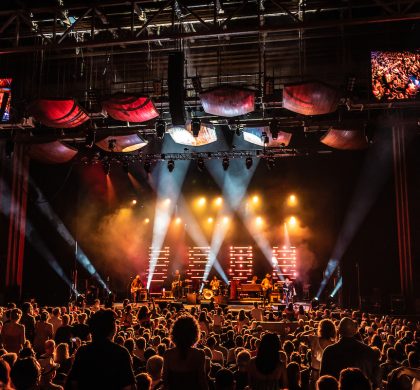 May 23, 2023 - Summer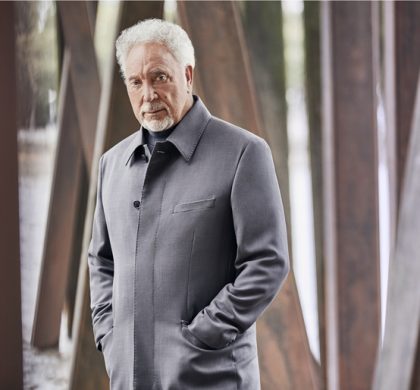 Sep 14, 2022 - Summer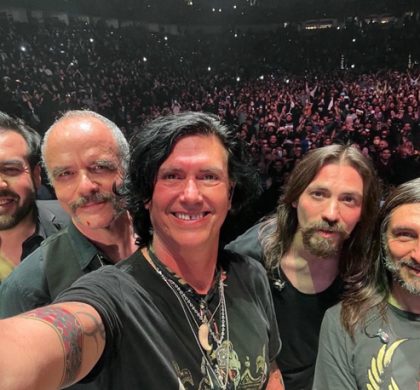 Aug 30, 2022 - Summer