---
Wolf Trap: Make It Your Own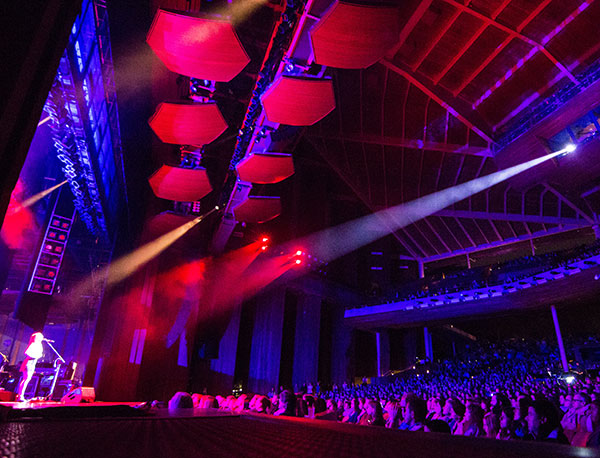 Jun 01, 2017
Wolf Trap is different. You can feel it the moment you step out of your car and the cares of the day start drifting away. Less than four miles from the Beltway, the Park is a world apart. Wolf Trap's Filene Center is where some of today's most exciting artists entertain their fans under the stars at the country's only National Park for the Performing Arts.
Whoever you are, Wolf Trap has something for you. Rock and pop, R&B and hip-hop, indie and alternative, Celtic and Broadway, classic comedy and tragic opera — it's all here. Whether you like country singles or concept albums, powerful soul singers or wry and witty authors, veteran acts or up-and-comers, you'll find it all at Wolf Trap this summer.
The experience also extends beyond the Filene Center. Many of Wolf Trap Opera's productions are staged at The Barns, an intimate indoor venue, and Children's Theatre-in-the-Woods is just a short and scenic walk away. Ultimately, the Wolf Trap experience is what you make it. Wolf Trap is where your favorite music and one of the D.C. area's favorite outdoor spaces come together. It's a place for music and memories. It's where you and your family and friends enjoy a few hours together that you'll never forget.
There are almost as many ways to make Wolf Trap your own as there are people who come to the Park. Here are just a few:
DISCOVER NATURE. With lush greenery, towering trees, brilliant wildflowers, shaded trails, and rolling hills, 117 acres of natural splendor are yours to explore, either on your own or during a ranger hike.
RELAX AND UNWIND. Stop checking your email. Put your phone on vibrate. Look up, look out. Take in the scenery. Breathe in the summer air. It feels good, doesn't it? Out here, early and late start to lose their meaning. At Wolf Trap, only one time matters — showtime.
ENJOY ACCESS FOR ALL. Wolf Trap Foundation, which presents the concerts at Wolf Trap National Park, is a nonprofit organization that aims to keep the arts accessible to all, with ticket prices for almost any budget. Young at Arts offers free youth tickets with paid adult admissions to select performances, and the season gets underway with fireworks and the free 2017 Summer Blast Off!
CATER YOUR OWN PARTY. Bring your own food and drinks and spread out a picnic on the lawn. Don't want to BYO? Try a delicious pulled pork BBQ sandwich or fresh mezze platter from Concessions.
COME AS YOU ARE. Wolf Trap is safe, warm, and welcoming. It's a place where everyone belongs — great for families, couples, and friends just hanging out.
Recommended Posts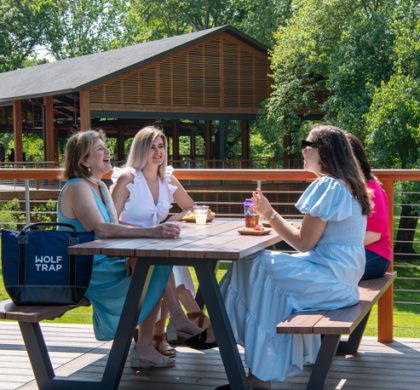 Jul 24, 2023 - Experience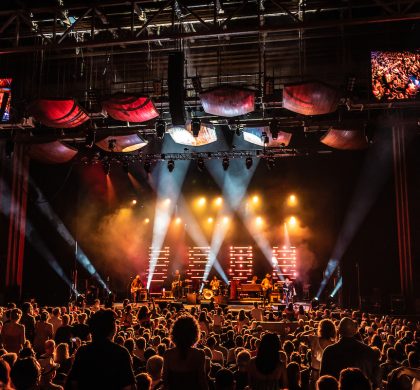 May 23, 2023 - Summer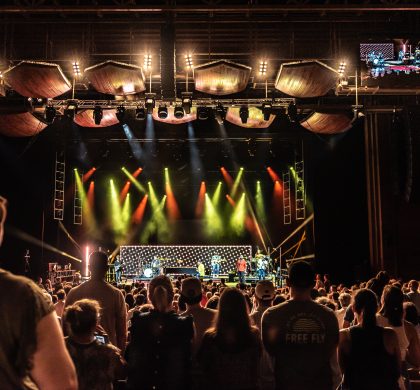 Dec 19, 2022 - Experience