---
Welcoming Kids to Wolf Trap: Tips for Bringing Young Fans to a Show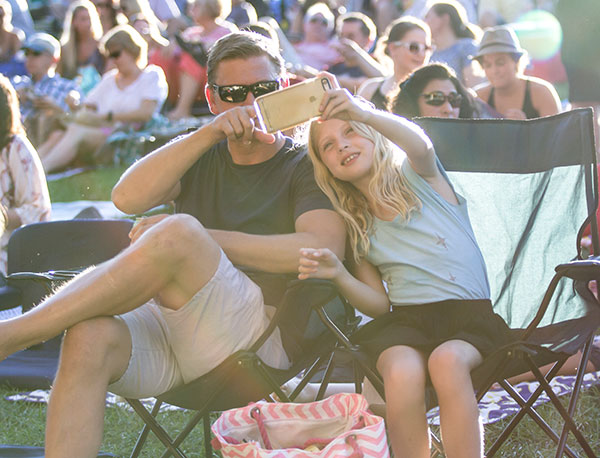 May 23, 2017
Nothing beats the thrill of a young person experiencing a show, especially for the first time. Wolf Trap is made for families, and unlike some venues which have age restrictions, Wolf Trap welcomes children of all ages, so long as the child has a ticket. Here are some tips that will help make your child's concert experience unforgettable.
Choose wisely: Pick the "right" show and the right seats
Some shows are tailor-made for children — visit wolftrap.org/family for recommendations and check out the Children's Theatre-in-the-Woods schedule. Other shows, like rock concerts, are more of a judgment call, depending on both the show itself and the child.
Consider: Is your child ready for crowds? Loud music? A late night? Think about your child's personality and preferences, and pick the shows that work for her.
Also think about your seating location: If you want to be up close and personal, consider in-house seats, where you'll be in the midst of lots of other fans and will likely stay in your seat for most of the show. If you'd rather kick back, relax, and come and go as you please, consider sitting on the lawn, where seating is first-come, first-served, and it's easy to move about throughout the show. Both choices offer good views of the stage and excellent acoustics.
Remember, all patrons, including infants, must have a ticket for performances at the Filene Center and The Barns at Wolf Trap. Children are eligible for free tickets to select shows through Wolf Trap's Young at Arts initiative.
Know before you go
A concert is a perfect opportunity to connect with your child and talk through what the experience is going to be like. Spend some time together listening to the music in advance, or reading about the show or the artist. Ask your child what he's most excited for, what he has questions about, if he's nervous about anything.
Also set your child's expectations about logistics, like the walk up to the venue, the lines you may have to wait in, the many different kinds of concertgoers he may encounter.
Come prepared: practical considerations
Wolf Trap is an outdoor venue, so it's always good to come prepared for the elements. Sunblock, rain gear, a lawn blanket, or a light sweater may be appropriate.
While you can always purchase food and drinks on site at the Filene Center, you may want to bring your own water bottle and snacks. (Each venue has its own policies regarding where food and drinks are permitted. See the policies for the Filene Center, The Barns, and Children's Theatre-in-the-Wood here.)
Comfy clothes and good walking shoes are also a good idea.
Think about how bathroom breaks will work.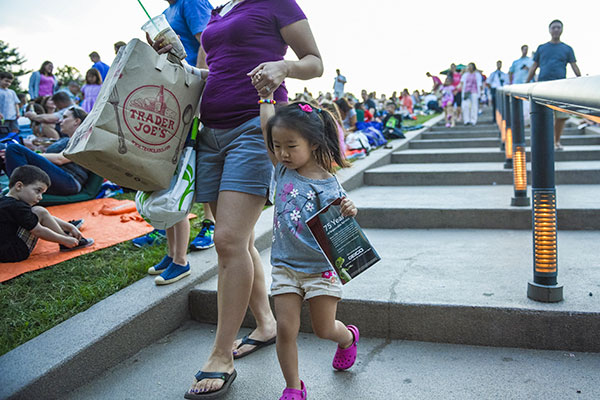 Safety first
Wolf Trap is known as a safe place, with many staff, Rangers, and ushers on site to help keep things running smoothly. Come up with a plan should you and your young person become separated — onsite staff are always prepared to assist, and the main kiosk in the middle of the plaza is a great centralized meeting place. Particularly for young children coming to rock shows, which can be loud, consider ear protection. Should your child scrape his knee or have another medical concern, see a staff member, or visit the First Aid station located at the top of the Plaza.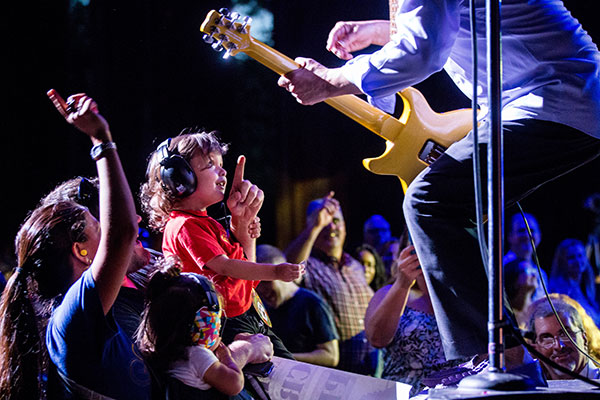 Mom, can you buy me that? Why are those people kissing? … And other questions.
Kids are full of questions. A concert experience may raise many. As the grown-up, consider the kinds of questions you might get, and be prepared to answer.
For example, you know when you stand in the grocery check-out line, and are inevitably asked to buy a candy bar? Concerts are the same way: There are concessions, artist's merchandise like t-shirts, gift shop items like stuffed wolf dolls. Setting expectations about what you will or won't purchase in advance can be helpful.
Similarly, when 7,000+ people come together for a show, there are lots of different kinds of people and personalities, some of which may be new to a child. For example, at some shows, it's not unusual for grown-ups to shout exuberantly, wear ripped clothing, or enjoy a smooch. Be prepared for unexpected (and perhaps humorous!) questions from little ones.
Mind your manners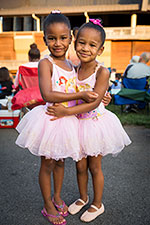 Wolf Trap is a casual, relaxed venue where everyone should feel welcome! Fans come to Wolf Trap to enjoy the show and the atmosphere, so help your child understand how they can help those around them enjoy the experience. A bit of chatter is OK, but if your child needs a break to run around or just needs a few minutes to step away from all the action, consider walking up to the main gates, or visit the meadow.
Capture those memories
Last but certainly not least — HAVE FUN! You and your child are coming to a show to make memories together. Snap lots of photos so you can look back and remember all the fun you had at Wolf Trap.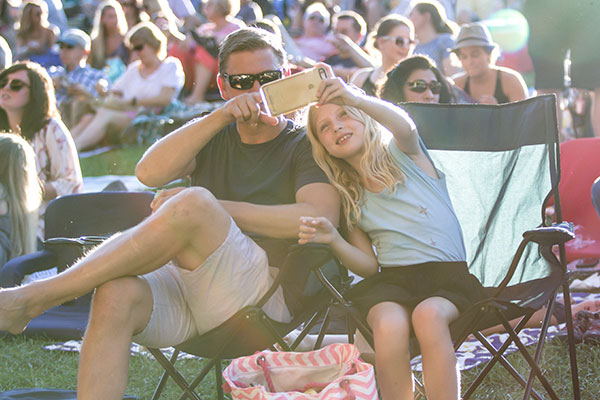 Recommended Posts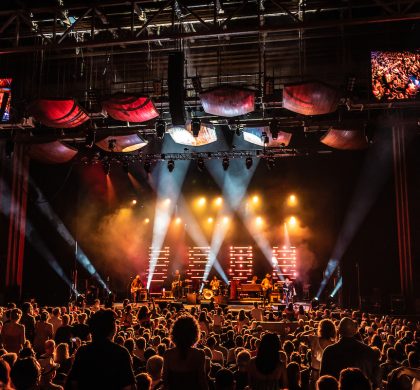 May 23, 2023 - Summer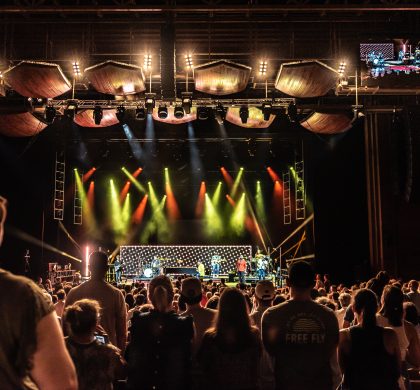 Dec 19, 2022 - Experience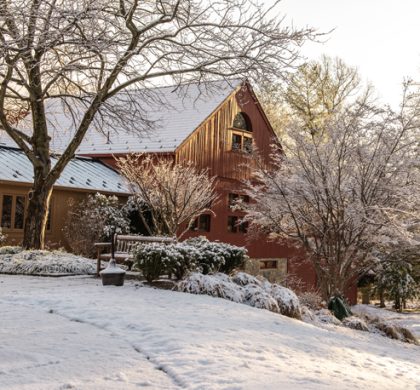 Dec 07, 2022 - Experience