---
Wolf Trap Opera: Tomorrow's Singers Today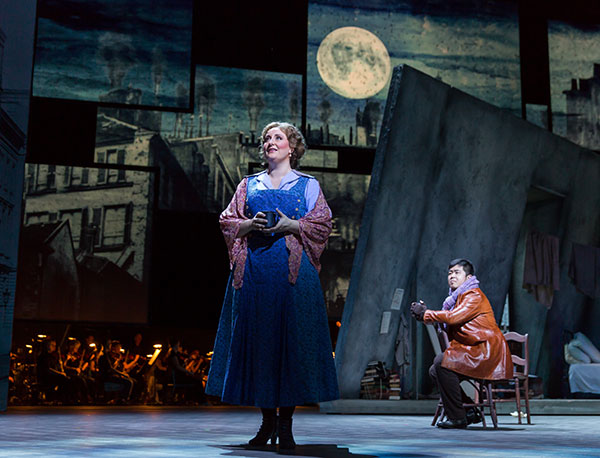 May 09, 2017
Great artists don't just happen overnight. Every person you see on the Filene Center stage worked for years to get there. Rock bands "pay their dues," racking up untold hours of practice and playing strings of tiny clubs on their way up. In the world of opera, it's called "getting an education," which goes way past college.
For any student dreaming of earning a place on the premier stages of the opera world, the path ahead is long, arduous, and exceedingly competitive. Budding singers usually earn a bachelor's degree and a graduate degree, and then vie for coveted slots in select young artists programs run by various major opera companies. If they succeed, they become freelancers, always on the road, slowly working their way up from supporting roles, hoping one day to take the lead.
It takes much more than a pretty voice to make it as an opera singer. You need real dedication to your craft, since operatic voices take years to mature. You need to develop acting chops, as well as a facility with several languages, and you need to commit yourself to learning the material, until singing it becomes as natural as speaking. In the long run, you need both stage experience, which makes you feel comfortable in the roles you play, and life experience, which adds nuance to your musicality and characterizations.
Wolf Trap Opera is an important station along a developing artist's path. Some of the biggest stars in opera earned prized slots in the renowned young artist programs here. And some of the brightest stars of tomorrow are undoubtedly at Wolf Trap today.
Wolf Trap is rare in that every role, including the leads, goes to young professional singers. When Tosca comes to the 7,028-seat Filene Center, the cast will be putting their hard-earned training into practice in front of what could be the largest audience they will ever face. Outside the crucible that is Wolf Trap Opera, these singers would have to wait years to sing roles like Tosca and Cavaradossi.
Wolf Trap is also unique in that it finds singers it wishes to cultivate, then selects operas that fit their voices, a tailor-made approach that has fostered the talents of marquee artists like Eric Owens, Stephanie Blythe, Jamie Barton, and Lawrence Brownlee.
There's a special thrill in hearing a young singer take on a big role for the first time. Indeed, all of this season's productions feature tomorrow's singers today. Grab a ticket and a few years from now, you'll be able to say, "I saw them at Wolf Trap."
Recommended Posts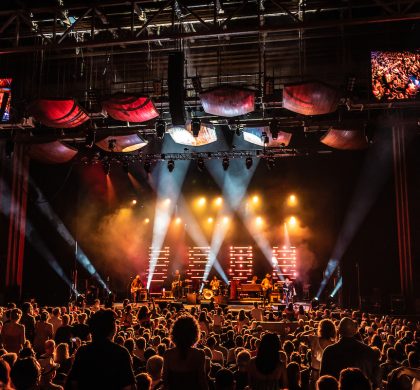 May 23, 2023 - Summer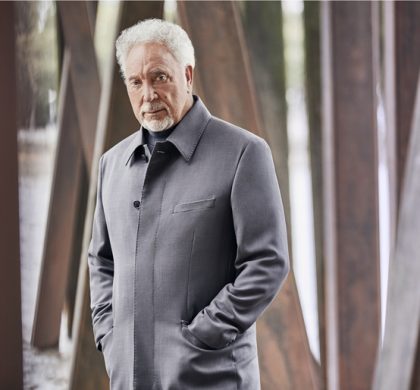 Sep 14, 2022 - Summer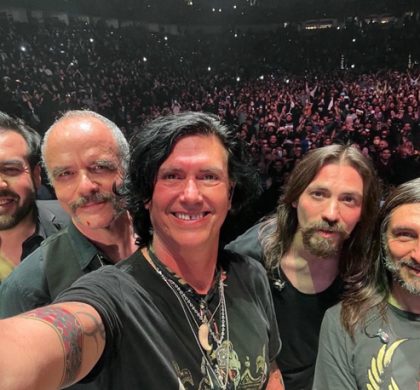 Aug 30, 2022 - Summer