---
What's New at Wolf Trap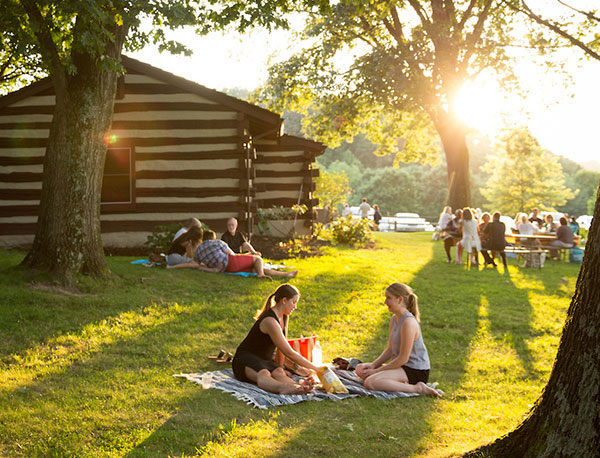 May 08, 2017
There's always something new at Wolf Trap
Wolf Trap offers patrons a plethora of experiences and performances each and every summer. You can take your pick from classical concerts, rock, dance, theater, and more. Enjoy picnics, hikes, and pre-performance discussions. Get up close to the artists in the Pavilion or stretch out on the lawn — the Wolf Trap experience is what you make it! A place where the arts are in perfect harmony with nature, Wolf Trap is about family and friends coming together to make incredible memories.
This summer, look out for a few new things that will make your Wolf Trap experience even more memorable, fun, and convenient.
Wolf Trap Pavilion Cups: For the first time, patrons will be able to enjoy drinks at their seats. Beer, wine, mixed drinks, and soft drinks will be allowed into the covered seating area when you use a spill-safe, reusable, and recyclable Wolf Trap Pavilion Cup. Pick up your souvenir cup at Concessions or the Gift Shops for just $5. As always, water is permitted in the theater in bottles or your own container.
Mobile Tickets: Wolf Trap tickets can now be displayed on your phone. You no longer have to remember to print them out or dig through your pockets, purse, or backpack on your way into the Filene Center. Just pull them up on your phone before entering, and your mobile tickets will be scanned just like paper tickets!
Digital Signage: At the box office, the gate, and throughout the plaza and concession areas, you will notice new digital signs, which will assist patrons with wayfinding and real-time messaging. Get weather updates, find out who's coming to Wolf Trap, learn about pre-performance activities, and much more.
Path Lighting: New lighting is being installed along all the walkways surrounding the Filene Center to assist patrons after sunset.
Dining Options: While you can always "bring your own," Wolf Trap dining options keep getting better and better. New this year, Wolf Trap is partnering with local vendors to create a more local, sustainable concessions menu. The redesigned menu includes many gluten-free and vegan options. Locally sourced items include juicy burgers made from grass-fed and dry-aged Black Angus beef, as well as all-beef kosher hot dogs, breads, cheeses, chips, and more. PLUS — (DRUM ROLL) — Working with Vienna's own Caboose Brewery, Wolf Trap will have its own private-label craft beer: Wolf Trap Summer Ale!
For more information about what's new at Wolf Trap or to plan your Wolf Trap outing, visit our website. We look forward to seeing you around the Park this summer!
Recommended Posts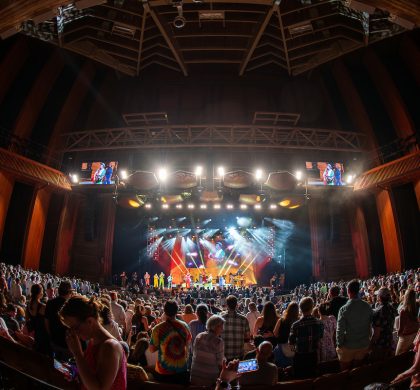 Nov 28, 2023 - Experience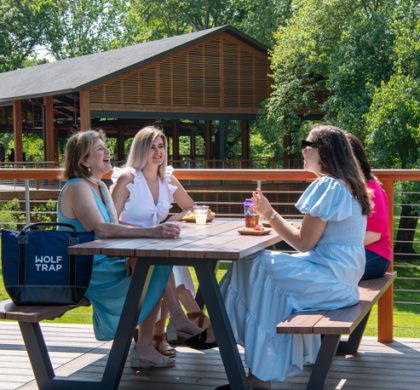 Jul 24, 2023 - Experience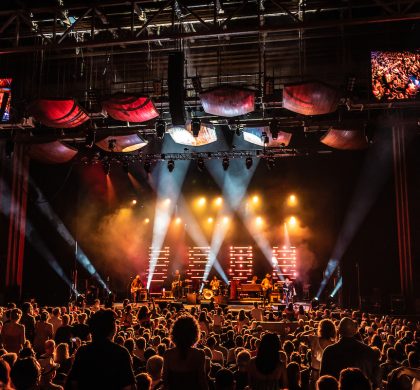 May 23, 2023 - Summer