---
Live and In-Person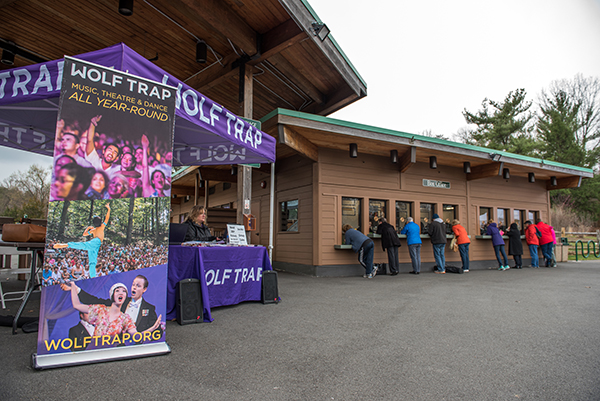 Mar 14, 2017
The Filene Center Box Office officially opens for summer on Saturday, March 18 at 10 am. Why should you make the trip to the Box Office this weekend? It's all about the experience!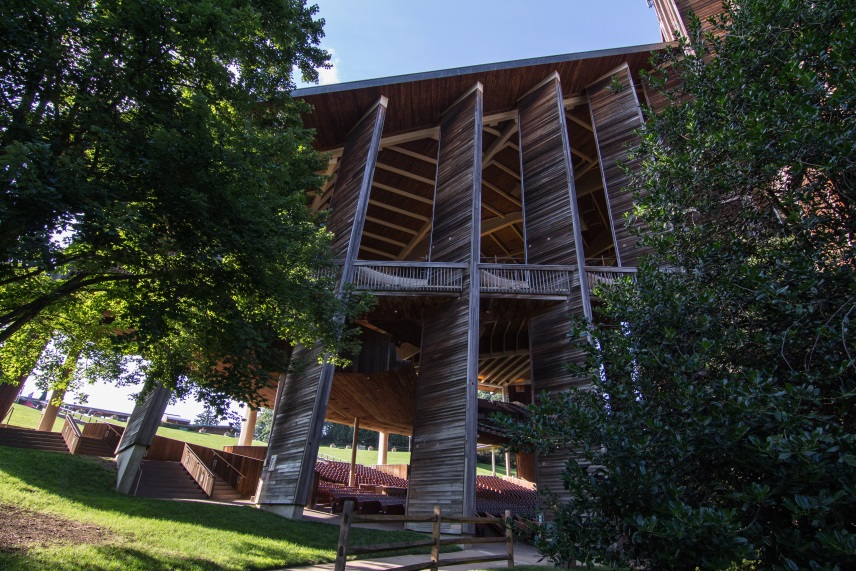 Fans come from miles around to line up and score the best possible seats for their favorite shows. The day kicks off at 10am, when Bernie (Wolf Trap's Director of Ticket Services) opens the windows for the first patrons.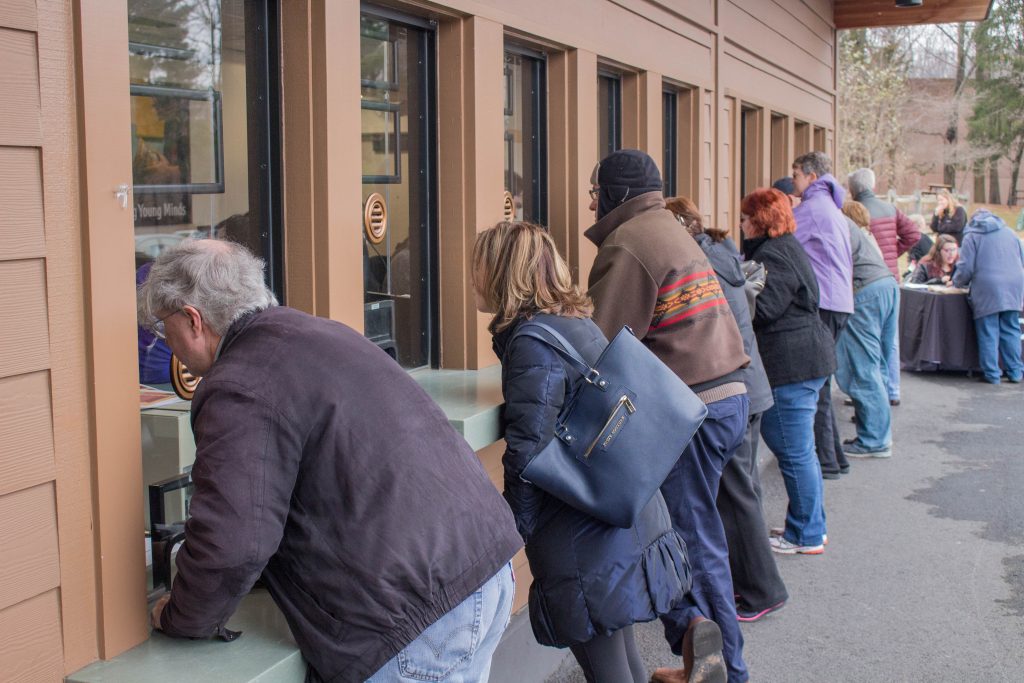 Waiting in line is no big deal at this event – it's about chatting with other patrons, sneaking a high-five with Wolfie, and narrowing down your top shows. You'll also experience personalized customer service – including the latest ticket updates from Wolf Trap Staff.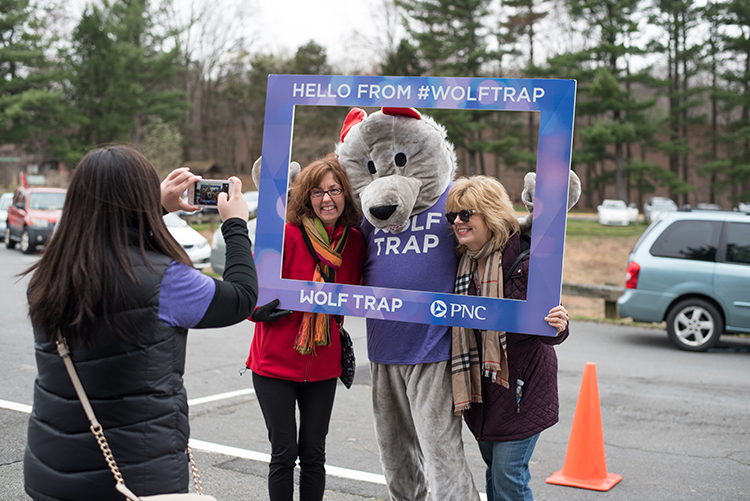 Plus, you won't be charged any service fees! If you're purchasing tickets for more than one performance, in-person savings will add up quickly. Mark your calendar and come be a part of the official kick-off of the Wolf Trap Summer 2017 season!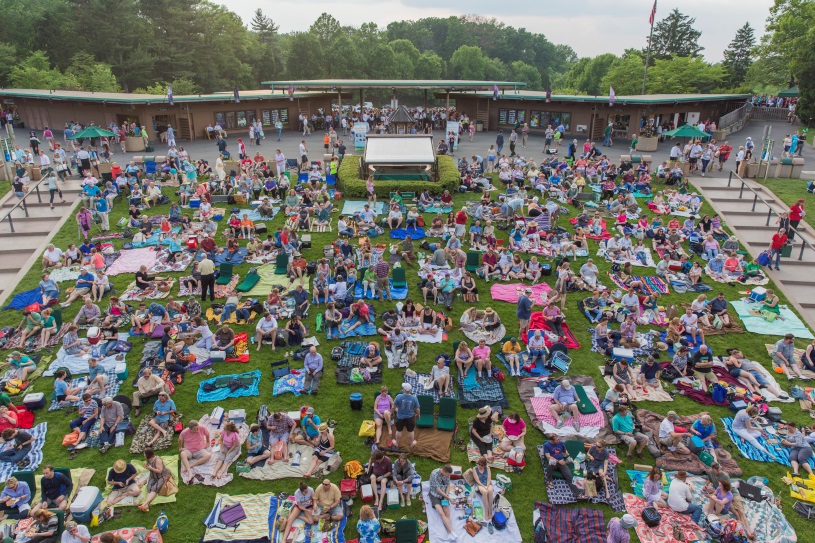 Visiting the box office on March 19? Here are some tips to make your On-Sale Day experience go smoothly:
Fill out the order form provided to you while you are standing in line (this helps the Box Office process your sale faster once you reach the window!)
Bring a chair – and a snack!
Be ready to give your contact info – for example, an email address or phone number. This info will help us find your ticket account faster and is crucial if we need to send you updates or new information about your selected performances.
Make it fun! Talk to other patrons, get a selfie with Wolfie, and celebrate – you've almost made it to summer!
Not sure which shows to see? Looking to try something new? We'll be happy to help you pick out something fun to try!
Have a question? Need a pen? Want a high-five for being awesome? Look for a Wolf Trap staff member – they'll all be in purple shirts! They will be happy to assist you.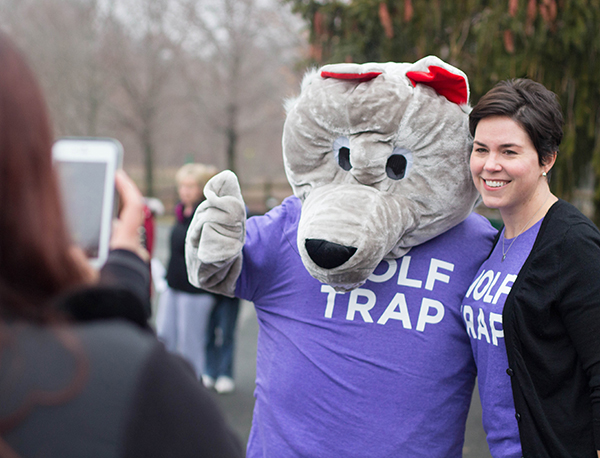 Recommended Posts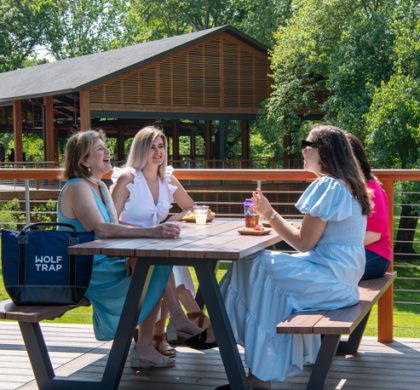 Jul 24, 2023 - Experience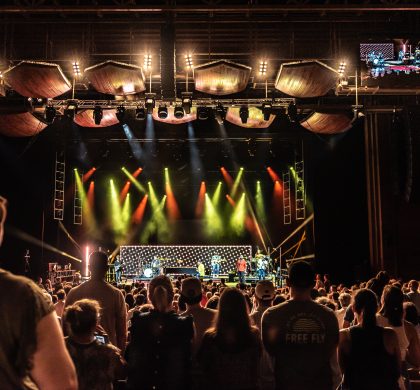 Dec 19, 2022 - Experience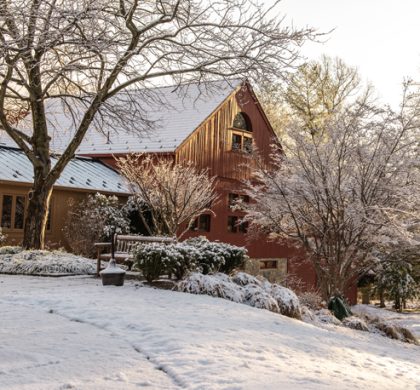 Dec 07, 2022 - Experience