---
The Second City: Comedic Launching Pad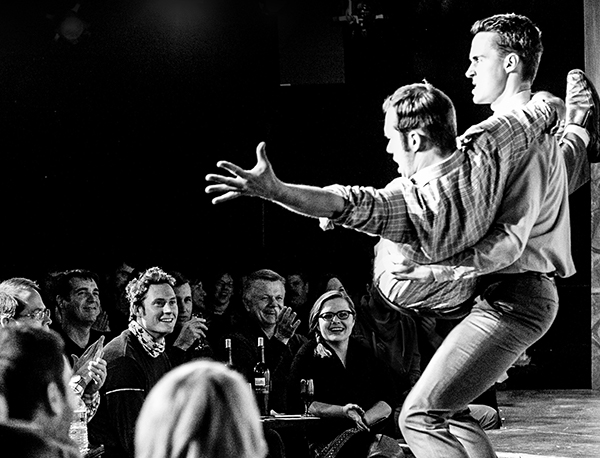 Mar 06, 2017
Chicago's legendary improv troupe, The Second City, has been a breeding ground for rising talent since it opened its doors in 1959. Today, with 11 full-time touring ensembles and two theatres in Chicago and Toronto, Second City brings laughs to fans all over the country.
With Second City coming to Wolf Trap later this month, we wanted to take a look at a few of the famous alumni who got their start there:
1. John Belushi
The Second City, 1971-1972
Belushi's unique characters and physical comedy continue to influence comedians and shows to this day. In 1971, he joined the mainstage cast of The Second City performing in three revues before being cast in the premiere season of Saturday Night Live. Belushi shot to fame on SNL and went on to create The Blues Brothers with fellow Second City alum, Dan Aykroyd.
2. Stephen Colbert
The Second City, 1992-1994
Colbert got his comedic start touring with The Second City before moving on to become a writer for The Daily Show and hosting The Colbert Report. As host of The Late Show with Stephen Colbert, he has won nine Emmy awards and two Grammy awards.
3. Jane Lynch
The Second City, 1989-1990s
At the time of her audition, Jane Lynch was one of only two women picked to join The Second City troupe. She honed her comedic skills touring with Second City before landing a role in the movie, Best in Show, and launching her film career. Lynch is best known for her portrayal of Sue Sylvester on the TV series, Glee which has won her numerous awards including an Emmy and Golden Globe.
4. Tina Fey
The Second City, 1996-1998
In 1996, Fey broke onto the comedy scene as a featured player with Second City. She starred in two mainstage revues, Citizen Gates and Paradigm Lost before leaving to write for Saturday Night Live, creating the acclaimed series 30 Rock and Unbreakable Kimmy Schmidt, and starring in multiple films. Fey has gone on to win nine Emmy, two Golden Globe, five Screen Actors Guild, and four Writers Guild of America Awards.

5. Keegan-Michael Key
The Second City, 1998-2004
Key was a mainstay of the Detroit Second City stage, moved to the Chicago stage in 2001, and proceeded to write for and star in MADtv, and then his own Comedy Central sketch series, Key & Peele with Second City alum, Jordan Peele. Key has been nominated for 10 Emmy Awards for both acting and writing on Key & Peele, and won an Emmy for Outstanding Variety Sketch Series in 2016.
In addition to names above, Bill Murray, Mike Meyers, Steve Carrell and many others have their roots in Second City. So, you never know who the next big star might be and Wolf Trap fans have five chances to catch Second City when they return in March for "We're All in This Room Together," a montage of improvised comedy, audience interaction, and of-the-moment routines and songs.
The Second City
"We're All In This Room Together"
Wednesday, March 22 at 8 pm
Thursday, March 23 at 8 pm
Saturday, March 25 at 7 pm & 10 pm
Sunday, March 26, at 8 pm
If you're itching for more laughs, come back to The Barns in May for the 30th Annual Evening of Comedy for three performances of hilarious stand-up entertainment.
30th Annual Evening of Comedy
Friday, May 5 at 8 pm
Saturday, May 6 at 7 pm & 9:30 pm
Recommended Posts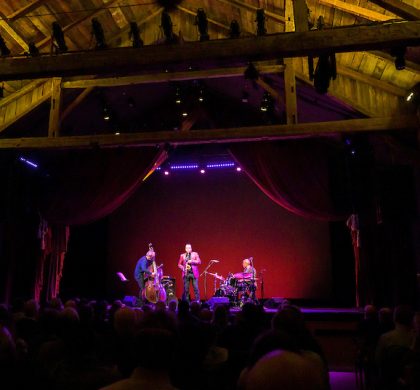 Mar 02, 2023 - The Barns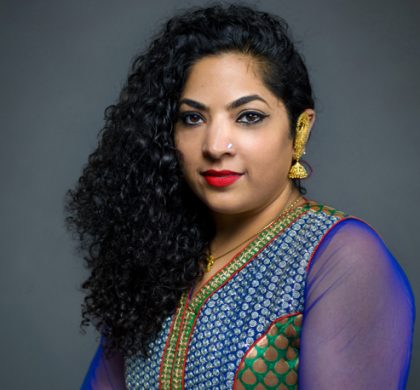 Feb 02, 2023 - The Barns