---
10 Ways to Prep for Summer 2017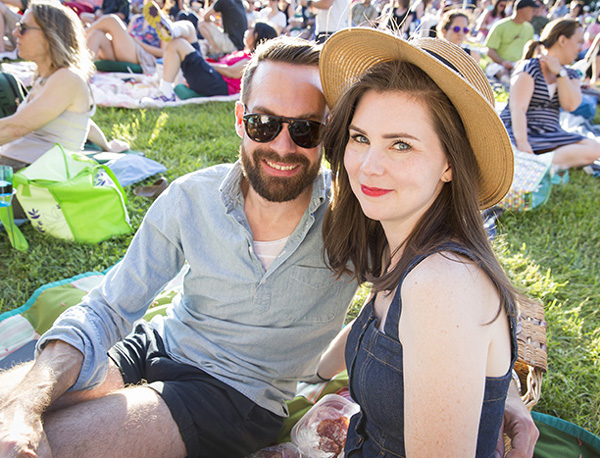 Mar 06, 2017
With the first set of Summer 2017 shows on sale to the public on Saturday, March 18, here are some tips and tricks to help make sure you see all the shows you want this summer!
Save Those Dates: Now is the time to start coordinating calendars so that you're in town and available for those must-see shows. Get your friends together and block off dates, select your seats, and decide who's responsible for getting the tickets.
Gather a Group and $ave: Have a group of 20+? Enjoy access to all sorts of perks, including: waived service charges and fees, priority ticketing, discounts on select performances, flexible payment options, and personalized customer service. Call (703) 955-1851 or click here to get started.
The Early Bird Catches the [Ticket]: Many Wolf Trap performances sell out, sometimes the very same day they go on sale. But, you can buy early! The first set of 2017 performances go on sale to the public on Saturday, March 18 at 10am! Some members are buying now, with additional presales beginning on Monday, March 13. Learn more about membership, benefits, and supporting Wolf Trap Foundation's mission.
House or Lawn, You Can't Go Wrong: The question of where to sit comes up a lot, and the answer depends on personal preference. The lawn is relaxed and friendly, and the acoustics are great – but you're farther from the stage. The house is also lively, but you're closer to the stage. If picnicking and sipping drinks all night long is your idea of a great time, go for the lawn. If being up-close-and-personal is your thing, choose in-house orchestra seats. Remember, where you want to sit for a National Symphony show may be different than where you want to sit for a rock show. Need a visual to help you decide? Consult our handy seating chart!
Take a Chance on Me: Many Wolf Trap fans make a point of taking a chance on a show or artist that is unfamiliar. With a wide variety of shows and tickets starting at about $20, trying something new is a low-risk plan. Love classical? Give classic rock a try! Have to see Sheryl Crow? You might also like the folk stylings of Mary Chapin Carpenter with Lucinda Williams. Play "pin the tail on the calendar" – close your eyes, point to a show on the calendar, and just give it a go! You might find something new that you love.
Any Way You Want It: For many fans, the fastest and most convenient way to purchase tickets is online at wolftrap.org. There are no "waiting rooms" and you will have access to Wolf Trap's ticketing system in real-time. If you prefer the human touch, call 877.WOLFTRAP or visit in-person. Bonus: If you take the time to visit in-person, all ticket fees are waived.
Get Social: While you're online, RSVP to our Facebook events and follow us on Instagram and Twitter for the latest updates on your favorite artists and to connect with other fans coming to the show. P.S. Stay tuned to social media for giveaways and ticket upgrade opportunities all summer long!
Saving Money Makes Cents: When you take the time to visit the box office in-person all ticketing fees are waived – a savings of $5 to $15 per ticket! Throughout the summer, Wolf Trap also offers occasional promotions.
Blink and You'll Miss It: No tickets available? Keep checking back. Tickets are returned, released, or exchanged all the time, right up until the show.
Don't Be Fooled By Scalpers: Wolf Trap can only guarantee tickets purchased through Wolf Trap's sole authorized ticketing service, Tickets.com, and Wolf Trap's Box Office. Third-party ticket providers artificially inflate ticket prices. Worse, speculative sellers may "sell" tickets that don't really exist, which can lead to disappointment on show night. Wolf Trap has precautions in place to prevent scalping, but inevitably, some tickets make it onto the open market. Please, only purchase tickets through Wolf Trap.
Call Me (Maybe): Have questions? Visit our online FAQ's to learn more. Or, give us a call at 703.255.1900 or send us an email at patronservices@wolftrap.org and we'll help you out!
Recommended Posts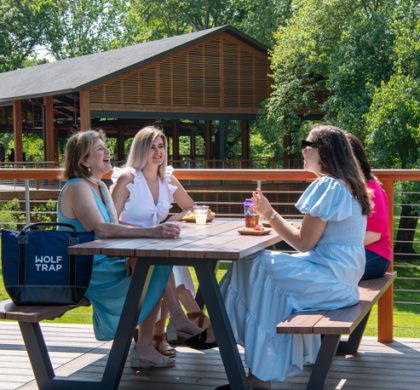 Jul 24, 2023 - Experience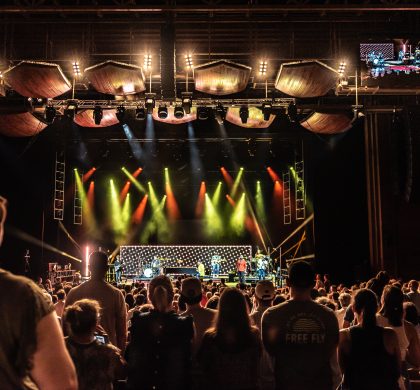 Dec 19, 2022 - Experience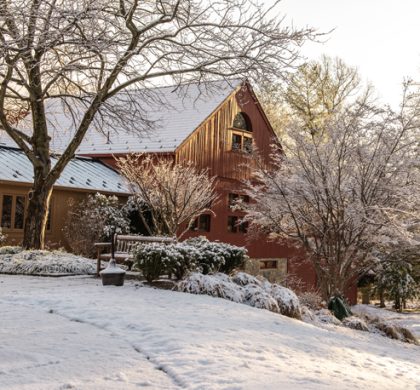 Dec 07, 2022 - Experience