---
Destination Wolf Trap: Western Africa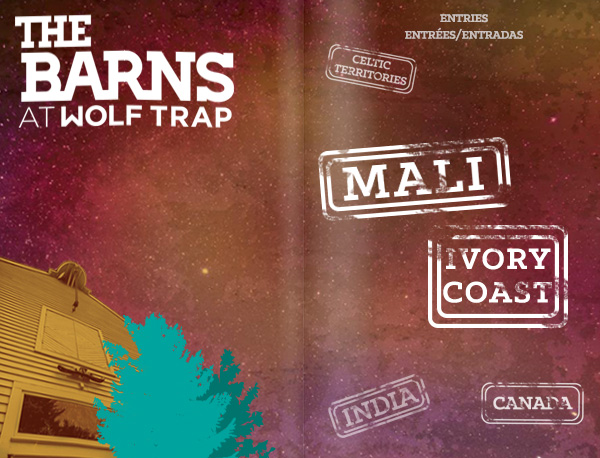 Feb 09, 2017
With an evening at The Barns, there's no need to cross continents or state lines. Your destination for great music, near and far, arrives all in one place.
This season, follow Wolf Trap on a musical journey to many corners of the globe and find exotic treasures originating here in the DC area. View Schedule.
Location: Western Africa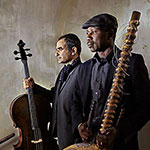 Ballaké Sissoko & Vincent Segal
For fans of: The Silk Road Ensemble with Yo-Yo Ma, International Guitar Night, Tinariwen, Chamber Music at The Barns
What puts them on the map: When a Malian master of the kora (West African lute-harp) joined up with a French trip-hop cellist, the unlikely duo caught the music world by surprise with their "neoclassical fusion" (The Guardian), blending West African troubadour songs and baroque music. The pair's technique is mind-bending, creating the illusion of several musicians playing at once. After just a few bars, you'll feel like you're eavesdropping on a late-night jam session between friends. Experience how the duo wonderfully blurs musical styles at The Barns on Wednesday, March 1.
Intimate and direct, Sissoko & Segal's sound is tailor-made for NPR's Tiny Desk Concert series:
For fans of: Idan Raichel, Falu's Bollywood Orchestra, Tinariwen, Ballaké Sissoko & Vincent Segal
What puts her on the map: "Take the energy of Lauryn Hill, the consciousness of India.Arie, and the mystique of Erykah Badu and you got Dobet Gnahoré" (St. Louis American). This Grammy-winning Ivory Coast singer is known for sinuous grooves and beautiful ballads, sung in seven African languages, as well as French. Gnahoré returns to The Barns on Saturday, March 4.
Filmed in the Ivory Coast, Gnahoré's "Afrika" is "a tribute to Africa, the mother of all living, to the sumptuous and courageous women who inhabit it":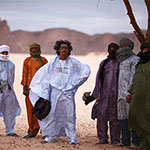 For fans of: International Guitar Night, Hawaiian Slack Key Guitar Festival, and Ballaké Sissoko & Vincent Segal
What puts them on the map: Once rebels fighting for Tuareg independence and now Grammy winners for Best World Music Album, Tinariwen have made their way around the world, even appearing on The Colbert Report. This brilliant live band has "deservedly built up an international following for their infectious, pounding fusion of desert blues and the styles of the nomadic Tuareg people of the Sahara" (The Guardian). Come experience a new level of guitar heroics on Wednesday, April 19.
Check out the gorgeous and hypnotic animated video for "Ténéré Tàqqàl," from their new album, Elwan:
Album to be released 2/10/17
Keep an eye out on where Wolf Trap will take you next on this season's itinerary. View schedule.
Recommended Posts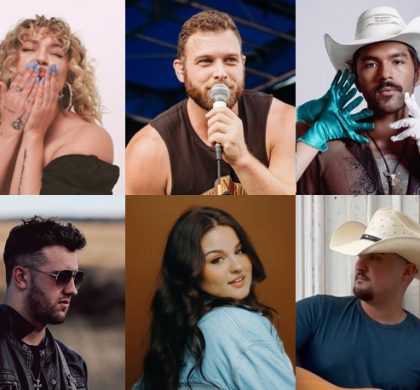 Nov 27, 2023 - The Barns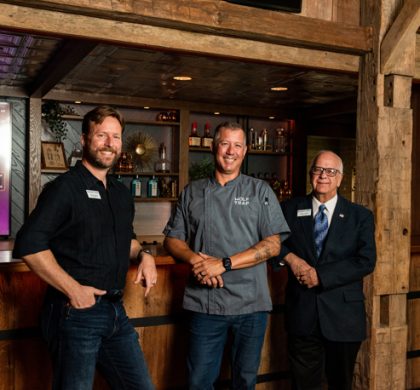 Nov 08, 2023 - The Barns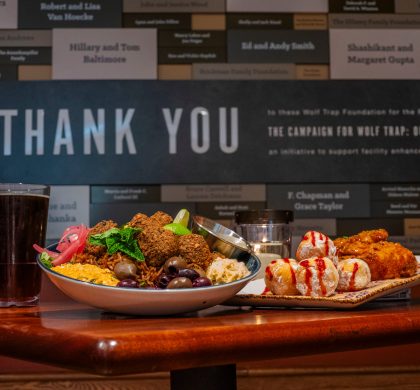 Nov 03, 2023 - The Barns