---
Barns Jazz Artists Offer Fresh Takes on Historic Tracks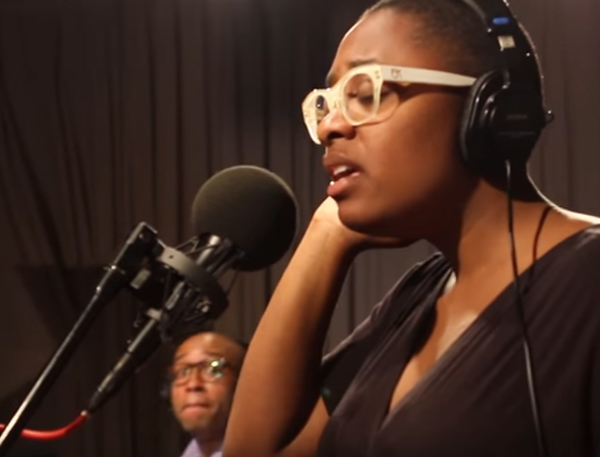 Feb 06, 2017
"If you have to ask what jazz is, you'll never know," said the great Louis Armstrong. In both style and substance, the music defies definition, but one thing is undisputed: Jazz is a quintessential American musical form steeped in black history. From its birth in black communities in New Orleans in the early 20th century, right up to the present day, jazz has always invited collaboration, improvisation, and playful reinvention.
In honor of Black History Month, give a listen to several contemporary jazz artists—Alyson Cambridge, Cécile McLorin Salvant and Aaron Diehl, and Branford Marsalis and Kurt Elling—who'll be coming to The Barns at Wolf Trap this spring. They are each putting their own spin on songs that were written and performed by some of the boldest names in the annals of American music.
Alyson Cambridge (February 11): "Fever"—This sultry classic was originally recorded in 1956 by R&B/proto-soul singer Little Willie John, who 40 years later would be inducted into the Rock and Roll Hall of Fame. The tune was penned by African-American songwriters Otis Blackwell and Eddie Cooley, but the hip lyrics about Captain Smith and Pocahontas come from Peggy Lee, who cut the most well-known version.
Cécile McLorin Salvant and Aaron Diehl (April 8): "Nobody"—This venerable standard has been covered by everyone from Perry Como to Johnny Cash, but it was co-written and recorded more than a century ago by vaudeville star Bert Williams, the top-selling African-American artist of the pre-1920 era. Scholars cite Williams, who would go on to become the top-billed player in the famed Ziegfeld Follies revue, as the most popular black comedian of the first half of the 20th century.
Branford Marsalis Quartet with Special Guest Kurt Elling (April 22): "Doxy"—Sonny Rollins' composition was originally recorded as an instrumental when the great tenor man played with Miles Davis. Elling does a vocal version with Marsalis, with lyrics first sung by Mark Murphy. It's a common jazz practice to take the chords from an existing song and craft a new composition, called a "contrafact." There's some disagreement over which tune Rollins used for "Doxy," with writers variously tracing it to "Ja-Da," "I'm a Ding Dong Daddy From Dumas," and "How Come You Do Me Like You Do."
Recommended Posts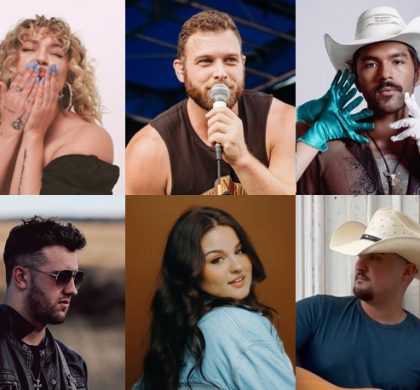 Nov 27, 2023 - The Barns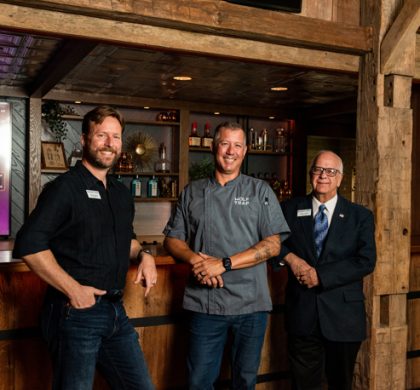 Nov 08, 2023 - The Barns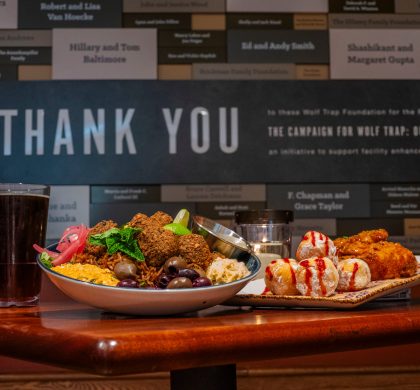 Nov 03, 2023 - The Barns