---
12 Wolf Trap Artists to Watch at the Grammy Awards
Jan 30, 2017
From award-show veterans to first-time nominees, we're celebrating the Grammy nominations of 12 of our recent and future artists. Watch live on February 12 to find out who takes home the most coveted prize in the biz.
Coming Soon
1. Ari Hest (with Judy Collins) (at The Barns solo, Mar 10)
Category: Best Folk Album (Silver Skies Blue)
This marks Ari Hest's first Grammy nomination, turning his silver skies blue.

2.  Branford Marsalis Quartet With Special Guest Kurt Elling
(at The Barns for two shows, Apr 22)
Category: Best Jazz Vocal Album (Upward Spiral)
Both the Branford Marsalis Quartet and Kurt Elling hope to add another Grammy to their award shelves.

Filene Center Faves
3. SOJA

Category: Best Reggae Album (SOJA: Live In Virginia)
Does this video look familiar? Does this album sound familiar? Both were recorded live at the Filene Center in Summer 2016.

4. Dolly Parton (featured with Pentatonix)

Category: Best Country Duo/Group Performance ("Jolene")
She already has seven Grammy Awards and is begging Grammy voters to please not give her eighth award to another artist just because they can.

5. Bob Dylan
Categories: Best Traditional Pop Vocal Album (Fallen Angels) and Best Historical album (The Cutting Edge 1965-1966: The Bootleg Series, Vol.12 (Collector's Edition))
It's a showdown between Bob Dylan, Barbara Streisand, Willie Nelson, Josh Groban, and Andrea Bocelli for Best Traditional Pop Vocal Album.

6. Yo-Yo Ma & The Silk Road Ensemble

Categories: Best World Music Album (Sing Me Home) and Best Music Film (The Music of Strangers)
Some of the best musicians in the world hope to win one of the biggest music awards in the world.

7. Cyndi Lauper as composer, lyricist, and producer
Category: Best Musical Theater Album (Kinky Boots)
Everybody Say Yeah for another Cyndi Lauper Grammy.

8. Leon Bridges
Category: Best Music Video (River)
His debut album Coming Home (2015), which featured "River," was nominated for Best R&B Album last year.

9. Bonnie Raitt
Category: Best Engineered Album, Non-Classical (Dig In Deep)
Already the winner of a dozen Grammys, she still gives people Something To Talk About.

10. Stéphane Denève as conductor
Category: Best Classical Instrumental Solo (1930's Violin Concertos, Vol. 2, with violinist Gil Shaham)
Debuts all around! First a Wolf Trap debut leading the National Symphony Orchestra, now a debut as a nominee for Best Classical Instrumental Solo.
Kid's Corner
Wolf Trap offers the best artists for fans of all ages, and it starts with our littlest fans at Children's Theatre-in-the-Woods.
11. Secret Agent 23 Skidoo

Category: Best Children's Album (Infinity Plus One)
Positive songs, rave reviews, plus one Grammy Award?
12. Brady Rymer And The Little Band That Could

Category: Best Children's Album (Press Play)
They think they can. They think they can. They think they can.
Recommended Posts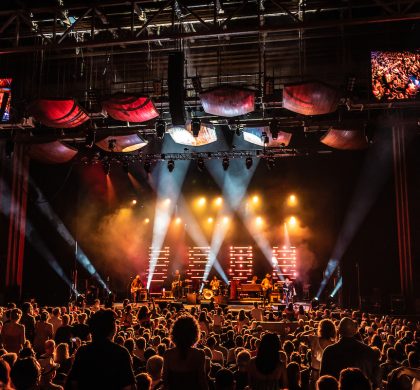 May 23, 2023 - Summer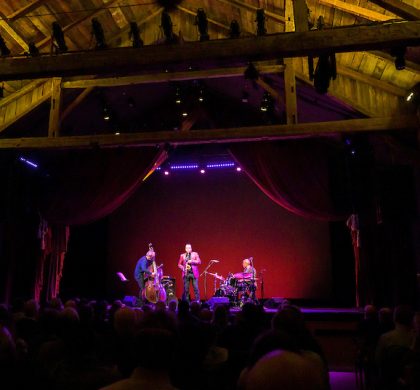 Mar 02, 2023 - The Barns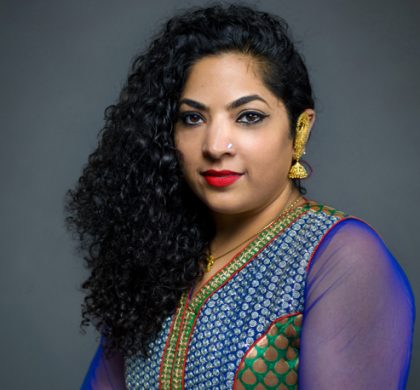 Feb 02, 2023 - The Barns