---
Emerson Violinist Eugene Drucker on Passing the Torch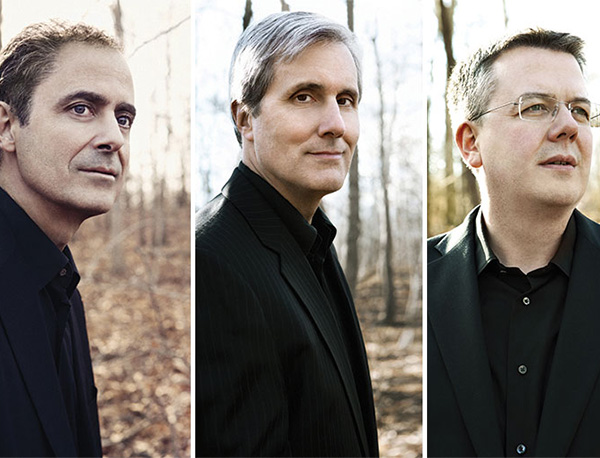 Jan 19, 2017
In February, three members of the Emerson String Quartet—violinist Eugene Drucker, violist Lawrence Dutton, and cellist Paul Watkins—introduce three of their finest protégés from the renowned program at SUNY Stony Brook—violinist Emily Daggett Smith, violist Colin Brookes, and cellist Alison Rowe. The Emerson will play Mozart's Divertimento in E-flat major, and the entire ensemble will come together for a Brahms sextet. Drucker emphasizes the importance of nurturing the next generation of chamber musicians:
"As artistic advisors for this season's Chamber Music at The Barns series, we wanted to shine a spotlight on young musicians and reveal a facet of our work that might not be as apparent to the public as our performing and recording activities. Over the decades, mentoring up-and-coming groups has become increasingly important to us: We wish to share with younger players what we've learned from a previous generation of inspiring teachers and from the cumulative experience of thousands of concerts and hundreds of recording sessions. To develop as individual musicians and as a successful ensemble requires dedication to honing one's skills and to the tradition of great music that we've inherited—it takes a combination of humility and confidence, willingness to learn from criticism, resilience, commitment to the process of trial and error, and constant reevaluation of what works and what doesn't. For the past 14 years we've been on the faculty of Stony Brook University, and have enjoyed the high level of proficiency among the students, as well as the positive energy and impressive artistry of our colleagues in the music department. For our concert on February 3, three of our most accomplished students will join us in various roles for a program that features some of the greatest chamber music of Mozart, Bruckner, and Brahms."
Experience a distinguished evening of chamber music on February 3 at 7:30 pm—view details here.
Recommended Posts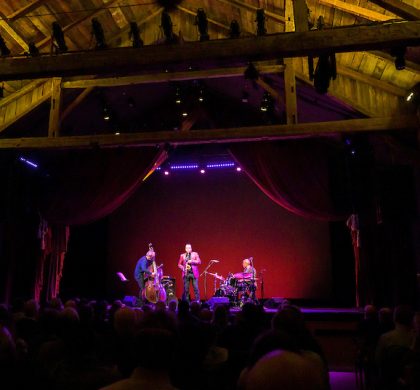 Mar 02, 2023 - The Barns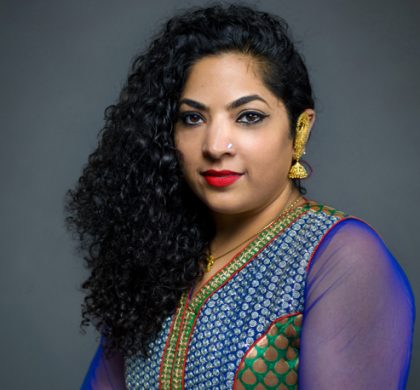 Feb 02, 2023 - The Barns