---
The Season of Giving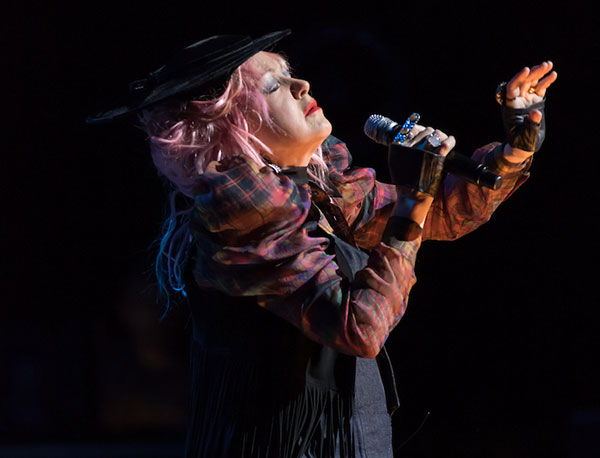 Dec 15, 2016
Especially during the holiday season, Wolf Trap Foundation is grateful to the many donors, patrons, and artists who have joined us and supported us over the past 12 months. Your generosity enables Wolf Trap to be a unique place that welcomes thousands of people each and every year.
The artists who performed at Wolf Trap in 2016 also support a wide variety of charities and causes of their own. In the spirit of the season of giving, let's take a closer look at just a few of them:
•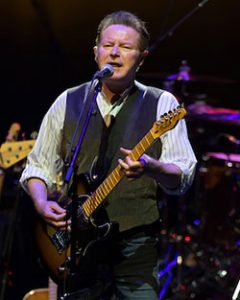 Wolf Trap National Park for the Performing Arts is dedicated to the idea that nature and creativity go hand in hand. Don Henley is surely a kindred spirit. In 1990 the Eagles front man founded The Walden Woods Project to protect and preserve the landscape that inspired Henry David Thoreau to write Walden, a book that spurred the environmental movement and served as a beacon for writers from John Muir to Rachel Carson. The Project also maintains an extensive collection of writings by and about Thoreau.
• It's not entirely unexpected that Tony Bennett, born Anthony Benedetto in Astoria, Queens, would found a public high school for the arts in his hometown. What's unusual is that he named it for a guy from Hoboken, New Jersey. The Frank Sinatra School of the Arts honors the memory of Bennett's friend, who even today sets the bar for standard-singing.
•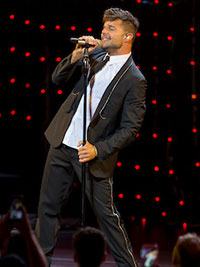 The refugee crisis and human trafficking present some of the most pressing humanitarian challenges of the day. This past fall Emmylou Harris teamed up with artists including Steve Earle, The Milk Carton Kids, and Robert Plant for Lampedusa: Concerts for Refugees, a series of performances benefitting Jesuit Refugee Service's Global Education Initiative, which provides educational programs to refugees of all faiths. Through the Ricky Martin Foundation, which estimates that 30 million people around the world are victims of modern-day slavery, Ricky Martin works to fight the exploitation of minors and adults in Puerto Rico and the Caribbean.
• Cyndi Lauper's No. 1 hit "True Colors" was taken up as an anthem by the LGBT community, which embraced its message of hope and acceptance. Lauper responded by co-founding the True Colors Fund to combat homelessness among LGBT youth.
•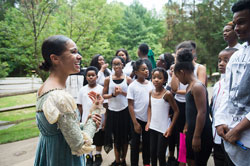 MindLeaps International Artists Fund uses dance as a gateway to educating street youth in Rwanda and other developing countries. This year Misty Copeland traveled to Kigali to help launch MindLeaps' program for girls and to inaugurate the Misty Copeland Scholarship, which allows a top student to attend boarding school.
• An artist's commitment to a cause often starts with a moving personal story. When Art Garfunkel was a student at Columbia University, his roommate, Sandy Greenberg, lost his sight to glaucoma. Now Garfunkel and Greenberg support End Blindness by 20/20, which is offering a $3 million prize to the team of researchers that contributes most to the battle against blindness by the year 2020.
Recommended Posts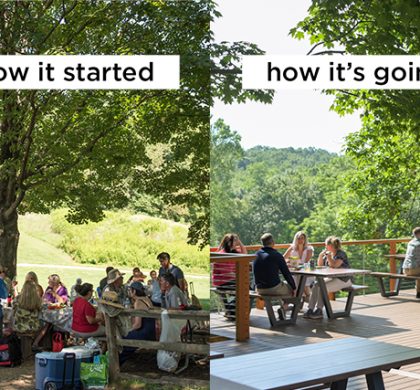 Aug 21, 2023 - Foundation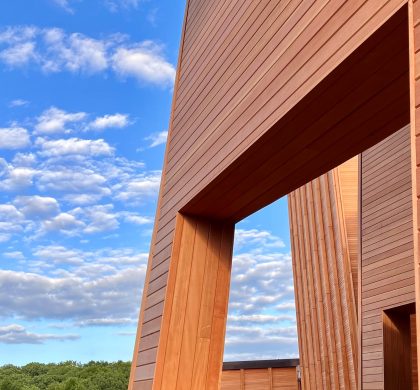 May 28, 2022 - Experience, Foundation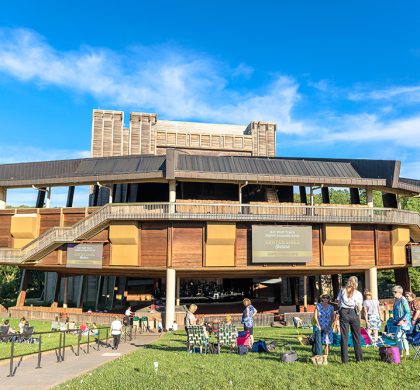 Dec 20, 2021 - Experience, Foundation