---
Share Your Love of Wolf Trap on #GivingTuesday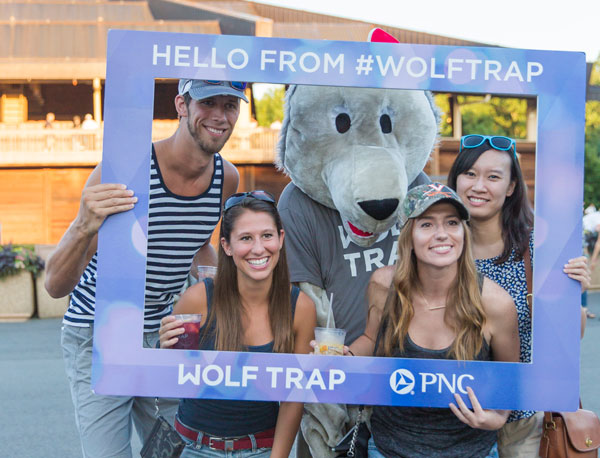 Nov 21, 2016
This year, Wolf Trap Foundation is asking you to share your love of Wolf Trap on #GivingTuesday, Tuesday November 29.
What is #GivingTuesday?

#GivingTuesday is a global day of giving—a movement that was founded by non-profits in response to the commercial shopping holidays Black Friday and Cyber Monday. The Tuesday after Thanksgiving, non-profits ask their supporters to participate in a global day of philanthropy to raise money and awareness for their cause.
Why support Wolf Trap on #GivingTuesday?
Ticket sales only cover half of what it takes for Wolf Trap to present excellent performing arts on our stages. We rely on the generosity of a dedicated community of members to support the arts and arts education programs. This #GivingTuesday we are asking for you to join Wolf Trap members as they work to raise awareness of the power you have to bring music to our stages and arts-integrated education to tens of thousands of children.
How can I help Wolf Trap?
This #GivingTuesday, November 29, we are inviting everyone to share Wolf Trap's message of thanks to and celebration of our members on Facebook. For every share that our #GivingTuesday post on Facebook receives on Tuesday, November 29, Grant Thornton LLP will donate $50 to Wolf Trap Foundation—up to $25,000. If you haven't already, "Like" Wolf Trap's Facebook page so you are ready to help!
That's it?
Yes, that's it! All you need to do to help Wolf Trap raise $25,000 in a single day is to "Like" us on Facebook and share our #GivingTuesday post.
Recommended Posts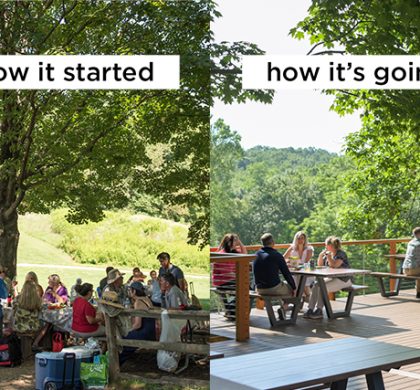 Aug 21, 2023 - Foundation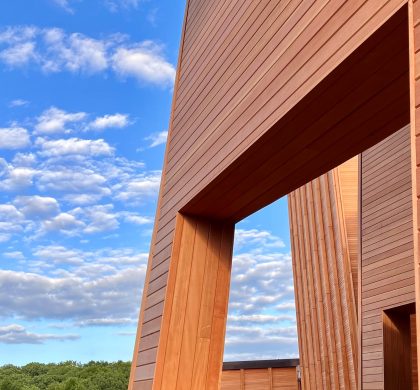 May 28, 2022 - Experience, Foundation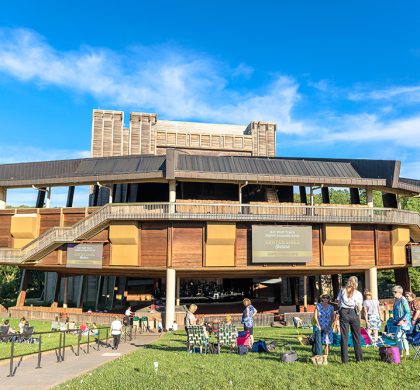 Dec 20, 2021 - Experience, Foundation