---
Wolf Trap Recipes: Thanksgiving Edition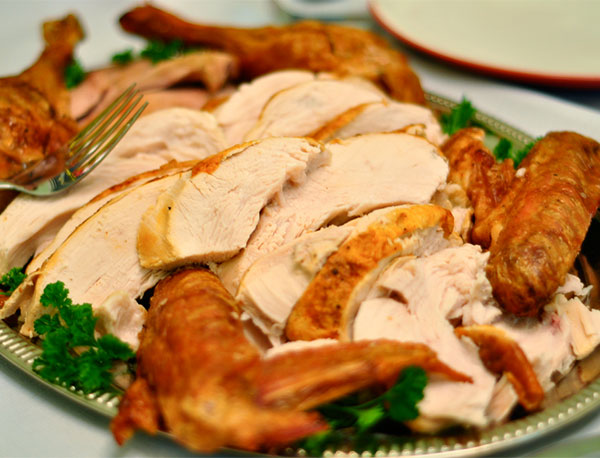 Nov 18, 2016
When thinking about the upcoming holiday season, we thought it best to check in with Chris Faessen, Wolf Trap's Executive Chef and Bee Keeper to see what he might be whipping up this holiday season.
When not busy keeping Barns patrons warm and happy with signature creations like tomato bisque, flatbreads, and panini, Chef Chris is coming up with other ways to incorporate his sustainable and organic produce and honey into Wolf Trap Foundation events and catering.
Chef Chris is planning to prepare a honey brine turkey recipe (below) at his home using Wolf Trap honey from the bees which are housed on Wolf Trap property. (Read more about Wolf Trap honey here.)
Wolf Trap Honey Brined Turkey with Herbed Gravy
For the Brine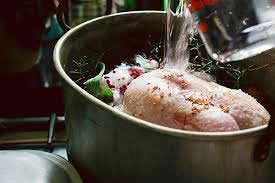 1 cup kosher salt
1 cup honey (Chef Chris will be using Wolf Trap Honey in his recipe)
2 quarts low-sodium chicken broth
1 tablespoon black peppercorns
6 sprigs fresh rosemary
4 sprigs of thyme
1 (12- to 14-pound) fresh turkey, neck, liver and giblets removed and reserved
For Roasting the Turkey
1 onion, peeled and cut in half
2 Honeycrisp apple, quartered and seeded
5 stalks of celery roughly chopped
2 garlic bulb, halved
4 sprigs fresh rosemary
1 cup extra virgin olive oil
For the Gravy
1 tablespoon extra-virgin olive oil
Reserved turkey neck, giblets and liver
1 yellow onion, unpeeled and chopped
1 carrot, unpeeled and diced
3 cups low-sodium chicken broth
2 cup chardonnay
Roux (4 tablespoons unsalted butter, at room temperature, ¼ cup all-purpose flour)
1/4 chopped parsley
2 stems fresh rosemary finely chopped, no stems
3 sprigs fresh thyme finley chopped, no stems
Method:
For the brine, bring 4 cups water to a boil in a saucepan. Add salt, honey, broth, peppercorns and rosemary in a saucepan and bring to a boil, stirring to dissolve salt. Cool at room temperature, then refrigerate until needed.
Plan on brining the turkey 8-12 hours before you want to roast the turkey. Place the turkey in a 5 gallon food safe bucket, breast side down. Mix 1 quart ice water and brine mixture. Add more ice water if it's needed to have the whole turkey submerged in the brine.

Roast the turkey:
Preheat the oven to 450°F.
Remove the turkey from the brine and rinse the turkey with clean cold water; this includes inside the cavity as well. Pat dry with a towel or paper cloths. Throw away the brine. Season the turkey cavity with salt and pepper, and stuff the cavity with the onions, celery, apples, garlic and the rosemary. Truss the turkey with butchers twine or just simply fold back the wings under the place on a roasting rack and brush the entire turkey with oil. Sprinkle salt and pepper over the turkey.
Cover breast portion with foil or cheese cloth that has been soaked in water, and place turkey on lowest rack in oven and roast 30 minutes. Lower the heat down 350°F and roast for about 2 1/2 hours or until a thermometer reads 165°F when inserted between the breast and thigh. Remove cheese cloth from breast about 45 minutes before the turkey is done. Remove turkey from pan, place on a platter and tent with foil. Allow to rest for about 30 minutes before carving.
For the gravy, heat oil in a large saucepan over medium heat. Add turkey neck and giblets, onions and carrots and cook for about 5 minutes. Add broth, bring to a boil, then turn down to a simmer and cook 30 minutes, strain, discarding the solids. Add the liver to the liquid till light pink, and puree (med well) in blender, emulsion blender or food processor.
While the turkey rest, pour the pan drippings to liver /giblet liquid. Than heat the roasting pan over medium heat and add chardonnay , scraping up any browned bits from the bottom of the pan. Pour in the liver/giblet liquid and bring to a simmer over medium-high heat.
Make a brown roux, with the butter and flower. Small sauté pan over med heat, whisk in butter until melted, then whisk in flour, slowly cook the butter and flour mixture stirring occasionally till light brown color with a nutty aroma . Slowly add the sauce to the roux. Cook until thickened, stirring constantly to avoid lumps. Stir in chopped herbs and add salt and pepper to taste.
Sweet Potato Biscuits
Each year most people have leftover's from their family feasts. Below, Chef Chris gives us an idea on how to use leftover sweet potatoes to make delectable biscuits. And what's best on a piping hot biscuits? Wolf Trap honey!
1 1/2 cups all-purpose flour
2 heaping tablespoons sugar
4 teaspoons baking powder
1/2 teaspoon salt
1 cup mashed cooked sweet potatoes
1/2 cup softened butter
2 to 4 tablespoons milk
Preheat the oven to 450 degrees F.
Sift together flour, sugar, baking powder and salt.
In a separate, large bowl, mix the sweet potatoes and butter.
Add the flour mixture to the potato mixture and mix to make a soft dough.
Then add milk a tablespoon at a time to mixture and continue to cut in.
Turn the dough out onto a floured board and toss lightly until the outside of the dough looks smooth.
Roll the dough out to 1/2-inch thick and cut with a biscuit cutter.
Place the biscuits on a greased pan and coat tops with melted butter.
Bake for about 15 minutes. Some ovens vary in temperatures…watch your tops of the biscuits to make sure they don't burn…if they start browning to fast turn down your oven…
Serve your warm biscuits with Wolf Trap (or other brand) Honey.
Recommended Posts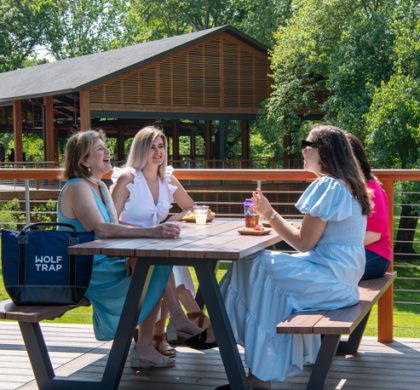 Jul 24, 2023 - Experience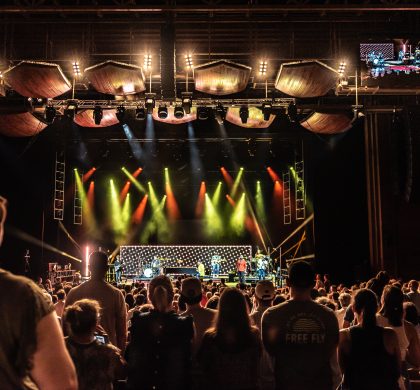 Dec 19, 2022 - Experience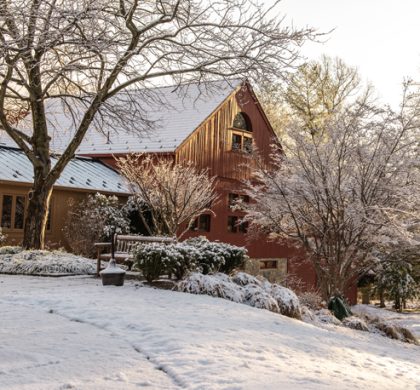 Dec 07, 2022 - Experience