---
Seasons of Learning: 3 Books to Keep Children Engaged This Fall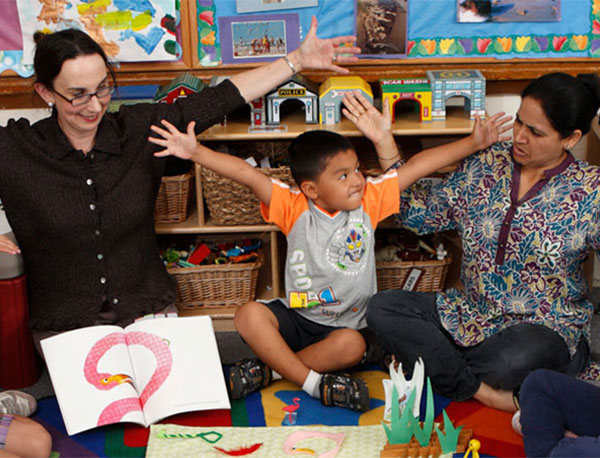 Nov 09, 2016
The arts can be a great way to incorporate all of the sensory elements that autumn has to offer. Here are three books, along with a few easy arts-based activities, that can keep children thinking, exploring and discovering throughout the fall: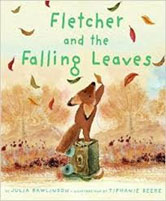 Fletcher and the Falling Leaves, by Julia Rawlinson
A concerned and caring little fox is startled when the leaves on his favorite tree begin changing colors and falling to the ground. Try using hand and body gestures to illustrate the colorful words Rawlinson uses to describe this process, and have children mirror what they see and hear. "The leaves…tossed and turned and twitched and twirled and tumbled to the ground."
Possum's Harvest Moon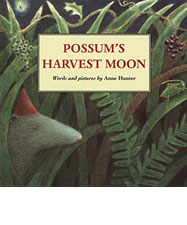 , by Anne Hunter
Possum is planning an end-of-autumn extravaganza for all his friends. Unfortunately, his woodland companions are busy gearing up for the winter ahead. Encourage children to take on the different roles in the story, from the big round moon to the tiny twinkling fireflies. Hunter's story also presents an excellent opportunity to show children that seasons are cyclical, as the animals are expecting the cold of winter following fall.
The Little Yellow Leaf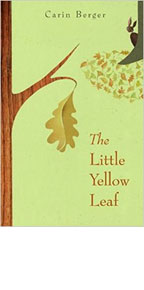 , by Carin Berger
Another book that beautifully illustrates the changing leaves of the autumn season, The Little Yellow Leaf is also a masterful lesson in bravery and friendship. Little yellow leaf is holding on dearly to his tree as the season changes around him. It's not until the support and encouragement comes from a red leaf on a higher branch that little yellow leaf is ready to jump from his branch, and they fall to the ground together. To the tune of Mary Had a Little Lamb, try singing 'all the leaves are falling down, falling down, falling down! All the leaves are falling down, and winter's on its way!"
Recommended Posts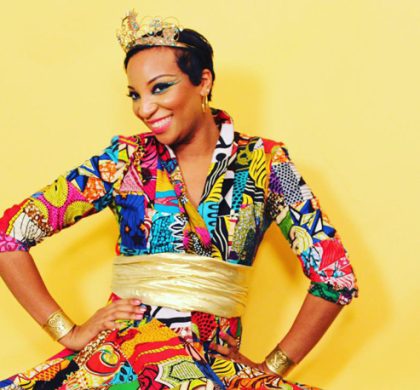 Jul 06, 2023 - Education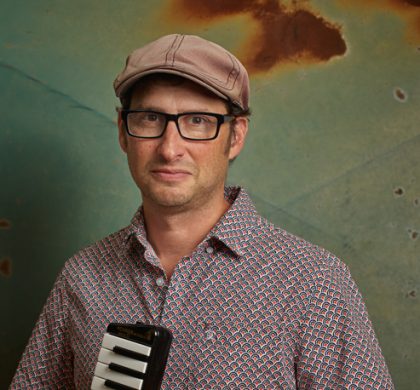 Jun 22, 2023 - Education